Marko: Wolff trying to create tension with words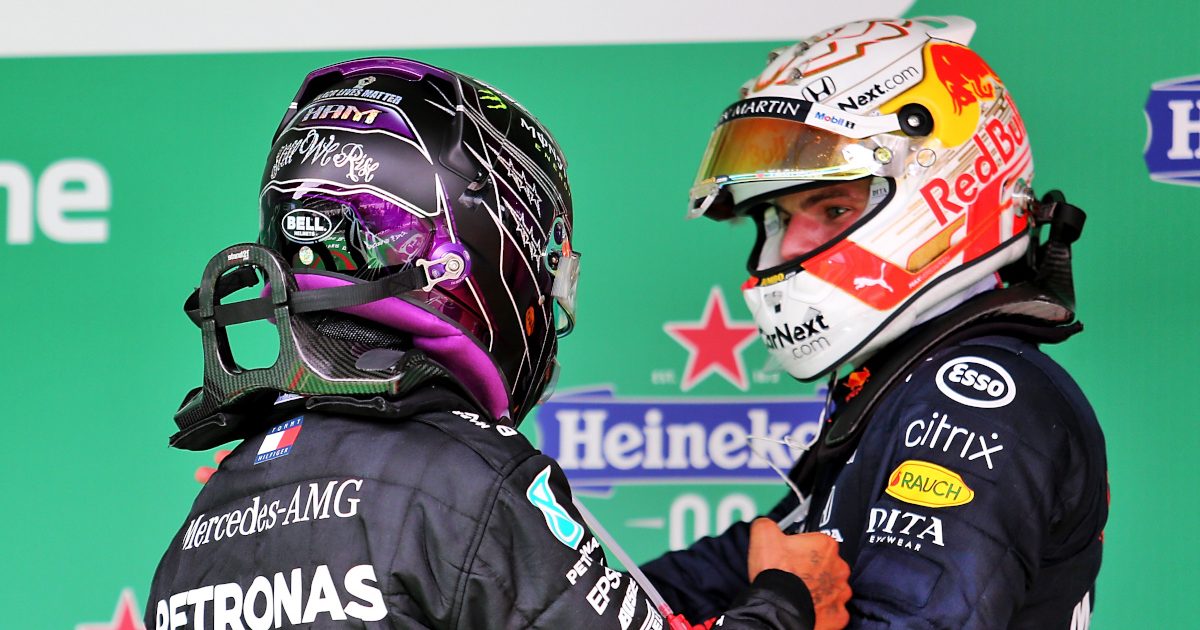 Helmut Marko has rubbished Toto Wolff's claims that Red Bull are the favourites to win this year's titles, saying the Mercedes boss is trying to "create tension with words".
Although Mercedes have won the last seven championship doubles, a new record in Formula 1, Red Bull are the last team to win a grand prix with Max Verstappen triumphant at the 2020 Abu Dhabi Grand Prix.
The Dutchman was in a class of his own, taking the chequered flag by seven seconds ahead of Valtteri Bottas.
Now with a new, and potentially stronger, team-mate in Sergio Perez, Wolff reckons Red Bull can fight for both titles.
He told Speedweek: "Red Bull Racing actually had the fastest car at the end of last year, so the team is in the favourites' circle in 2021, especially in the Constructors' Championship, with drivers of this calibre.
"I see Red Bull Racing as a double challenge, so in both World Championship categories, drivers and teams."
Marko, though, has downplayed that, saying Wolff is attempting to create a bit of a drama when everyone knows Mercedes are the ones to beat.
"At the moment there is no driving, so you have to create tension with words," the Red Bull advisor said to F1-Insider.com.
"We hope to be among the front runners, but Mercedes is the clear favourite. They have won all the titles since the hybrid era in 2014."
Mercedes were again untouchable last season with Lewis Hamilton and Valtteri Bottas first and second in the championship with Verstappen third. He was 133 points adrift of Hamilton's title-winning score.
This year, the team will field Sergio Perez alongside Verstappen with Wolff having previously stated he believes the Mexican driver will be the key to Red Bull challenging.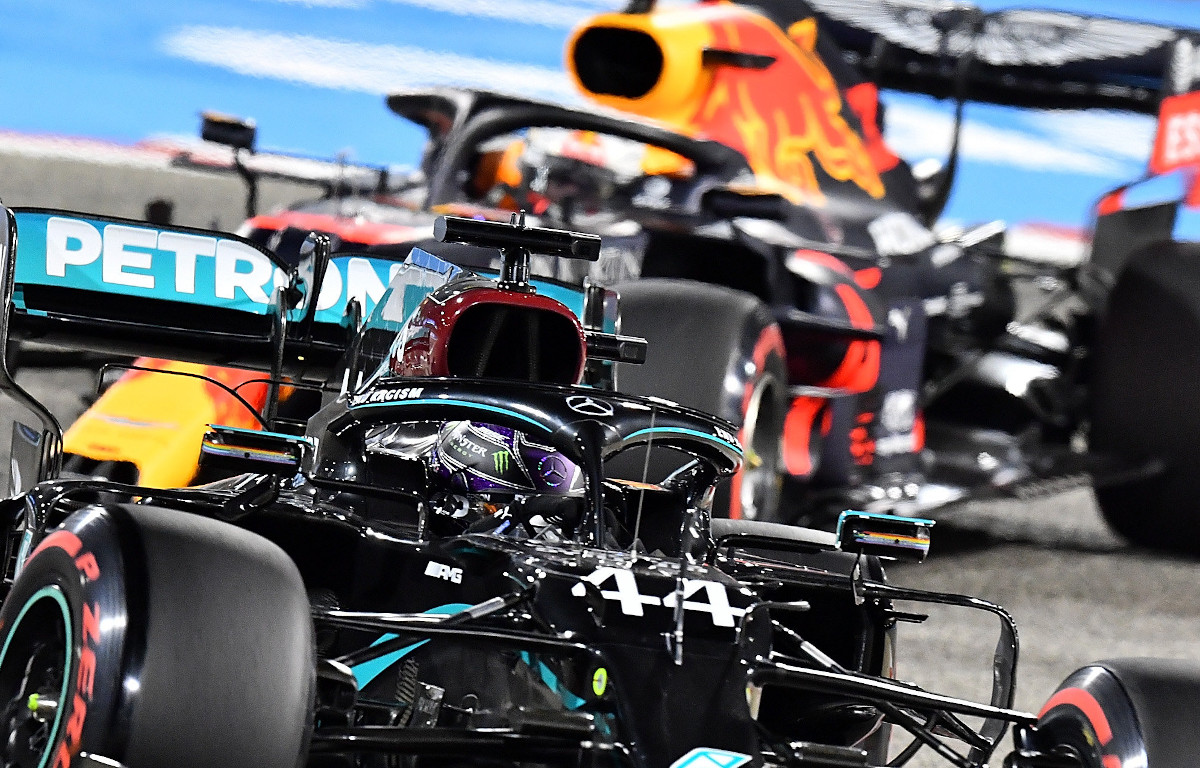 Driver and team face coverings are available now on the official Formula 1 store!
As for Wolff's comments that Aston Martin could have a "reality check" as the team takes on the pressure of racing under the Aston Martin moniker, Marko reverted to the pink Mercedes argument of last year.
"And as far as Aston Martin is concerned, I cannot imagine Aston Martin has a completely different rear end than the Mercedes," he said. "The past has taught us that."
Red Bull will unveil its 2021 challenger, the RB16B, online on Tuesday with Mercedes set to launch their car a week later.
Follow us on Twitter @Planet_F1 and like our Facebook page