Wolff's VW claim 'complete nonsense' – Marko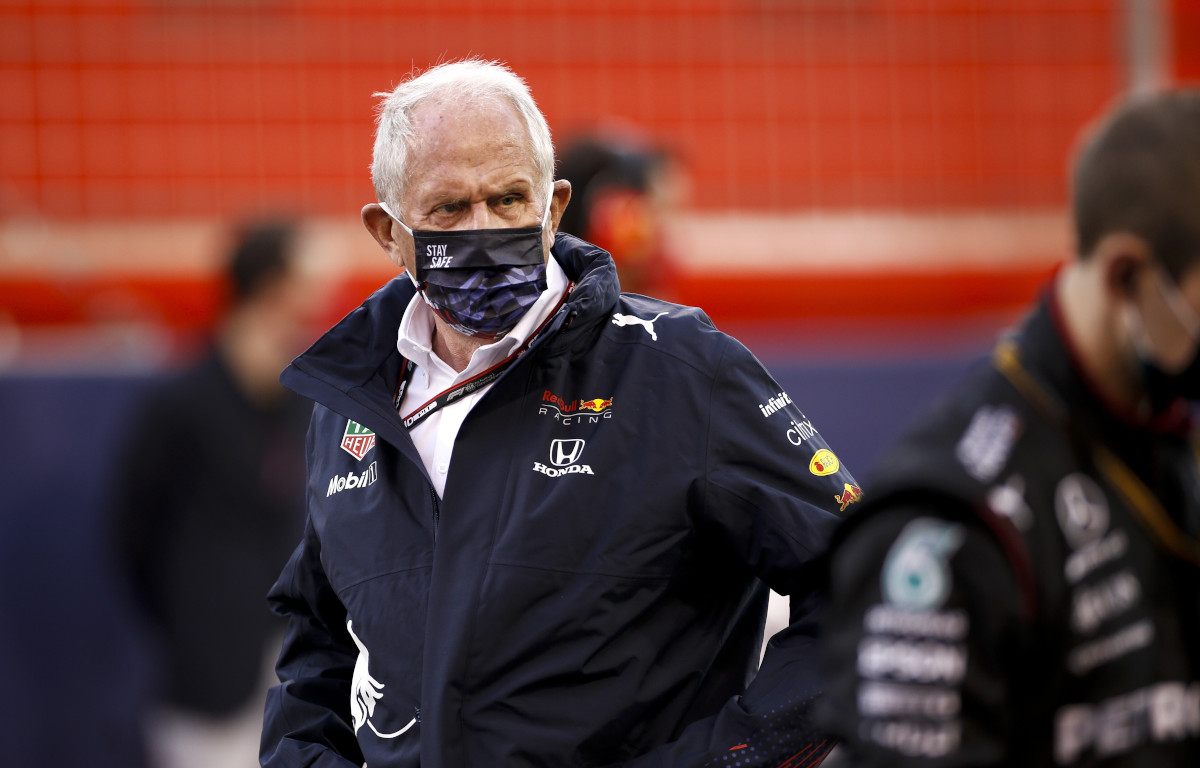 Helmut Marko has accused Toto Wolff of spouting "complete nonsense" about Red Bull passing on Honda engine info to Volkswagen.
Red Bull Powertrains is being set up following Honda's decision to withdraw from Formula 1 at the end of this year, and is currently undergoing an intensive recruitment drive – some of it at Mercedes' expense.
With Red Bull based at Milton Keynes and the only other F1 engine operation situated in England, that of Mercedes, being just 30 miles up the road in Brixworth, it is unsurprising that 15 staff, according to Wolff, have decided to jump ship.
The intention for Red Bull is to continue with their Powertrains project when the updated engine rules come into F1 in 2025, but they are also keeping options open regarding a potential new partner.
Marko feels Wolff has spoken out of turn having said the Mercedes F1 co-owner and team principal had insinuated information would be passed on to the VW Group concerning Honda's intellectual property, which Red Bull are acquiring.
Red Bull merchandise is available to purchase now via the official Formula 1 store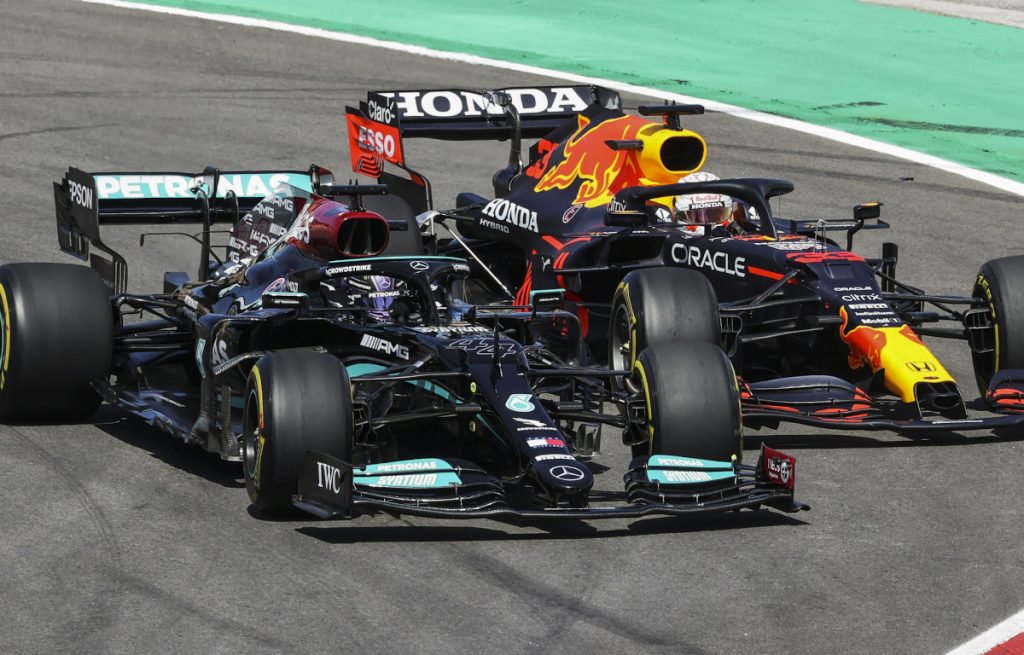 "He [Wolff] made a very unsubtle statement that we would get the patent rights from Honda and pass them on to VW," Marko, a Red Bull advisor and head of their driver development programme, told F1-Insider.
"That's complete nonsense, that would be unfair and it's not planned. As long as the current regulations apply, we are solely responsible for this engine.
"But the fact we are open to partnerships in the future, be it for naming the engine or more, that is all possible and also desired so that our costs are kept within limits.
"But whether that could be the manufacturer I mentioned or another is completely open at this point."
Explaining further about the advantages of bringing the engine programme in-house, Marko added: "We will have a situation like Ferrari, where chassis and engine development are combined on the same site. It's an almost unimaginable dream come true.
"We are very grateful to our owners because this also requires financial commitment. But we are right on schedule.
"In the first step, we will build and use the Honda engines from 2022 to 2024. And when the new regulations come into force in 2025 – when it is agreed costs will have to be drastically reduced, which will also mean many standardised parts – this means it should be possible for a non-experienced engine specialist to design such an engine."
Follow us on Twitter @Planet_F1, like our Facebook page and join us on Instagram!