Marko: Tyres bigger factor than wings in title battle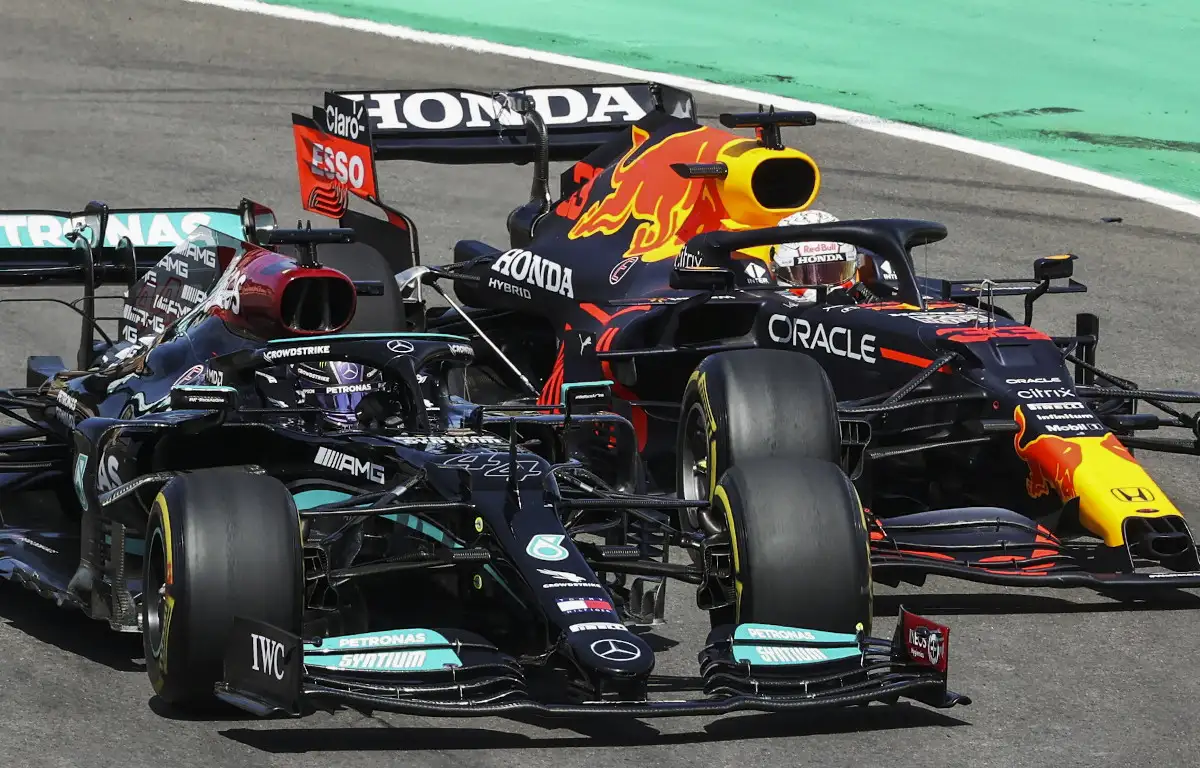 Helmut Marko believes tyres will be more important than the controversy over wings in the World Championship fight between Mercedes and Red Bull.
Front and rear wings have become a hot topic in Formula 1 amid suggestions teams are pushing the boundaries of the technical rules.
The Red Bull rear wing and the Mercedes front wing in particular have attracted attention for how much they flex, which would thereby generate an aerodynamic advantage.
Consequently, the FIA are tightening up the tests they carry out on rear wings from June 15, which Red Bull have admitted mean a modification is necessary on their car.
That will be effective from the French Grand Prix, but in Azerbaijan next week they can still use the rear wing which Lewis Hamilton says will be worth six tenths of a second in Baku with its long straight.
But as the World Championship battle intensifies, with Red Bull ahead of Mercedes in both tables after Max Verstappen's Monaco Grand Prix victory, Marko thinks wings are no more than a side issue compared to the bigger impact of maximising tyre usage.
"The advantage [of the rear wing] will not be decisive in the title fight," Red Bull advisor Marko told Motorsport-total.com. "The tyres, and getting them in the right window, will. On the straights, you can also get a higher top speed by adjusting the wings differently."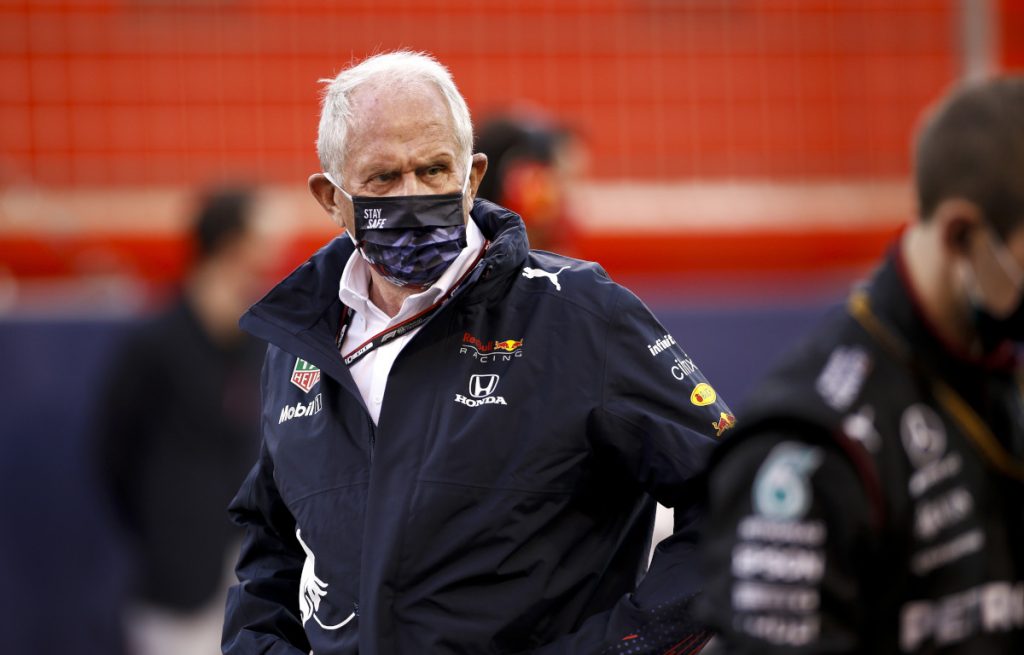 Red Bull merchandise is available to purchase now via the official Formula 1 store
Marko also reiterated that Red Bull feel they have nothing to worry about even if a Mercedes protest about their rear wing occurs at the Azerbaijan Grand Prix.
"Our car, like that of many others, has been tested by the FIA and complies with the regulations," said the 78-year-old Austrian. "In 2012 or 2013 our front wing had to be modified two or three times.
"The rules will be tightened [at the French GP] but until then we are on the road with a legal car. After that, we have to apply a reinforced attachment to our rear wing.
"If Mercedes want to focus on our wing that is their right. Our focus is on our own team and the world title.
"We are concentrating on our car and want to win the title. We know we have a very strong competitor in Mercedes, and Ferrari is now joining them. I don't think Monaco was a one-off outlier, they will play a role at the slower circuits and other tracks with slower corners."
Follow us on Twitter @Planet_F1, like our Facebook page and join us on Instagram!