Marko urges F1 not to throw Masi under the bus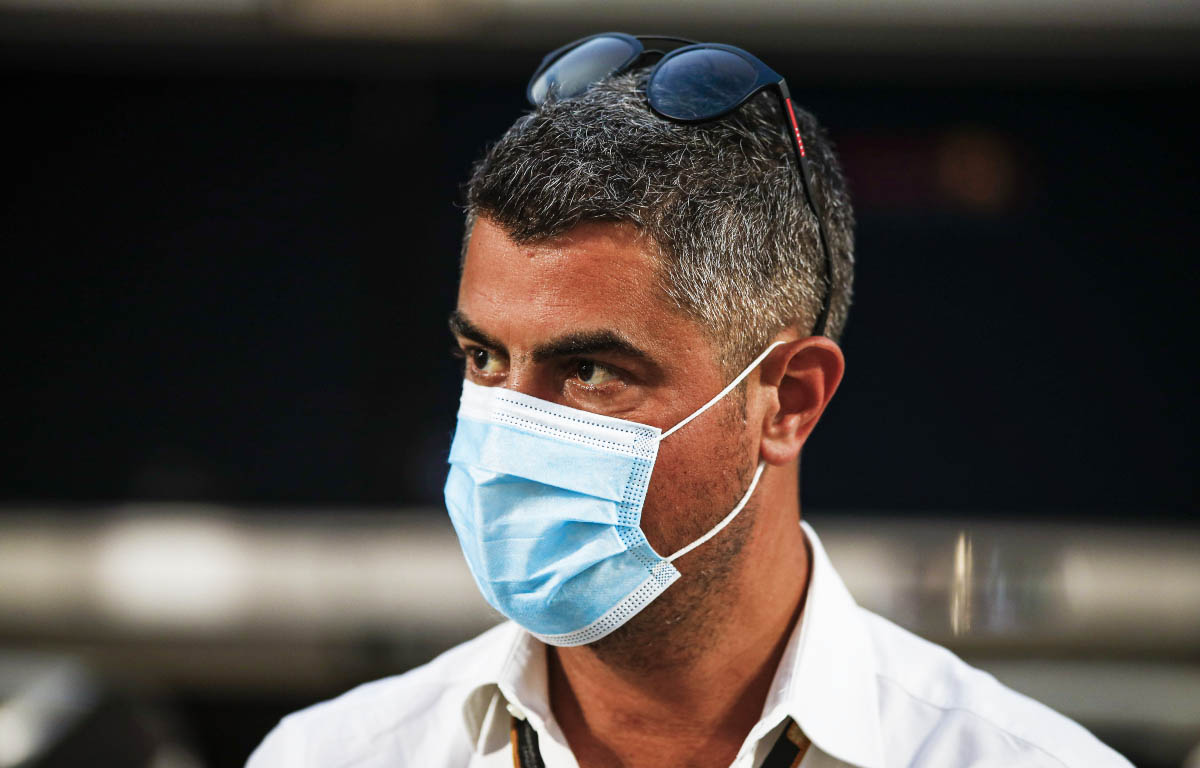 Ahead of Monday's F1 Commission meeting in which the Abu Dhabi finale will be discussed, Helmut Marko has urged F1 not to throw Michael Masi under the bus.
Two months on from the 2021 season-ending Abu Dhabi Grand Prix and its controversy, the FIA will today present the results of its inquiry at the F1 Commission meeting.
However, no final decisions will be made until the World Council meeting on March 18.
The meeting will be attended by representatives from the FIA, all ten team bosses as well as F1 chief Stefano Domenicali and his team.
Marko has urged F1 not to make FIA race director Michael Masi the scapegoat.
"No, of course not," he told Kleine Zeitung. "He wanted to find a sporting solution.
"As is often the case with Safety Car periods, one driver benefits more than the other.
"In the American IMSA, three laps can be added so the races are suddenly longer. In Formula 1, with all the tight fuel calculations, this is not an option."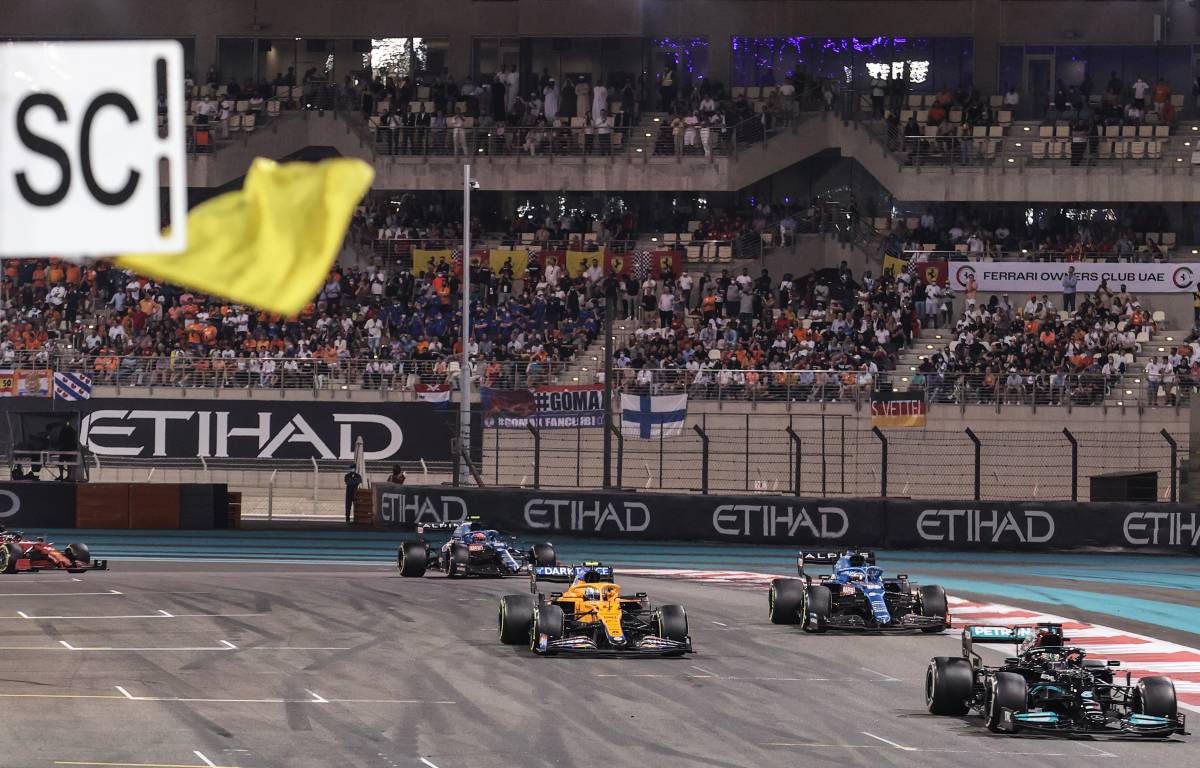 That Safety Car situation in Abu Dhabi benefitted Red Bull's Max Verstappen as Masi set the stage for a final lap shoot-out.
The Australian made the unprecedented decision to allow the cars between Verstappen, who was P2 at the time, and race leader Lewis Hamilton to unlap themselves.
That, though, was just five of the eight lapped cars, the other three told to stay where they were.
It is a decision that many, including Mercedes, argued was not in the F1 rule book, leading to this FIA investigation.
Marko hopes the end result is that Masi retains his position, but is given more assistance.
"The primary purpose of the investigation is to clarify that Masi was simply overwhelmed in that situation, and that the team bosses cannot continue to interfere with race management over the radio," he said.
"Everything should be clearer.
"I think they will try to relieve the race management a little more."
The 78-year-old reiterated Red Bull team boss Christian Horner's call for the race director to receive more support.
Horner recently told Sky F1: "The tools that we have at our disposal are far in advance of Michael and his team. I think there has been a lot of focus on that over the winter and I think you'll see that role better supported."
Marko added: "The big teams, like us, have people in the factory who analyse every little detail and immediately let them know on the pit wall.
"So in that respect the FIA is hopelessly overshadowed by its lack of manpower."
PlanetF1 Verdict
Marko doesn't want Masi thrown under the bus
Helmut Marko doesn't want Michael Masi to be thrown under the bus.