Marko labels Max and Lewis' practice antics 'unnecessary'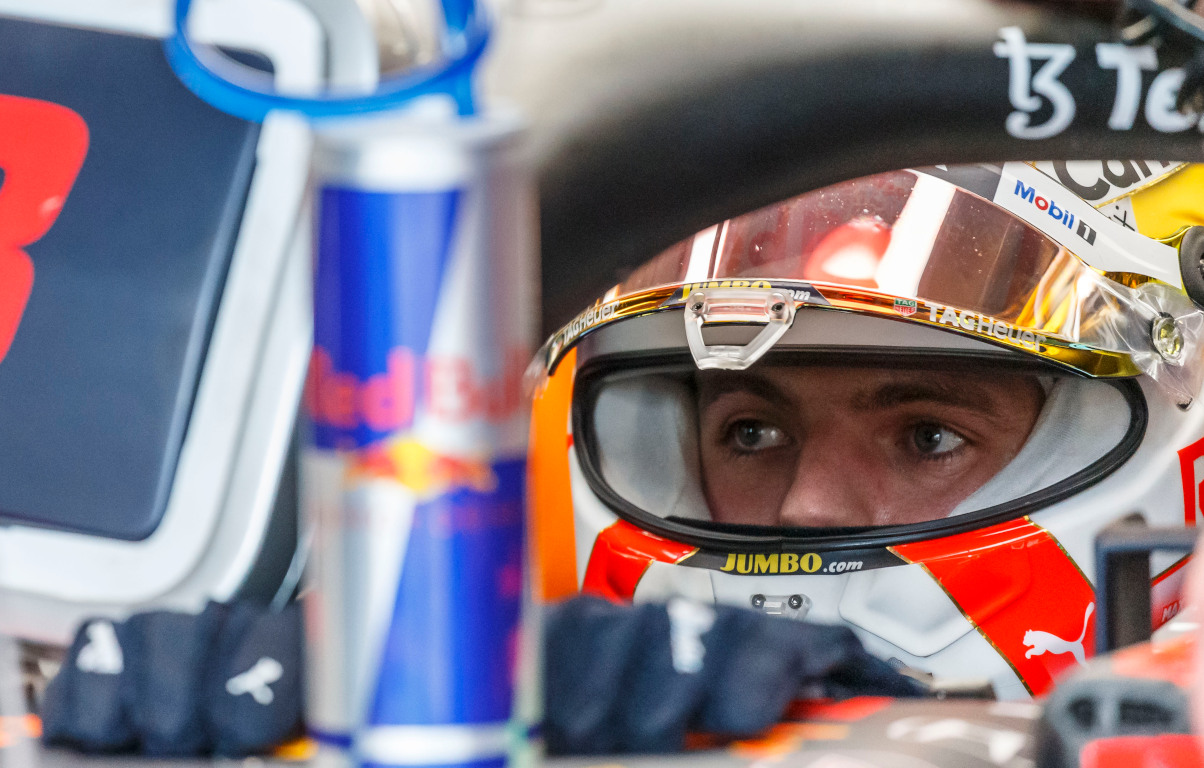 Racing side-by-side into Turn 1 like it was a grand prix and not a practice session, Helmut Marko says Max Verstappen and Lewis Hamilton's antics in FP2 were "unnecessary".
After starting the season with all smiles, the gloves have come off in the title fight between Verstappen and Hamilton.
Both have vowed not to give one another an inch and that was on display in second practice at the United States GP.
Starting a hot lap at the same time, the two ran side-by-side up to the first corner before Hamilton edged ahead.
Verstappen called him a "stupid idiot" and showed him the middle finger.
Red Bull advisor Marko feels it was unnecessary from both drivers.
He told Sky Germany: "We've had that more often during the season.
"That those two won't have dinner together more often, we know that anyway, but I think it's unnecessary."
Neck and neck in the title battle, and in FP2 😲 #USGP 🇺🇸 #F1 pic.twitter.com/wXuBD6kecG

— Formula 1 (@F1) October 22, 2021
But while the Austrian wasn't happy about that moment, he was delighted that Red Bull closed the gap to Mercedes in FP2.
While Mercedes claimed the 1-2 in the weekend's opening practice hour, Sergio Perez topped the charts in FP2 with a 1:34.946, finishing ahead of Lando Norris and Lewis Hamilton.
"That gap of almost a second in the first practice, that has clearly shrunk," he said.
"It's going to be a tough race this weekend, but it's not as clear on the side of Mercedes as we thought before."
Verstappen meanwhile says he does not understand what Hamilton was trying to prove in their near-miss.
"I don't know, we are all lining up to go for our laps so I don't really understand what happened there," he said.
Team boss Christian Horner feels Hamilton jumped the queue, telling Sky F1: "They were obviously queuing up to start the lap and Lewis decided just to jump Max there.
"I think they have an unwritten rule that in sessions like this they take their turns. But I think Max was just pointing out he was first in the queue, so one of those things."