Marko explains what makes Tsunoda so special
Dr Helmut Marko has given an insight into exactly why Yuki Tsunoda is so highly rated within the Red Bull set-up.
It is becomingly increasingly clear that Tsunoda is regarded as a potential superstar by the Red Bull bigwigs, who have shoehorned him into the AlphaTauri team for next year at the expense of Daniil Kvyat.
Marko, head of Red Bull's driver development programme, has earmarked the Japanese racer as a potential team-mate of Max Verstappen for 2022 along with Sergio Perez, who has been signed for next season on a one-year deal, and the 'benched' Alex Albon.
That will obviously depend on how Tsunoda fares alongside Pierre Gasly at AlphaTauri – but it would clearly come as no surprise to Marko if the rookie made a big impression in his debut campaign.
"Tsunoda was the only Formula 2 driver who consistently finished in the top five in every race," said Marko of the 20-year-old's season during an interview with Motorsport-total.com.
"Only due to technical defects and a few crashes did he not win the championship, and that in the rookie year.
"He is characterised by an unbelievable basic speed and a very quick perception and learning phase.
"If you saw the last races, how he held back at the beginning of the races until the halfway stage, he saved his tyres and then attacked. That was a great mix between aggressiveness and driving with your head."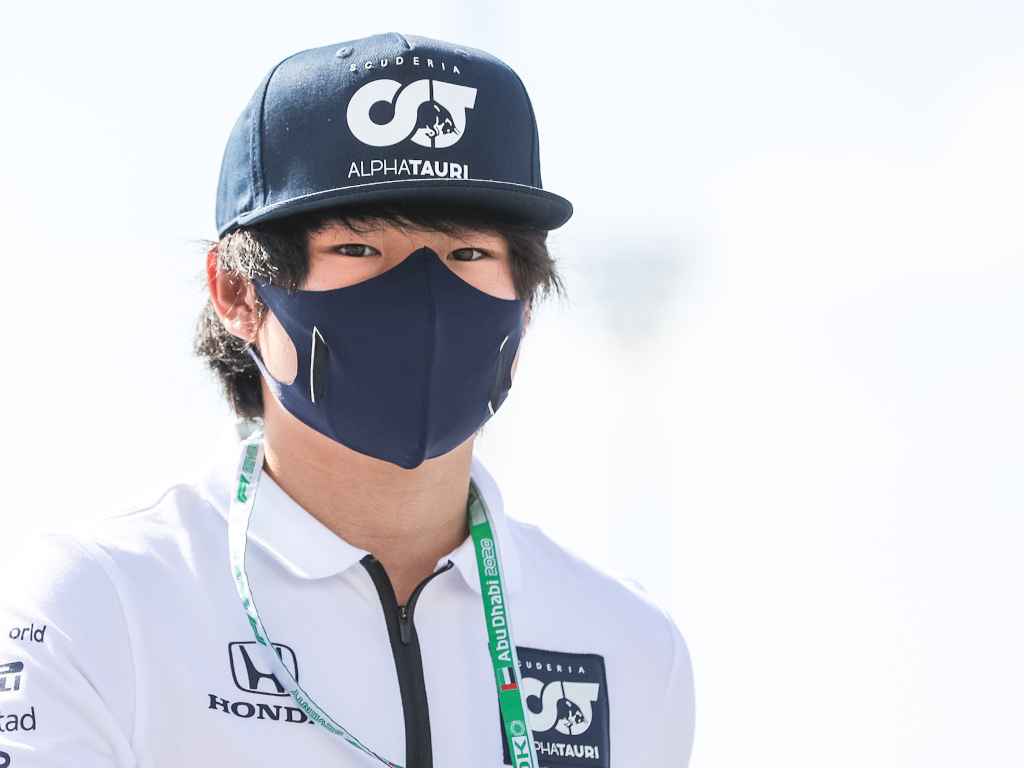 The 77-year-old Austrian also revealed that Tsunoda's diminutive stature was the reason why he was not given an FP1 outing at a 2020 grand prix.
It would have taken too long to adjust the way the car had been set up for the much taller Kvyat, so Tsunoda was limited to clocking up the mileage in a 2018 AlphaTauri at Imola before taking part in the 'young driver' post-season test in Abu Dhabi.
"He is an incredibly funny guy with charisma," said Marko. "He is 1.61 metres tall (5ft 3ins) and weighs 58 kilos.
"The fact we didn't use him in Formula 1 on a Friday is simply due to the fact the conversion would have taken so long that it was impossible."
Tsunoda, who won three F2 races in 2020, is the first Japanese driver since Kamui Kobayashi at the end of the 2009 season to join the F1 grid and also the youngest from his country to be given a race seat.
Follow us on Twitter @Planet_F1, like our Facebook page and join us on Instagram!