Marko: Zak Brown is a good storyteller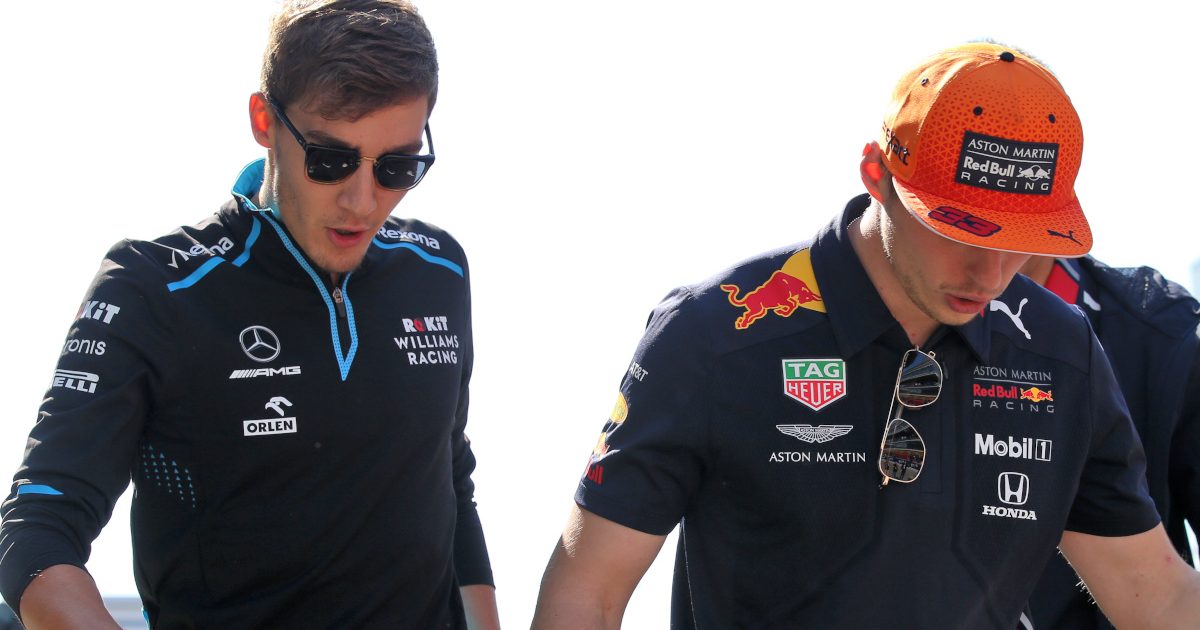 Zak Brown has "no idea" about what's going on at Red Bull, so says Helmut Marko after the McLaren boss declared the team would lose Max Verstappen to Mercedes at the end of this season.
With Lewis Hamilton only agreeing a one-year deal to race for Mercedes in the 2021 championship, questions are being asked about the Brit's future.
Brown believes Hamilton will claim title number eight this season and then walk away from Formula 1.
As for his replacement at Mercedes, that, he says, will be Verstappen with George Russell the Dutchman's team-mate.
"I think you will see Max and George there in 2022," the McLaren chief told the Daily Mail. "I think that's the obvious conclusion.
"George is coming out of his deal and Max has a deal he comes out of. You have Max's experience and youth, you have George's youth. If I'm Mercedes that's a pretty killer line-up for the next five years."
Marko has all but told Brown to shut it, he doesn't know what he is talking about.
"Zak Brown is a good storyteller," the Red Bull advisor told Sky Sports Germany.
"He talks all day long about funny things but he has no idea what our clause on early termination of the contract really is.
"We don't want to tie anyone to us who doesn't feel comfortable with that, but we're still a long way from the day when we start discussing this.
"We just need a championship-worthy car and then Verstappen will be more than happy with us."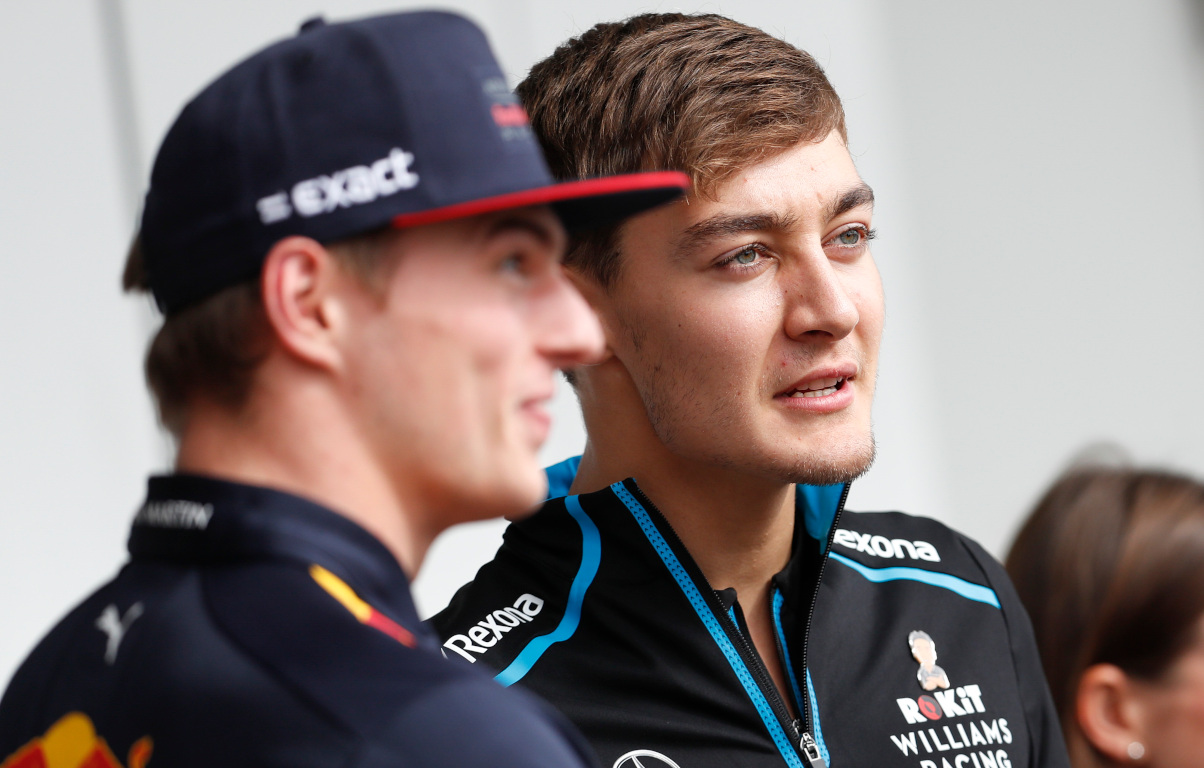 New subscribers to F1 TV Pro can watch the Bahrain Grand Prix for free with a seven-day trial. Sign up here! Please check to see if F1 TV Pro is available in your country.
As for Verstappen, he's insists he's not thinking about 2022 just yet as for now he wants to focus on this year's championship and the possibility of taking the fight to Mercedes for the World title.
The 23-year-old said to The Sun: "I am pretty relaxed at the moment. I just want to drive the car.
"Every year it is a new challenge to beat the rest and that is the aim again this year.
"I am not a person who is easily distracted by talk about my future. I am fine. I feel good in the team, which is the most important thing.
"We will see what happens in the future but for the moment I am looking forward to a few race wins."
Follow us on Twitter @Planet_F1 and like our Facebook page.