Tilke responds to criticism of his track designs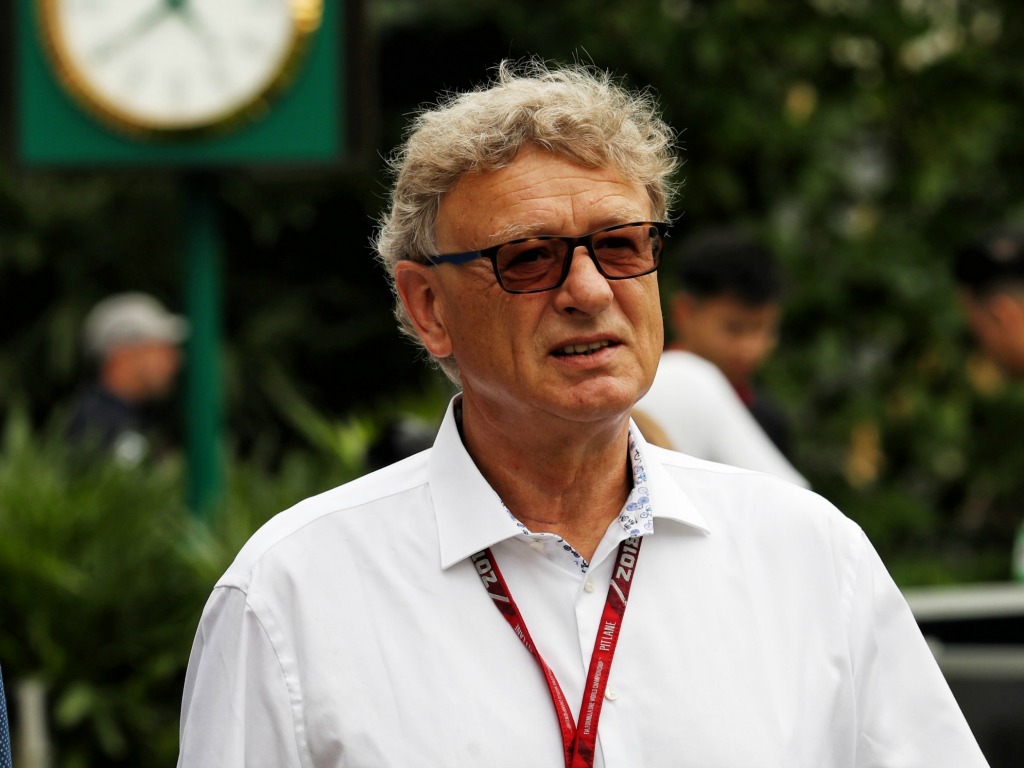 Formula 1 circuit designer, Hermann Tilke, has responded to the criticism he gets for how he creates tracks that make up part of the calendar.
Tilke's work in Formula 1 first began in 1995 with a renovation of the Red Bull Ring in Austria and his latest design, his 20th in the sport, is joining the schedule in 2020 with a street circuit in Hanoi for the Vietnam Grand Prix.
The main criticism he faces is that his tracks create boring races with a lack of overtaking opportunities and that his designs have become formulaic over the years.
But, in an interview with Italian outlet, La Repubblica, Tilke gave an insight into the challenges he faces when constructing track designs.
"We never have a clean slate on which to draw," Tilke said.
"But there are guidelines: There is the land of which we are not owners, the history has to be respected, the altitude, and also other elements such as the 'feng shui' philosophy in Shanghai.
"Then there are safety and security rules, which have evolved, and Imola taught us this with Ayrton Senna.
"There is also the costs, investors want multi-purpose facilities. The expenses for a Formula 1 circuit range from a 100 million to a billion, as is the case with Abu Dhabi, which incorporates a hotel."
Tilke went on to add that the Sochi Autrodrom has been one of his biggest challenges, while Hanoi has also provided obstacles to overcome.
"Sochi was probably the most difficult project," he added.
"We had to insert it in park of the Winter Games 2014, it was not easy.
"On Hanoi, we hope to be ready for next year, the time available is short but we are used to it. It is an interesting challenge, especially for the configuration that requires us to use almost 70% of roads normally open to traffic and the rest completely new.
"Two short straights, one very long by 1.5 kilometers, a couple of very fast corners that are not usual in city circuits."
Tilke also said that while he does have discussions with current drivers and receives feedback, none were as invested as the legendary Michael Schumacher.
"I owe a lot to Michael," Tilke said.
"I showed him my first sketches and he contributed suggestions to improve my ideas, spending a lot of his time.
"Even some drivers help me now, but not as deeply as he did."
Follow us on Twitter @Planet_F1 and like our Facebook page.