Hill questions decision to axe race director Masi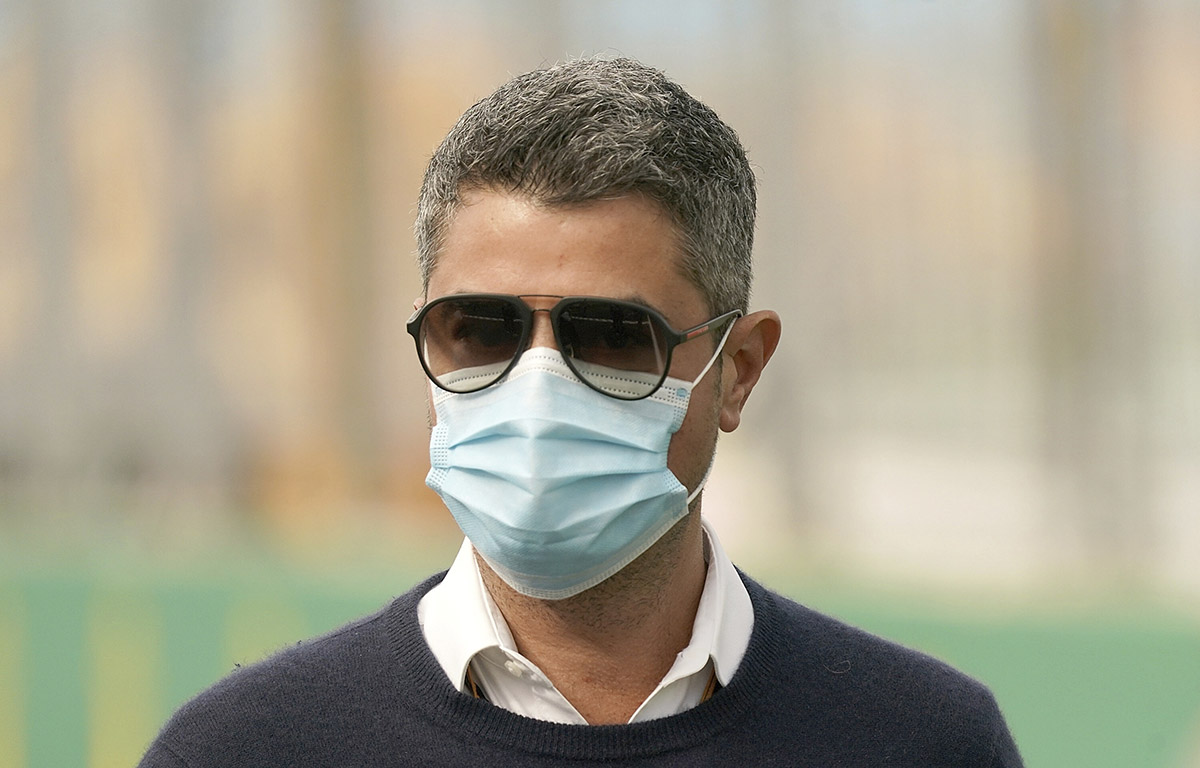 1996 World Champion Damon Hill has pondered whether Formula 1 needed to "get rid of" Michael Masi as the sport's race director.
Masi found himself in the middle of one of the fiercest and closest World Championship title battles in Formula 1 history as he officiated Lewis Hamilton and Mercedes against Max Verstappen and Red Bull.
Throughout the intense 2021 season, the regular criticisms aimed at the FIA were a lack of consistency in its application of the rules and regulations and, in turn, a lack of authority and a sense of control over the sport.
It all culminated in the final stages of the Abu Dhabi Grand Prix, where a sudden change of mind from Masi allowed only the lapped cars between leader Hamilton and second-placed Verstappen to un-lap themselves and create a one-lap showdown – one that saw the title change hands on the very last lap from Hamilton to Verstappen.
Masi was subsequently dismissed from his role as racing director ahead of the new 2022 season and replaced with not one, but two race directors in Eduardo Freitas and Niels Wittich – who will alternate the role between them – and be supported by Charlie Whiting's former right-hand man in Herbie Blash.
The support structure does not stop there as, alongside the usual panel of stewards, there will also be assistants on hand to advise in a set-up not too dissimilar from football's VAR system.
So, with those changes made, Hill wonders if Masi needed to go now the additional support has finally been introduced.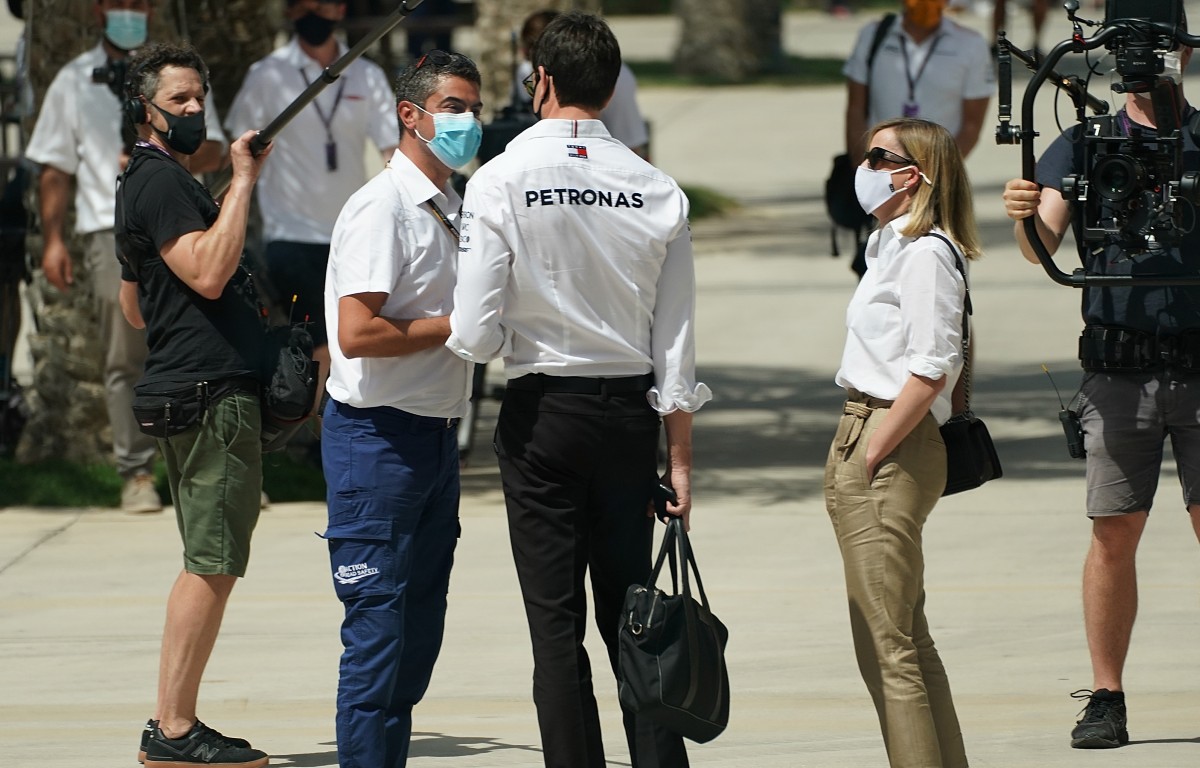 "Was he necessarily sacrificed?" Hill questioned on the F1 Nation podcast.
"I feel sorry for the guy and we've had drivers say so [as well]. They've come out and said he did a good job in difficult circumstances.
"I personally think that the situation and the structure he was expected to operate in was the problem.
"I'm not saying it was right what happened [in Abu Dhabi], but we could see clearly during the season that confusion was being thrown into decision making and pressure by some of the team bosses.
"There was also the pressure of those conversations being broadcast.
"If they fix all that, then I'm not sure they needed to get rid of Michael [Masi]."
Even though Hill questioned the decision made by the FIA, he does still understand why Masi no longer finds himself as Formula 1's race director.
"You can also say because of his role in the matter [of the World Championship title], it would have been controversial to keep him on.
"But not a happy ending to last year, quite honestly, from lots of different perspectives."
PlanetF1 verdict
Hill latest to question FIA-Masi decision
Damon Hill is the latest person to question the FIA's decision to axe Michael Masi as race director.