Hockenheim ready to replace Silverstone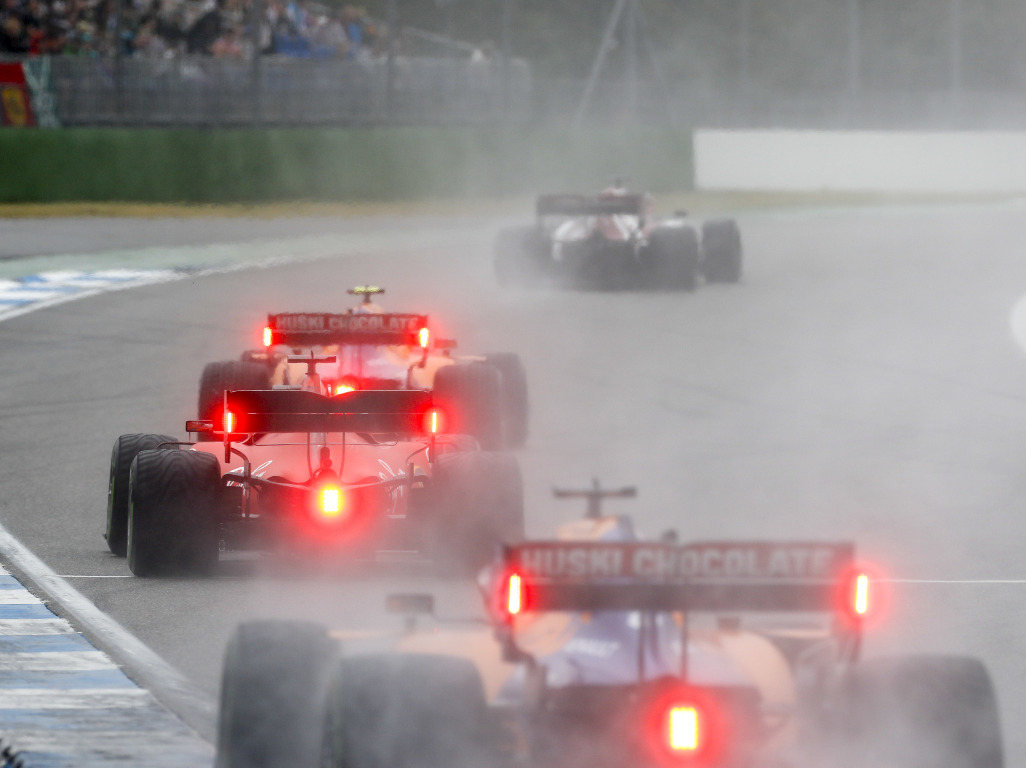 Hockenheim says it is "basically a matter of turning the key in the gates" to allow Formula 1 into the paddock this July.
Formula 1 bosses are pressing ahead with plans to get this season underway in July, starting with a double header at Austria's Red Bull Ring.
After that the sport was expected to head to the United Kingdom for two races at the Silverstone circuit on 26 July and 2 August.
That, however, is in doubt as the UK government will not add Formula 1, or any sport, to an exemption list on its 14-day quarantine period.
"Quarantine would make it impossible to have a British Grand Prix this year," an F1 spokesman told the Daily Mail.
He, however, feels the Formula 1 paddock would not need to be quarantined as they would not have interacted with anyone but others in the paddock since the beginning of July.
"We would be travelling back to the UK on F1-only aircraft and all staff would be tested, making quarantine totally unnecessary," he added.
Formula 1 chiefs remain in talks with the UK goverment with a decision is expected in the next 36 hours.
Should the government maintain its position on the quarantine that doesn't mean the calendar will be two races short with Hockenheim saying it is ready to step in.
The German track, which hosted a fantastic wet race last season, did not find a place on the 2020 calendar due to finances.
Hockenheim, though, says it can fill the breach.
"It is basically a matter of turning the key in the gates," said a source.
Check out this brand new video from our friends at Racing Statistics: the 2012 Constructors' Championship as one race:
Follow us on Twitter @Planet_F1 and like our Facebook page.