Honda explain 2021 engine improvements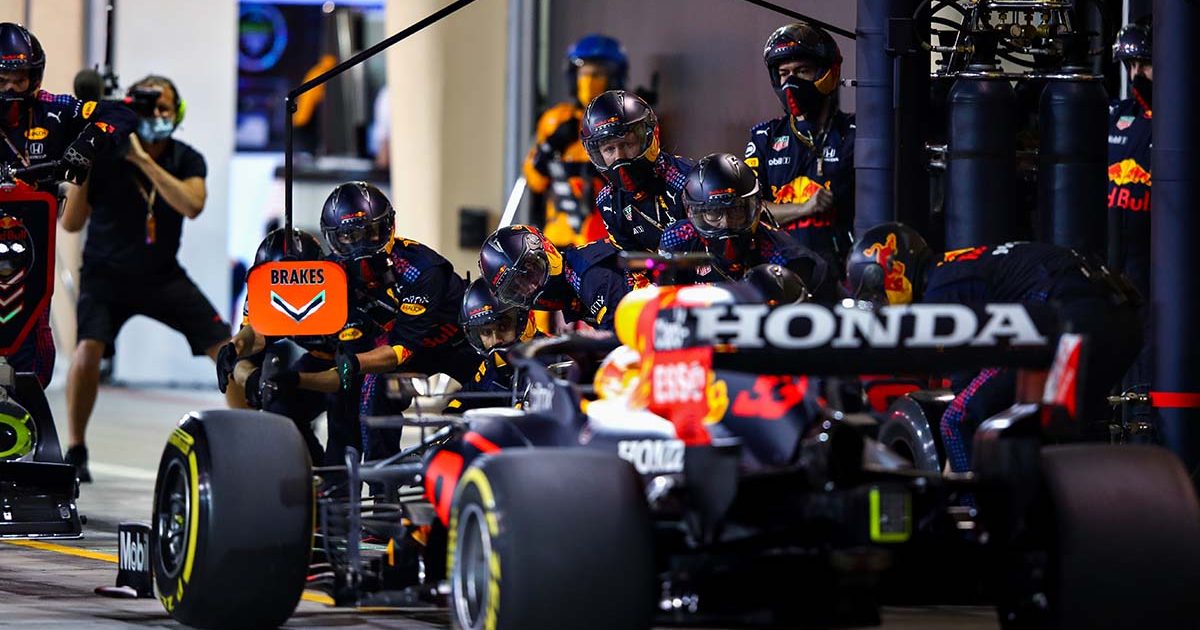 Technical director Toyoharu Tanabe has explained how exactly Honda have improved their engine over the winter.
Red Bull and AlphaTauri both look to be quicker this year than they were in 2020, and that is thought to be largely down to having a better engine.
The Japanese manufacturer's 2021 power unit has hugely impressed people throughout the Formula 1 paddock in pre-season testing and the first race weekend of the year, with AlphaTauri team boss Franz Tost saying it is now a very close competitor for the Mercedes engine.
"I must say Honda did a fantastic job in Sakura, because this new power unit is much more powerful and better drivable as it was in the past," he said, as quoted by Motorsport.com.
"I think that Honda is really very, very close to Mercedes. And I can only say thank you to the Japanese engineers, because they did a fantastic job."
Tanabe has previously said how, as it's their last year in the sport, Honda decided to try and develop the engine as much as they could, especially with the engine freeze coming into next year.
He has now gone into more detail about the improvements, saying that making it more compact was key as it allowed the team to make improvements to the chassis and aerodynamics.
"[We checked and optimised] every single part and the concept of the previous powertrain. This is what led to this year's engine," he told motorsport-total.com.
"We lowered the camshaft and reduced the engine height. Mr [Adrian] Newey is showing his appreciation for this.
"We have also contributed to the aerodynamics, but it's difficult to put numbers on how much more downforce there is as a result or how much lap times have been reduced, but our new powertrain is undoubtedly making its contribution to the chassis."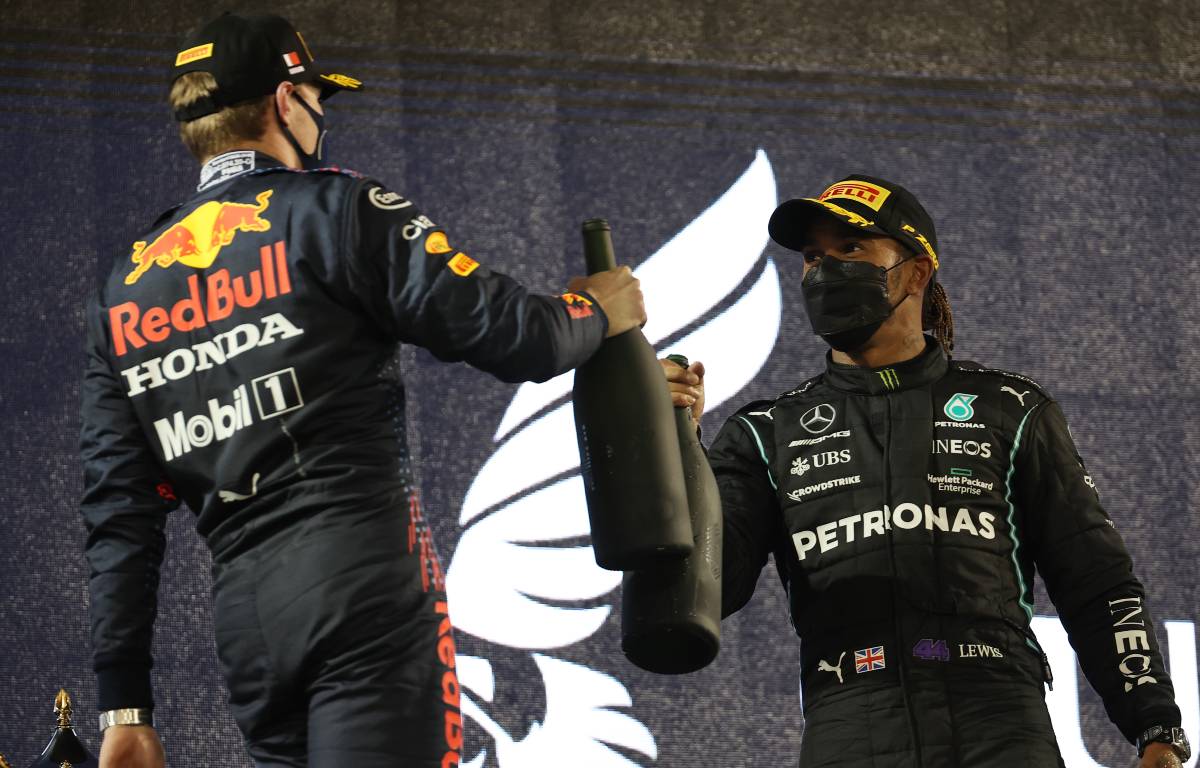 Red Bull merchandise is available to purchase now via the official Formula 1 store
Despite the various improvements made, Red Bull still couldn't win the first race of the season, with Lewis Hamilton narrowly beating Max Verstappen.
Tanabe admitted that this was disappointing, and says that Honda will see if the team can push the engine harder going forward.
"We need to see how much the power unit was exhausted in the race and we will then use it according to the characteristics of each circuit in the future," he said.
"We plan to verify whether the usage was optimal. Basically, I think it can be used without problems, but I plan to think about what I should do to use it properly in the future."
Follow us on Twitter @Planet_F1 and like our Facebook page