Honda are 'ready' for Red Bull title pressure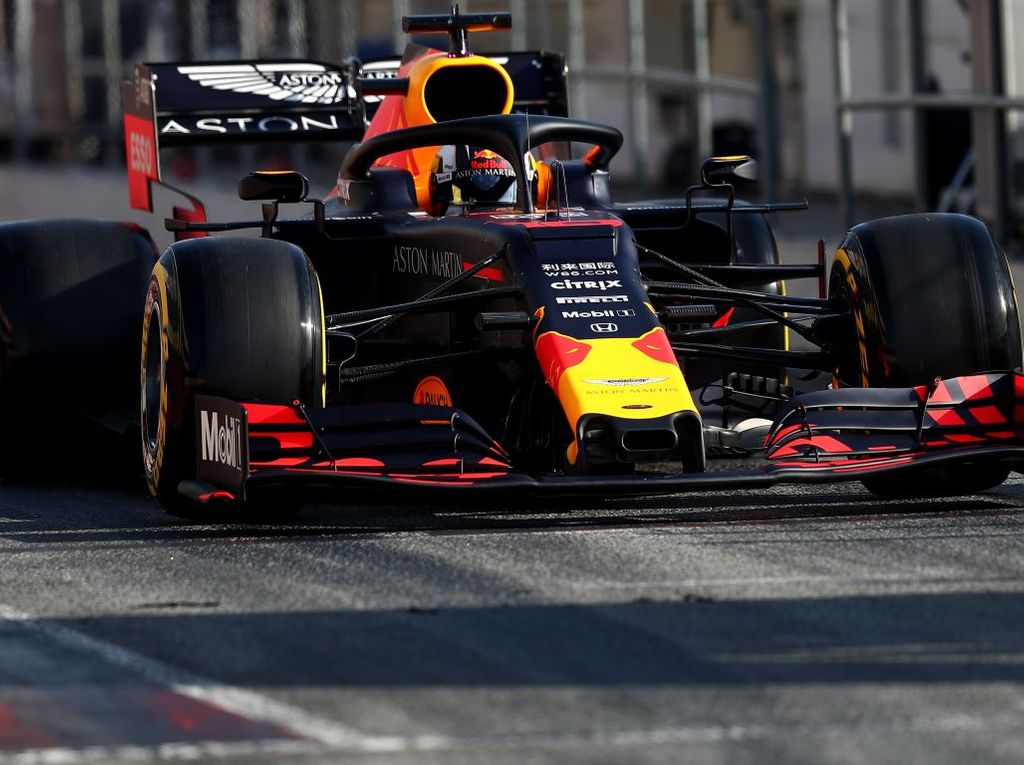 Honda's motorsport boss Masashi Yamamoto is confident the Japanese manufacturer will rise to the challenge of powering Red Bull toward a F1 title tilt.
Red Bull have not won a World title since 2013, the year before the sport introduced hybrid turbo engines.
Since then Red Bull have struggled just to score victories, blaming engine supplier Renault for dropping the ball.
As such Red Bull and Renault parted ways at the end of last season with the Milton Keynes team signing on with Honda.
And so far so good with the partnership coming through a relatively untroubled pre-season.
Honda are confident they are up for the challenge.
"All the decision-making and execution of Red Bull is always decided thinking: 'How we can win the race and championship?'" Yamamoto told the official Honda F1 website.
"It is always their first priority anytime, everyone in the team is working together towards such a clear target.
"This impression has not changed from the time of negotiation until now.
"It is a pure racing team and we are excited to work with such an outfit."
He does, however, concede that working with Red Bull means added pressure for Honda.
The Japanese manufacturer is no stranger to pressure having spent three years bearing the blame for McLaren's failures before parting ways with the Woking team.
Yamamoto says Honda are ready to carry those expectations again.
"In terms of the pressure, we already knew from the beginning of the conversation that they are obviously a big team and all the fans and media have high expectations for them so, to be honest, there's not much change there either.
"We were ready for it.
"You could describe it that half of our feeling is one of big pressure but the other half is of positive expectation."
He added: "To be a partner with such a big team like Red Bull, it is a big pressure for Honda but also it is for sure a very big chance for us.
"We believe we can have a good relationship together where we can have open communication with mutual respect, just like we have built with Toro Rosso.
"We can't be sure if we can immediately compete at the level to fight for the top until we actually see our cars running on track, but I strongly think this is a partnership which we can make steps forward together."
Follow us on Twitter @Planet_F1 and like our Facebook page.