Honda's Bahrain defeat 'not good for our health'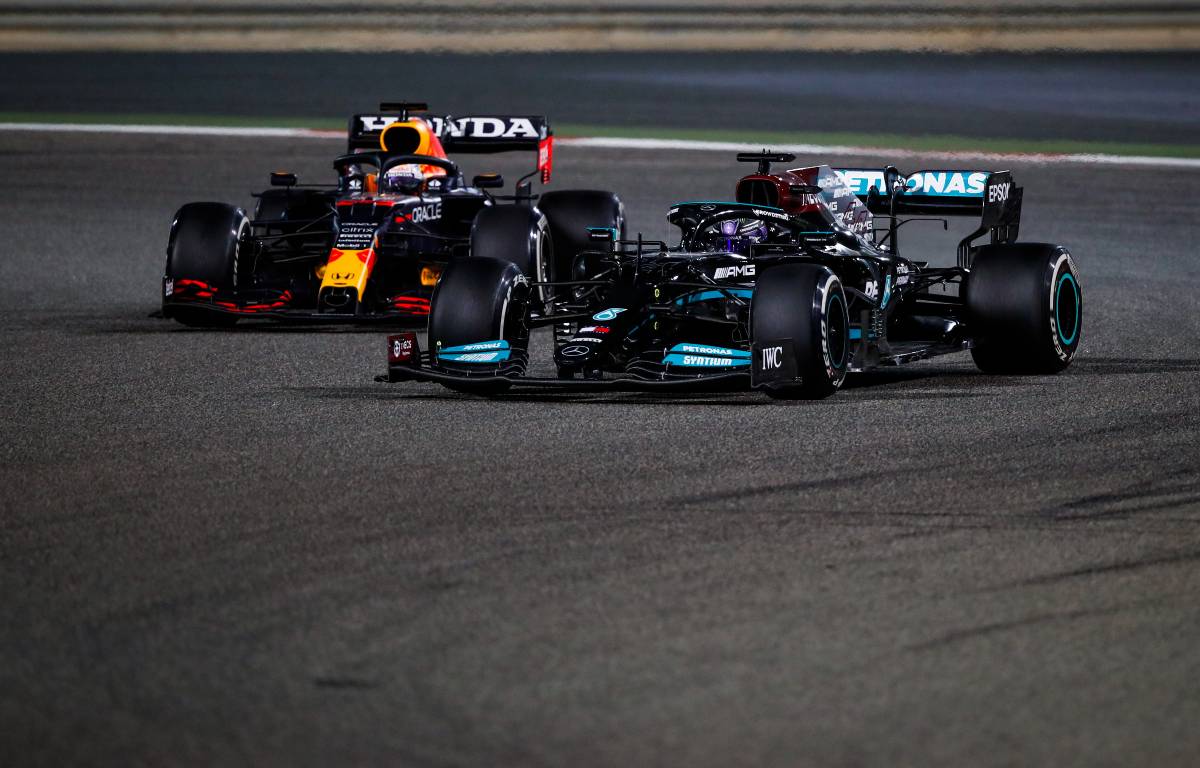 Masashi Yamamoto, Honda's F1 managing director, has described the Bahrain Grand Prix as his most stressful day in the sport.
For much of the first race in their final season supplying engines to Red Bull and AlphaTauri, Honda looked like claiming a morale-boosting victory through Max Verstappen.
But with Sir Lewis Hamilton performing the undercut in his Mercedes to gain track position out in front, Verstappen closed him down but could not get past with a legal overtake and eventually finished second just 0.745sec behind.
Honda want nothing more than to exit F1 as World Champions and Yamamoto knew it was an opportunity lost to strike an early blow, with the intensity of a thrilling race certainly having exacted a toll on him.
Red Bull merchandise is available to purchase now via the official Formula 1 store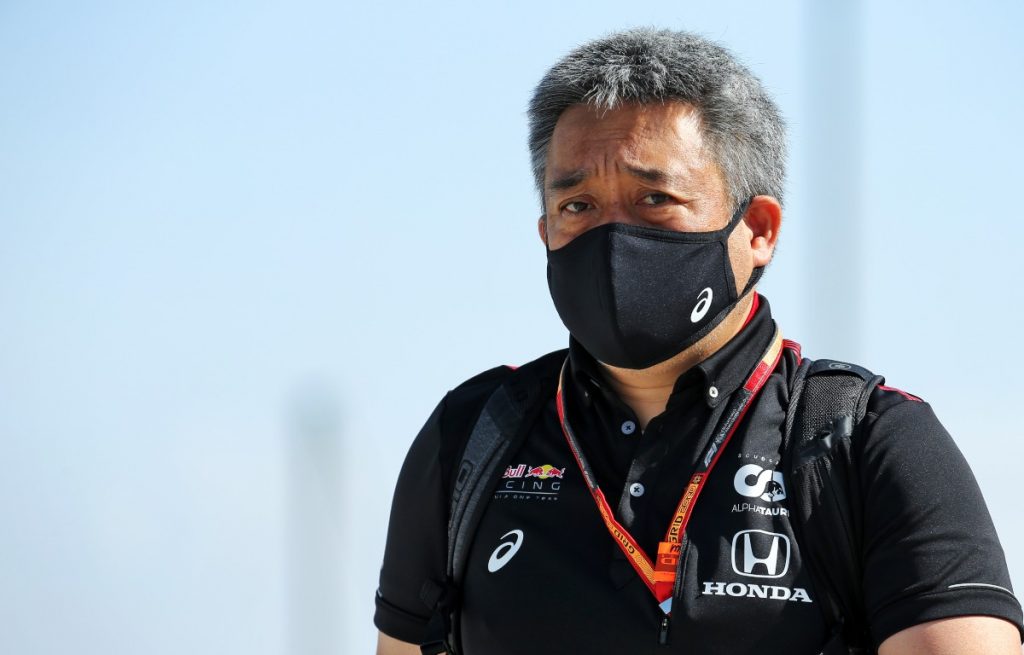 "It feels like we were waiting for this but it's certainly not good for our health (laughs)," said Yamamoto, quoted by Japan's Auto Sport Web.
"This is my sixth season in F1 and I've experienced a lot of joy and also regret about losing, but Bahrain was the most frustrating and physically demanding day I've ever had.
"Of course it was a good race, and Max and the team all worked hard, but I think the best way to describe it is that it was frustrating and disappointing.
"I was speechless when we took the chequered flag in second place because I think we had enough performance in Bahrain to win. If it was our first podium, second place would have been enough, but in terms of the championship I honestly feel we lost a race we could have won.
"The only thing I can say is that we showed we can fight, so we need to have a meeting with Red Bull to try to improve our performance for the next race."
Honda have been supporters of Yuki Tsunoda's rapid rise to F1 and Yamamoto sensed some nerves pre-race from the AlphaTauri rookie – but the 20-year-old enjoyed a fine debut to pull off a series of overtakes and finish ninth on his debut.
Yamamoto explained: "I've been watching him race since F3 and in Bahrain, after he took off his helmet on the grid, we talked a bit and for the first time I felt he was a bit nervous.
"I asked him how he was feeling and he said 'it's my first time in F1 but I'm not that nervous', but it was the first time I'd seen him nervous.
"So I said to him 'you're a rookie, go and enjoy your debut race in a challenging way' and he replied in a good voice 'okay'. I think he had a good, solid race and I'm happy he scored some points."
Follow us on Twitter @Planet_F1 and like our Facebook page