Honda 'contacted by multiple Formula 1 teams' regarding 2026 engine supply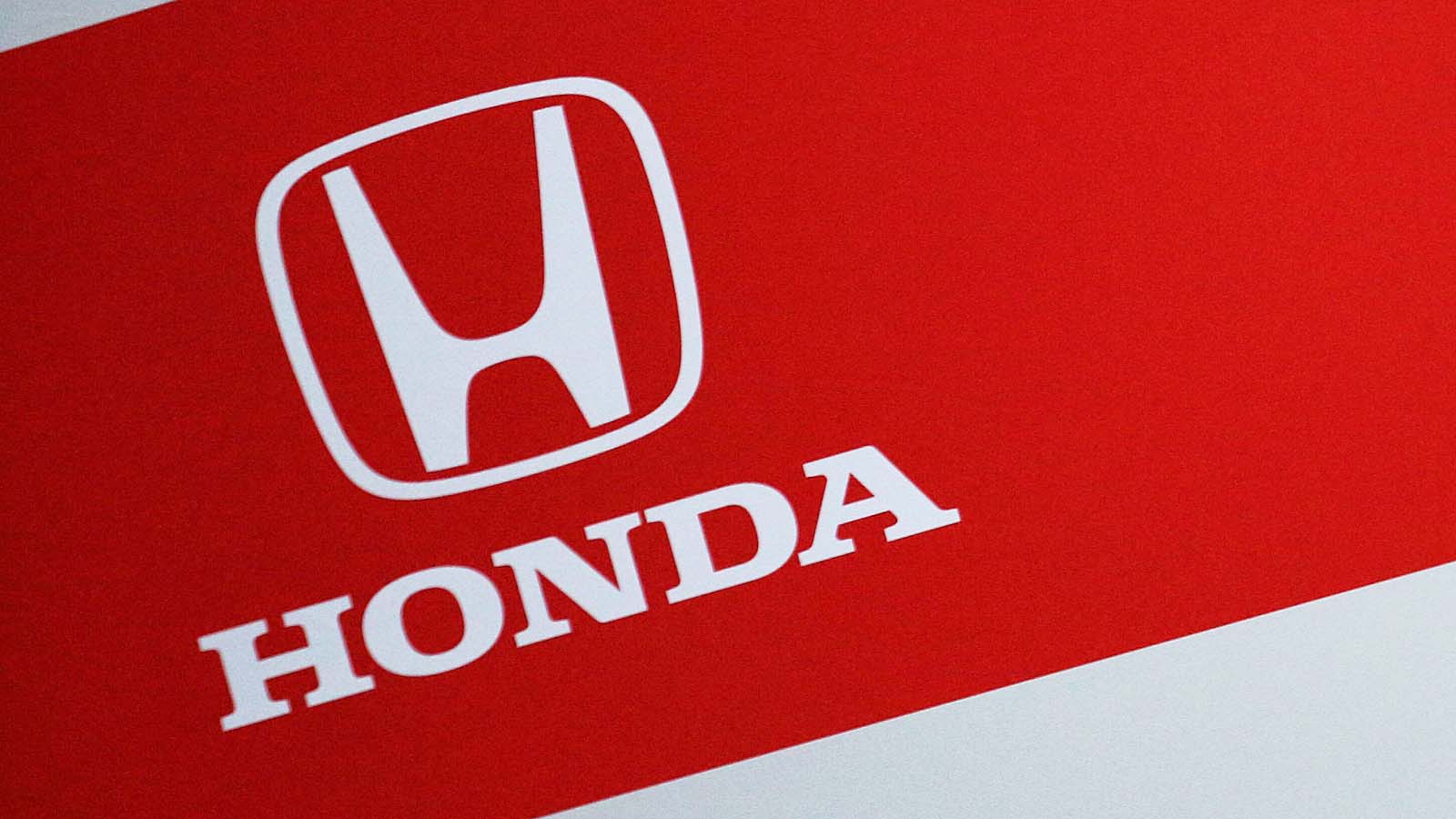 Signed on as a potential 2026 engine supplier, despite having officially left Formula 1 at the end of the 2021 season, Honda have been contacted by "multiple teams".
Honda officially walked away from Formula 1 at the end of the 2021 season, the Japanese manufacturer having wrapped up a Drivers' Championship title with Red Bull and Max Verstappen.
But while they were no longer on the grid, at least not in name, they continued working with Red Bull and assisted the company's new Powertrain division in running the engines. That partnership culminated in a championship double in 2022, Honda and Red Bull set to continue their collaboration through to the end of 2025.
The following season Red Bull will partner someone new, Ford, the F1 team said to have grown tired of Honda's back-and-forth.
While team boss Christian Horner didn't put it like that, he did tell Motorsport.com that while they explored the relationship beyond 2025″ in the end it "just logistically became too complicated".
But while Red Bull were beginning their negotiations with Ford about an engine collaboration, Honda, it was revealed, signed up for the 2026 championship, enticed by Formula 1's new engine regulations.
They, it has been reported, have already spoken with former customer McLaren although Honda Racing Corporation president Koji Watanabe says there have also been other talks.
"After we made the registration, we have been contacted by multiple Formula 1 teams," Watanabe in a press conference.
Honda, though, have yet to commit to anyone.
PlanetF1.com recommends
Why no team wants to be top of the timesheet in F1 pre-season testing
F1 2023 pre-season testing guide: Schedule, driver line-ups and how to live stream
"Tor the time being," he added, "we would like to keep a close eye on where Formula 1 is going, and just see how things go.
"For now we don't have any concrete decisions on whether or not we will be going back to joining Formula 1.
"But from the perspective of technological development, we think that being part of Formula 1 is going to help us with technological development. So that is where we are."
2026 engine regulations 'in line' with Honda's vision
Watanabe admitted Honda are interested in F1's new power units, the 2026 regulations placing a greater emphasis on electric power and sustainable fuels.
That, he says, is "in line" with Honda's vision.
"Formula 1 is greatly shifting towards electrification," he said.
"Carbon neutrality is our corporate-wide target at Honda. So, we think that Formula 1's future direction is in line with our target.
"That is why we have decided to register as a manufacturer of a power unit.
"We are curious about where Formula 1 is going, being the top racing category, and how is that going to look with more electrification happening?
"We would like to keep a very close eye on that."
McLaren's door open for a potential third Honda link-up
McLaren partnered with Honda back in the late 1980s and won World titles although the second edition of their union wasn't as successful.
Think Fernando Alonso yelling "GP2 engine" at the 2015 Japanese Grand Prix.
But as they say third time's a charm and McLaren CEO Zak Brown isn't ruling it out, although for now he's happy to stick with Mercedes.
"We're very happy with our relationship with Mercedes and everyone at HPP," he told the media including PlanetF1.com at the launch of McLaren's 2023 F1 car. "They've done an excellent job, it's a great collaboration.
"Andrea and I are now starting to think about 2026 and beyond, we're in no rush, things are developing fast within the sport.
"I think it's exciting, there's many manufacturers looking to participate in Formula 1. I can't recall the last time there was that amount of manufacturers.
"So Andrea and I will work through the year to figure out what we think is going to make us most competitive in '26 and beyond. Right now, we're laser focused on '23. But we've got some time to decide."