Honda MD can't understand why Japanese GP was cancelled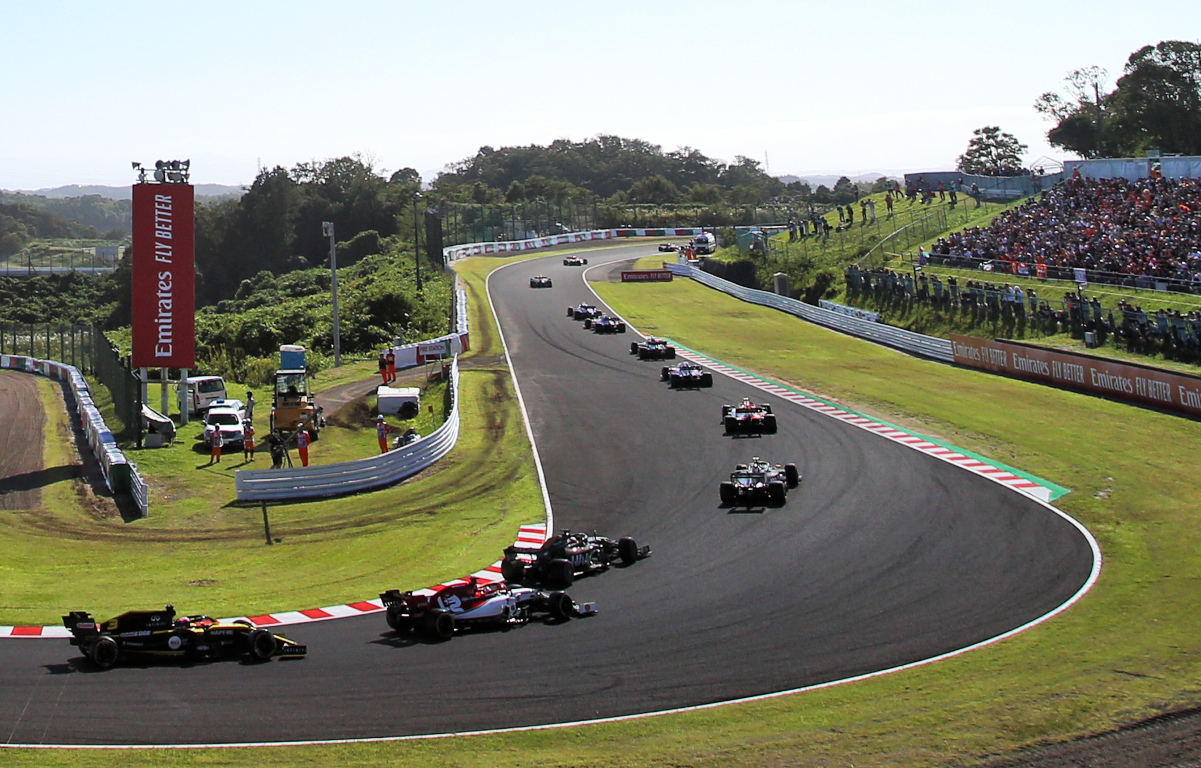 Honda's F1 managing director Masashi Yamamoto believes the wrong decision was made in cancelling the 2021 Japanese Grand Prix.
After missing 2020 due to the pandemic, the Japanese Grand Prix at Suzuka was set to return for 2021, though ultimately it was a case of deja vu as the event once again dropped off the calendar.
It proved a controversial decision considering the delayed 2020 Olympics went ahead in Japan as planned, and Toyota president Akio Toyoda was not happy, calling the situation "unfair".
"I feel it's unfair that we're allowed to do this in the Olympics but not in four-wheel or two-wheel races. We feel that this is unfair," said Toyoda at a Suzuka press conference.
And Yamamoto is in agreement with Toyoda, believing that the Japanese Grand Prix should not have been cancelled.
"I was pleased to hear President Akio Toyoda make such a comment," Yamamoto told auto sport-web.jp.
"Why is it good for the Olympics, but not for two or four wheels? I think this is what many people involved in motorsports think.
"I also agree with the comment that racing drivers are also athletes and should be viewed from a global perspective as athletes.
"Personally, I would say that the Olympics is the pinnacle of world sports, but not everyone is a professional, whereas in motorsports, whether it is two wheels or four wheels, everyone is a professional. Both drivers and riders belong to the organisation as professionals. That's why the awareness of participating in an event is completely different.
"For example, F1 has strict self-imposed rules, and there are many ways to hold events even in Coronation Square. So I think the Japanese (government) should have taken advantage of that and put on the Japanese Grand Prix.
"I would like the Japanese government to take a closer look at the fact that in the world, motor sports are athletes just like any other sport."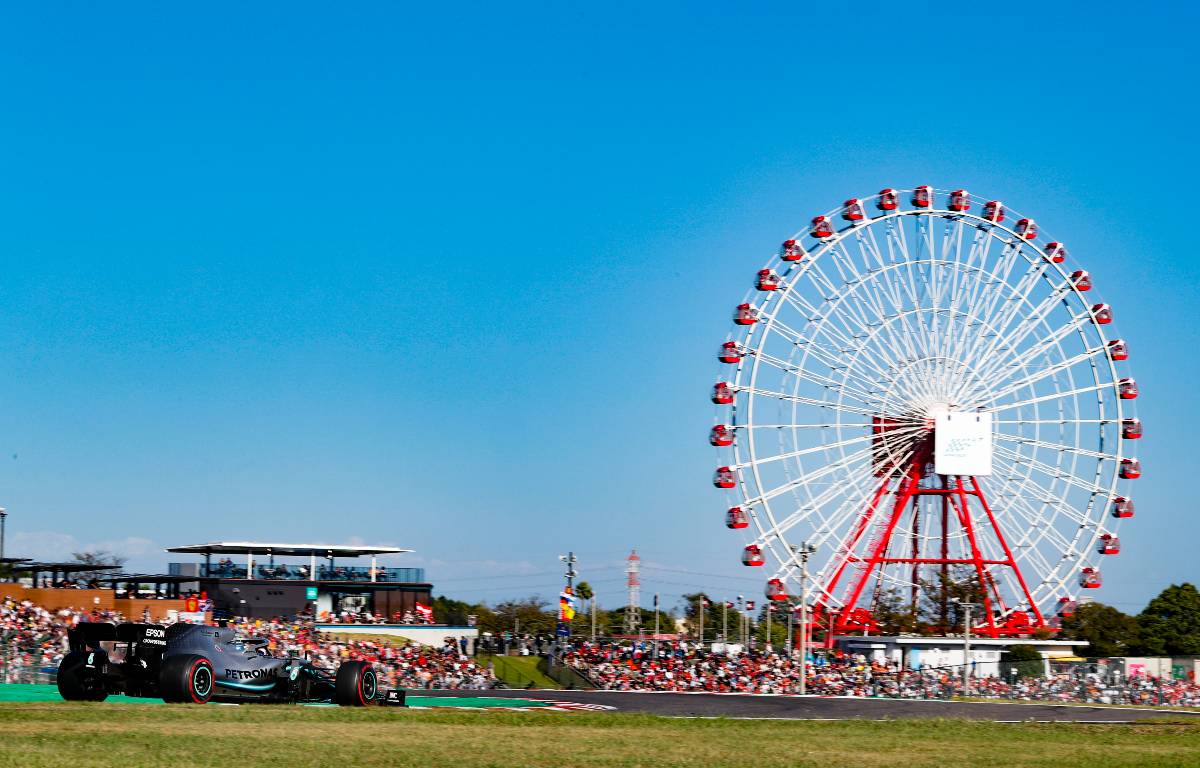 Check all the latest 2021 teamwear via the official Formula 1 store
Akio Toyoda is also president of the Japan Automobile Manufacturers Association, and in his criticism over the government's handling of motor sport events, Yamamoto said his compatriot went beyond speaking for a single manufacturer, instead making his best effort to highlight the overall flaws that motorsport has in Japan.
"He went beyond the boundaries of a single manufacturer and mentioned not only four-wheeled vehicles but also two-wheeled vehicles," said Yamamoto.
"In that sense, Akio had a vision of what motor sports should be in the future, and I think he did his best to promote what is lacking in Japan today."