Honda: 'Difficult to get same power' with new 2022 fuel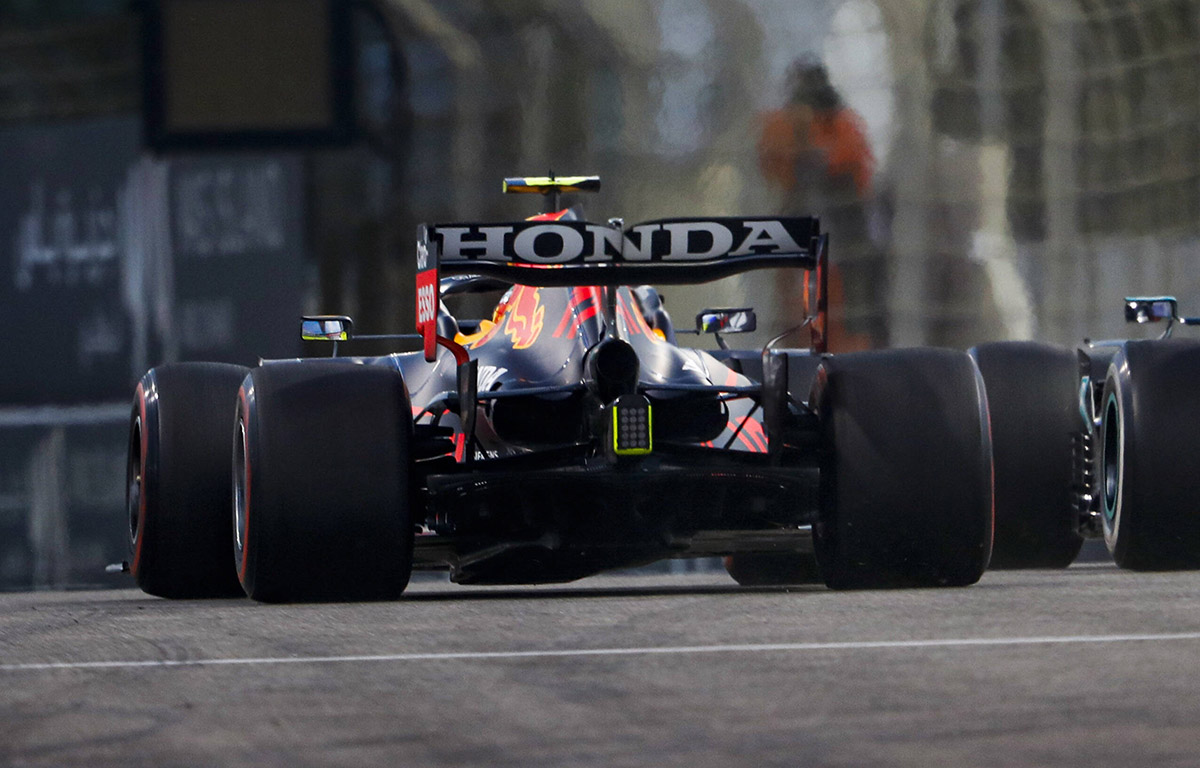 Moving to more sustainable fuel, former Honda man Yasuaki Asagi believes it will be "difficult" to get the same power from the engines in 2022 as the teams managed last season.
This year, Formula 1 has made the move to more sustainable fuel, another step in the sport's environmental steps.
The new E10 fuel is a mix of fossil fuel and ethanol, 90 per cent to 10 per cent.
But while some engine manufacturers have downplayed the change, Asagi says it will be "difficult" to get the same power from the engines as the teams were able to achieve last season.
Asked by Motorsport.com how much power will be lost, he replied: "That's a secret.
"It seems other companies say it's about the same but, on the contrary, making such an announcement means it's difficult to get the same power as last year."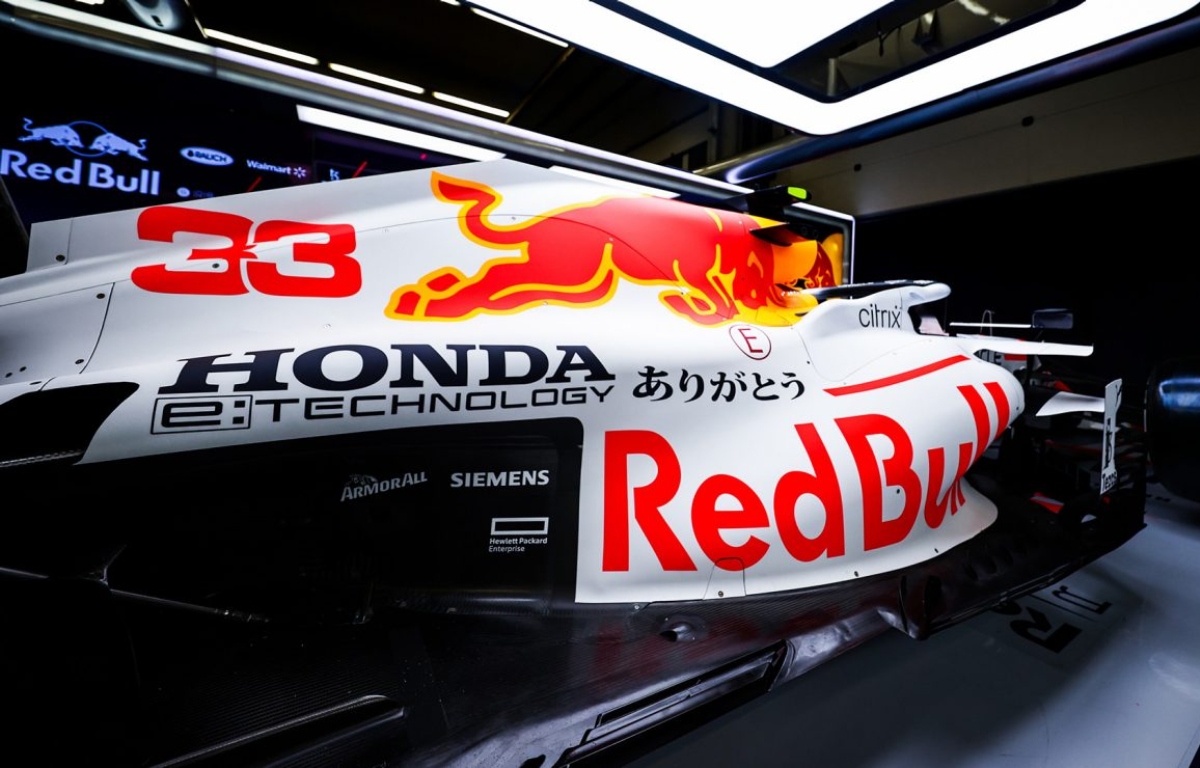 He added: "The response to E10 fuel is the largest [challenge]. The engine architecture had already been set (with the new 2021 power unit) so we have made changes to bring out the best performance with E10 fuel.
"When it comes to E10 fuel, the power and energy it has with the same weight are reduced. That is the characteristic of alcohol fuel.
"On the other hand, the abnormal combustion (knocking) of the old fuel will be easier to control now.
"We are aiming for maximum efficiency, but with E10 fuel the power of the engine will also decrease and the amount of power generation will also decrease."
Asagi will remain part of Red Bull's engine programme as the Milton Keynes team take over the running of the power units following Honda's official exit from Formula 1 at the end of last season.
Red Bull advisor Helmut Marko has spoken about the "psychological" and "technical" advantage of having the chassis and the engine departments next door to one another.
"You get what you are given, because these engine manufacturers have their own team," he told AutoRevue. "You get something put there and you can't influence it.
"That was our idea. That's the huge advantage of Ferrari.
"For Mr Newey and the entire technical team, it's incredibly important that they have a say and that [for example] a radiator is possibly placed differently."
"That's why this will also happen on our premises," Marko added. "We now have an impressive campus that has been created over these years from these two halls we took over from Jaguar.
"We own all the buildings and it looks very tidy."
Horner hails Honda partnership
Christian Horner has hailed Red Bull's partnership with Honda.