Honda 'disappointed' to miss out on Japanese GP farewell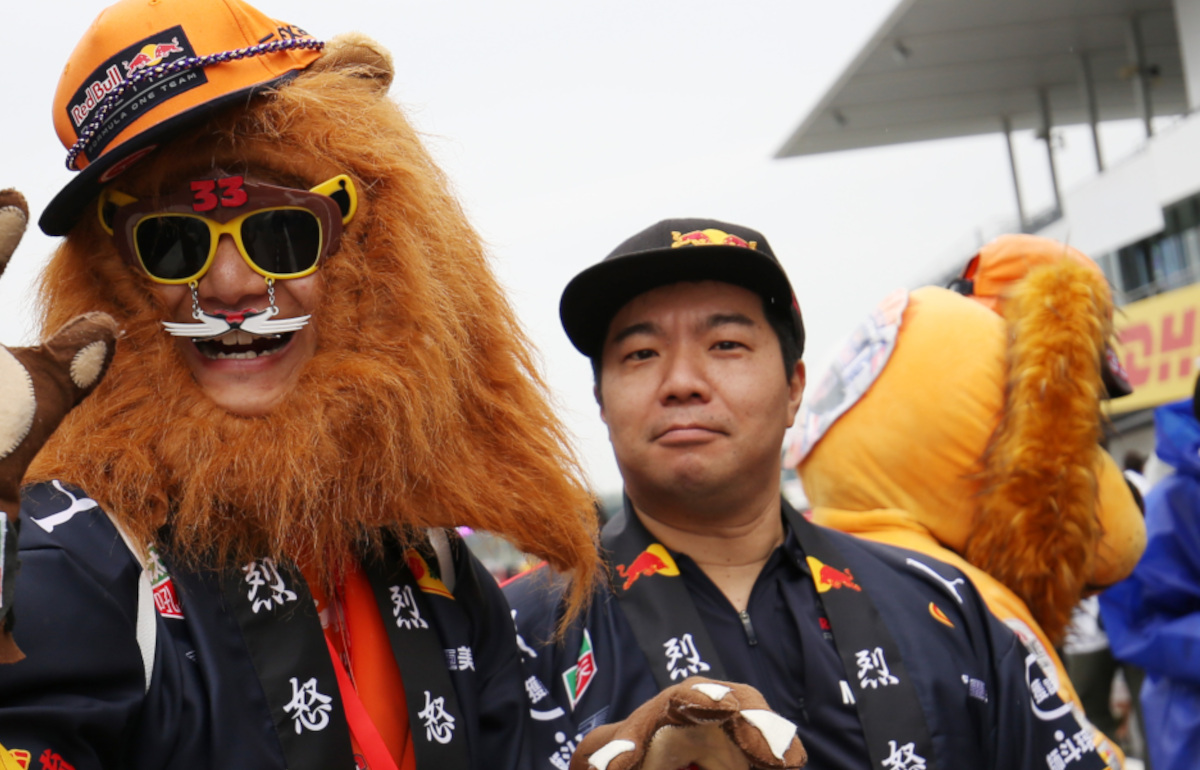 Honda are "particularly disappointed" that the Japanese GP has been cancelled as it would have marked their final home race in Formula 1.
This year's championship is Honda's last as Red Bull's official Formula 1 engine partner.
As of next season Red Bull will be running the power units themselves, the company having created the Red Bull Powertrain division to do so.
Having missed out on last year's Japanese GP, the race cancelled due to Covid-19, Honda had hoped to return to Suzuka this season to say farewell.
That has been squashed as the Japanese GP has once again been cancelled.
"It is unfortunate that, for a second consecutive year, it has not been possible to hold the Japanese Formula 1 Grand Prix at Suzuka," said Koji Watanabe, Chief Officer for Brand and Communication Operations at Honda.
"As Honda, we are particularly disappointed, because this is the final year of our Formula 1 project and we know that so many fans were looking forward to attending the event.
"The 2021 season is now heading for an exciting climax and we will be giving our all, fighting hard all the way to achieve our goal of winning the championships as this Honda Formula 1 project comes to an end and we hope our fans will continue to support us."
The #JapaneseGP has been cancelled 😫 Stay safe and we can't wait to see you all next year 🇯🇵 pic.twitter.com/k6fjpk0p3F

— Red Bull Racing Honda (@redbullracing) August 18, 2021
Red Bull merchandise is available to purchase now via the official Formula 1 store
The race would have been Sergio Perez's first Japanese Grand Prix as a Red Bull Honda driver, the Mexican saying it is "shame" that the race is off.
"Oh it's a shame," he said on social media.
"I really was hoping to race for Honda at their home. I really wanted to experience that.
"I feel sorry for the passionate Japanese fans, but we all understand that is time to take care of each other."
Citing the "ongoing complexities of the pandemic", Formula 1 bosses are looking at their options for a replacement race.
"Formula 1 is now working on the details of the revised calendar and will announce the finer details in the coming weeks," said a statement from F1.
"Formula 1 has proven this year, and in 2020, that we can adapt and find solutions to the ongoing uncertainties and is excited by the level of interest in the locations to host Formula 1 events this year and beyond."