Honda call for engine part regulation changes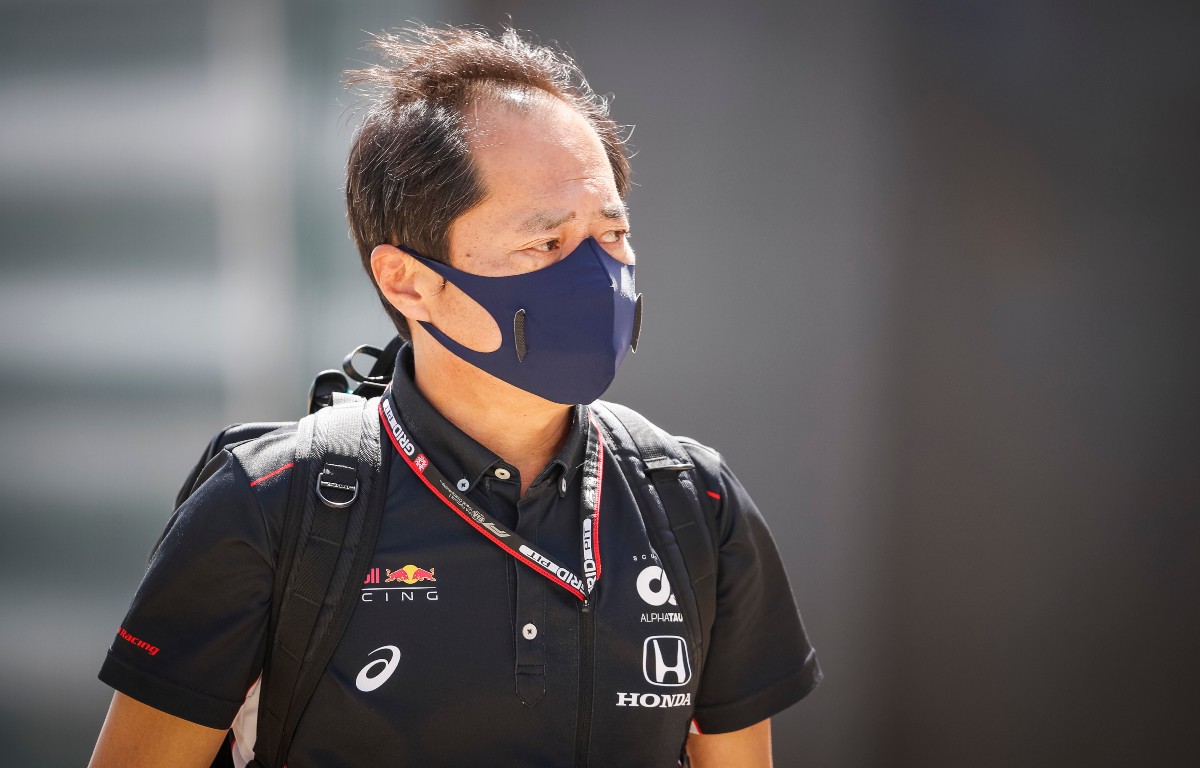 Honda want a regulation change introduced that would allow the engine parts damaged in Max Verstappen's Silverstone crash to be replaced.
The Dutchman's car was hugely damaged at the British Grand Prix after he flew into the barriers at high speed following contact with title rival Lewis Hamilton on the opening lap.
The engine wasn't completely destroyed though, with Honda able to somewhat salvage it, although it's not in a good enough condition to race.
Technical director Toyoharu Tanabe does however feel that, if some work could be done on it, it could be used again.
Doing so would cause the driver to pick up a penalty though, and Tanabe thinks that this rule needs to be reconsidered.
"As you know, with the current PU regulations, we cannot change parts that are sealed by the FIA. Unfortunately, we want to change parts that are sealed," Tanabe said.
"Of course, we at Honda respect the PU regulations, based on long experience and established after discussions between the FIA and the PU manufacturers.
"But looking at our situation, I think there is room to reconsider the regulation."
Specifically, he thinks that members of teams, engine manufacturers and the FIA should be able to meet to decide if work can be allowed to be done without penalties being awarded in certain situations.
"For example, I think it is possible to enquire to discuss parts changes," he continued.
"We can review the accident, check impact data, chassis damage, check PU damage, and all together we can discuss a parts change request for PU manufacturers, so you can change or not.
"Considering the current economic situation, also the sustainability of this sport, I think we have room to consider that type of thing."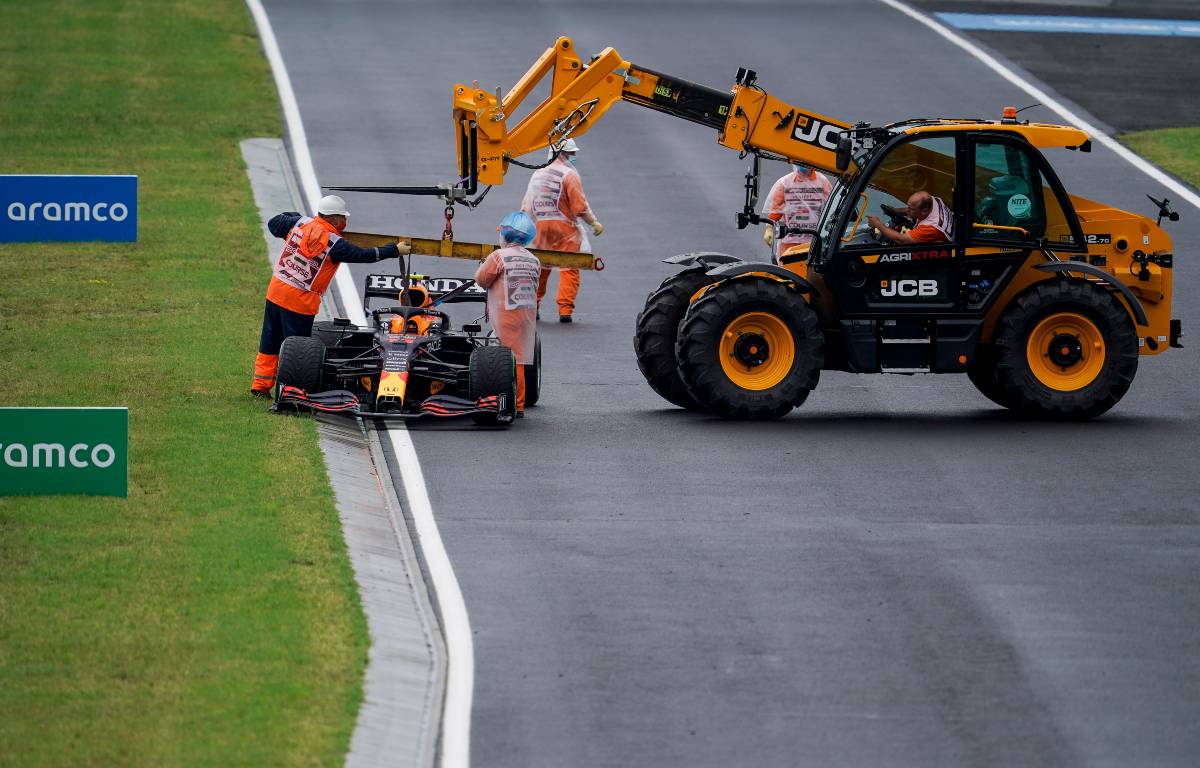 Red Bull merchandise is available to purchase now via the official Formula 1 store
While Tanabe feels that Verstappen's engine could be saved if it were allowed, he says that there is no hope for Sergio Perez's, which was destroyed at the start of the Hungarian Grand Prix
"For Max's PU we decided we cannot use it in the racing. Checo's one is completely destroyed," he said.
"In the case of Max's one, we are not sure whether if we replace the parts maybe we can use it as normal. But from a safety point of view the current damage is a little bit too big to use it in racing."
As both drivers have now lost an engine, penalties are likely to hit Red Bull hard at some point later in the season.