Renewed hope that Honda will return to Formula 1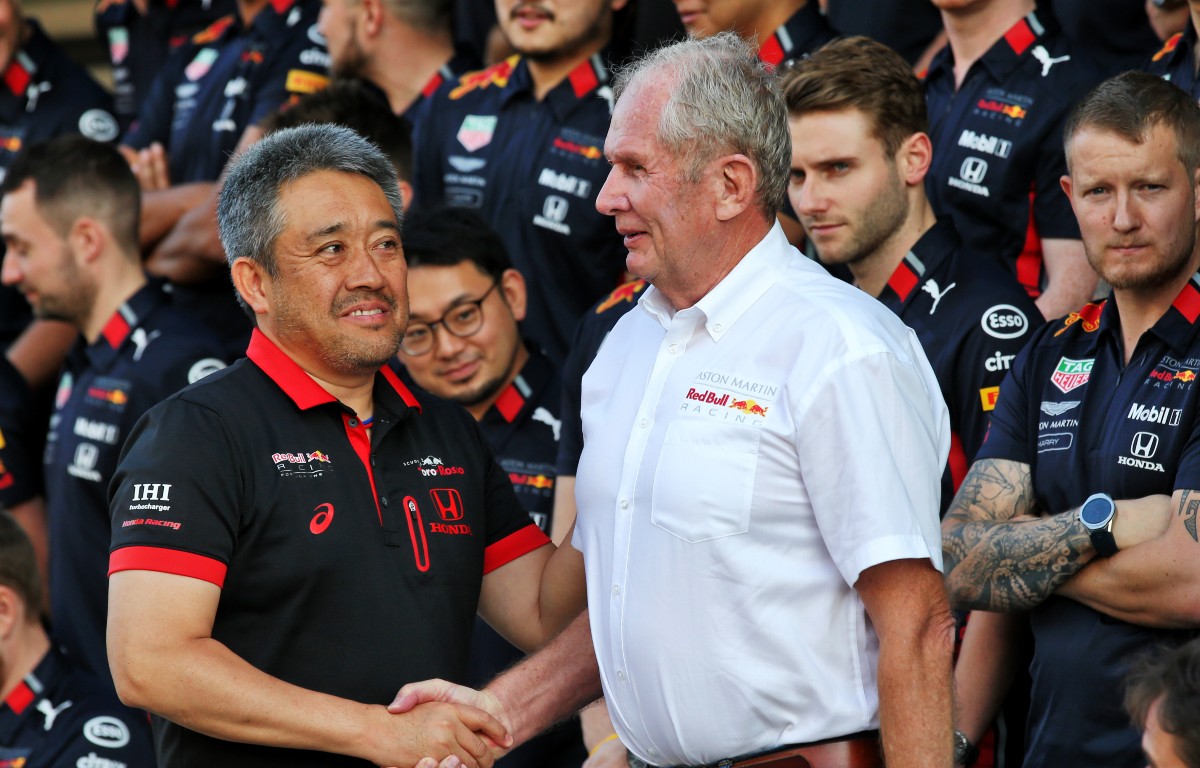 Honda will leave Formula 1 at the end of the 2021 season, but managing director Masashi Yamamoto expects another return.
It came as a shock when Honda announced that 2021 would be their final campaign in Formula 1, seemingly just as they were finding their stride again as engine supplier to Red Bull and AlphaTauri.
Ultimately their decision came down to the quest for carbon neutrality, meaning the Japanese manufacturer no longer wished to continue their Formula 1 project.
That being said, Honda and Formula 1 do share the same aim in their desire to spearhead a movement to a greener future.
So, once these other green projects are underway for Honda, Yamamoto believes Honda will return to Formula 1 again.
"I personally think yes, we are going to be back," Yamamoto told reporters ahead of the Turkish Grand Prix.
"Now it's a situation where Honda has to concentrate on the carbon neutral and we have to accelerate the project.
"But once it's going well, I think there will be people who want to do F1 inside the company."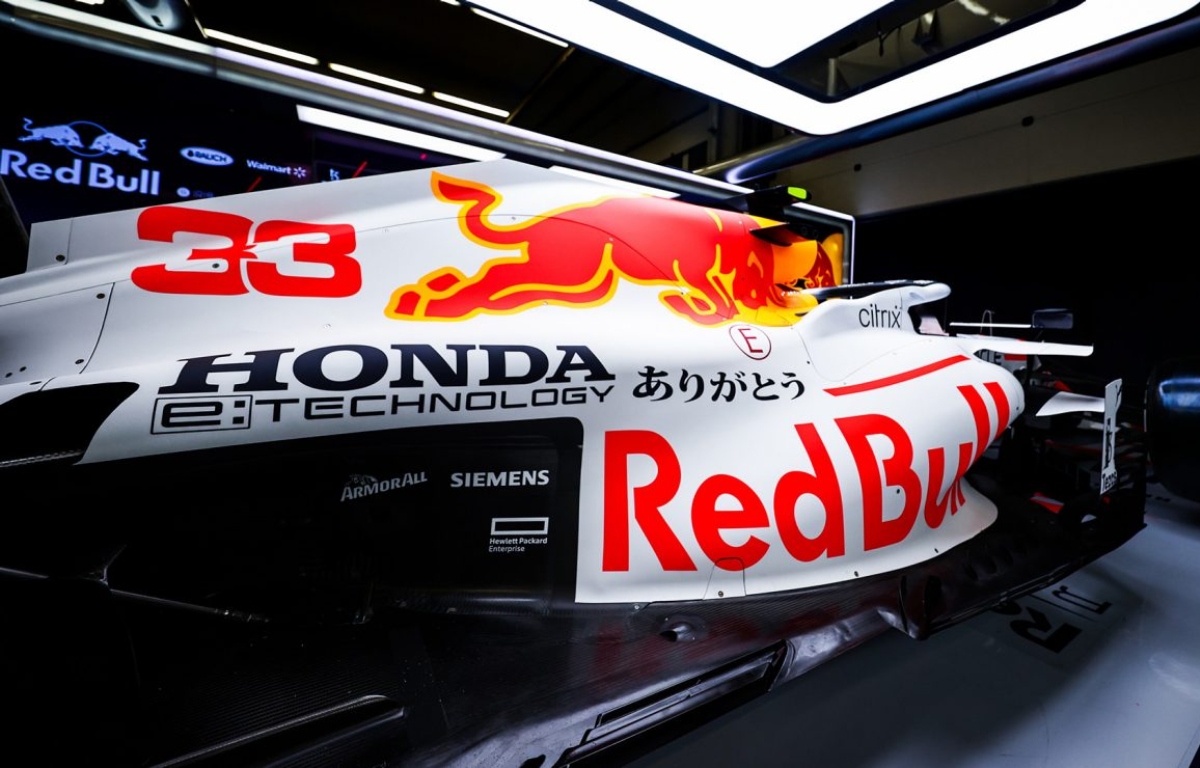 Red Bull merchandise is available to purchase now via the official Formula 1 store
Honda will remain involved in Formula 1 next season as they support the fledgling Red Bull Powertrains operation which will take over their work on the power units.
Before that though the duo are chasing a first Drivers' and/or Constructors' Championship together.
However, Yamamoto does not believe that the ultimate outcome in that quest will influence Honda's view on their Formula 1 future.
"It's very difficult to answer but probably they will not be really affected by the result," Yamamoto told The Race.
"Regardless of the result, Honda will have many people who love Formula 1 and especially those people who want the challenge of developing our technology here will always want the challenge.
"I hope the young generation is going to find again that F1 is a very good place for a challenge and come back here."
Despite whatever the future may hold, Yamamoto made it clear that Honda consider the end of 2021 to be the conclusion of their Formula 1 project, rather than after the transitional year with Red Bull in 2022.
"From our point of view the end of the project is the end of this year, that's why we're focusing on winning the Championship." he stated.
"Next year will be a transition, some people staying on to give our job to them.
"The easiest way of saying is we will be gone – marketing and management – from trackside. So, Honda is gone."
Honda bosses tease possible F1 return
Honda bosses predict F1 return in the future .