Honda technical boss, Toyoharu Tanabe, does not believe the Japanese engine manufacturer are now feeling extra pressure from Red Bull.
Honda have formed closer ties with Red Bull, supplying both the senior team and junior team Toro Rosso with power units from the 2019 season and beyond.
But, even though Honda are now powering four cars, two of which belonging to a Red Bull team with title ambitions, the atmosphere remains exactly the same.
"It has not changed," Tanabe told reporters in Barcelona when asked about whether the pressure has increased.
"Over the course of the period, the manufacturer has supplied to Toro Rosso and to both teams it has been the same, the desire and the target.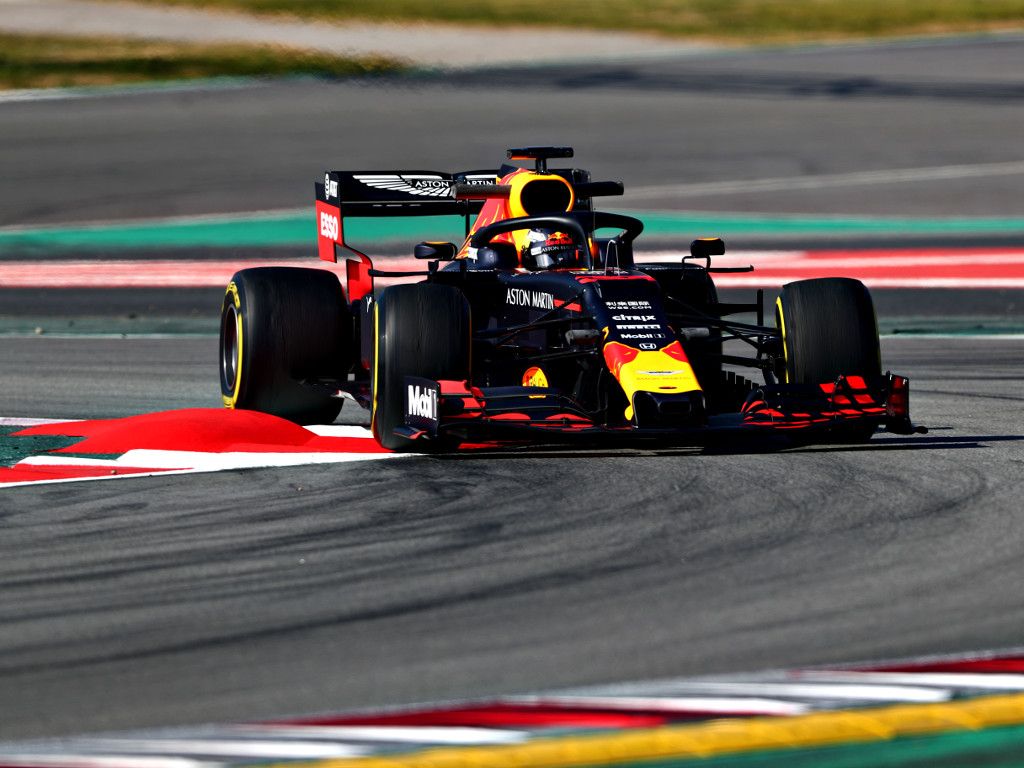 "Of course, we respect the Red Bull results over the past few years and of course there is pressure, but we want to supply high performance, which is always our target, so there is not much change.
"Once we participate in a race as Honda, not only in Formula One but all racing, winning is our aim, our target but at this stage, it is very hard to tell what will happen this year.
"Our target for both teams will be to improve and we want to get better results than last year for both teams."
Asked on what Honda specifically worked on over the winter period, he added: "We worked on the 2019 PU not only on the performance but also reliability.
"We believe we improved both.
"The development area is not only a single part, so we reviewed every part and improved performance and reliability."
Follow us on Twitter @Planet_F1 and like our Facebook page.