Honda hope to have 'tailwind' for F1 farewell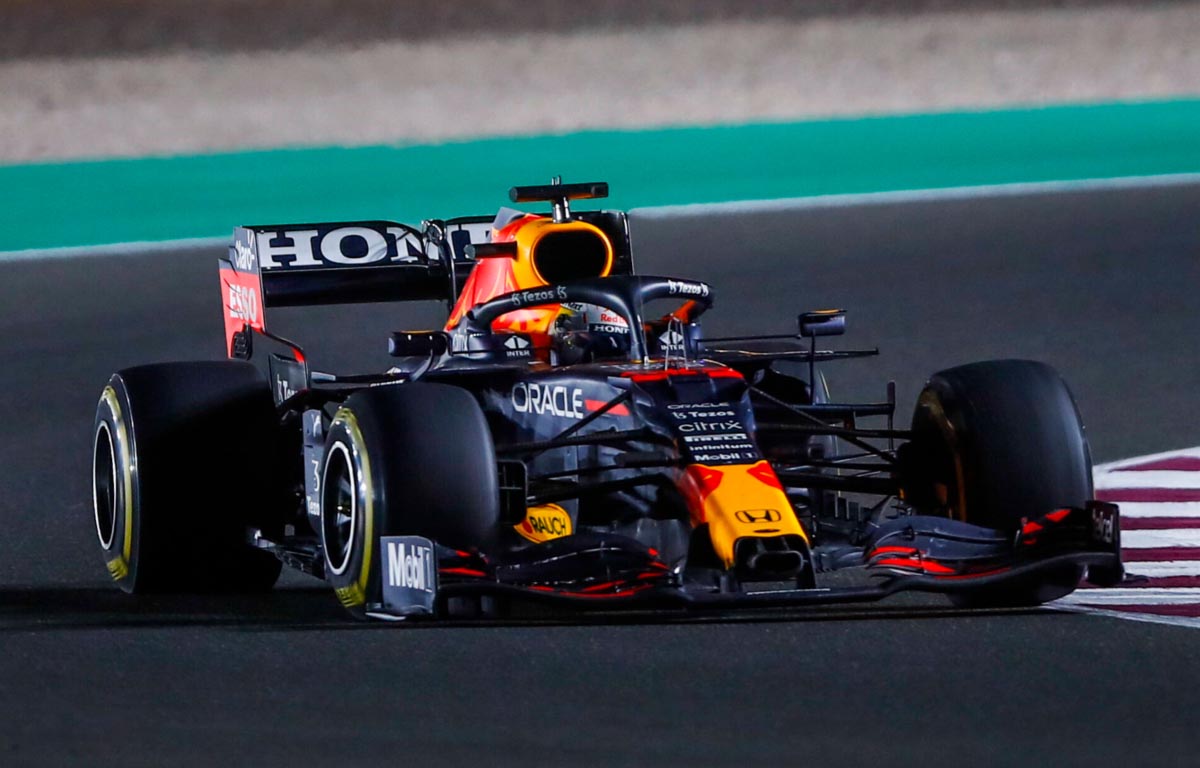 Honda F1's technical director Toyoharu Tanabe says they want to leave the sport on a high, and have continued their work to improve and help Red Bull as much as they can.
The Japanese engine manufacturer will be handing over their power unit operation to Red Bull at the end of the season, but the final two races have everything at stake in both the Drivers' and Constructors' Championships – and they admit there is still "a lot of work to do" to try and beat Mercedes.
Christian Horner feels the new circuit in Saudi Arabia "should favour" the characteristics of their rival's cars, given Mercedes' supposed performance advantage in a straight line compared to the Honda equivalent.
But Honda themselves feel the gap to Mercedes is not as big as previously feared.
"We have a week to think about the next two races in Saudi Arabia and Abu Dhabi," Tanabe told Japanese website Auto Sport Web.
"We need to review what we have done so far this year and what we can do in the last two races. We will be working with the team to make sure we are ready.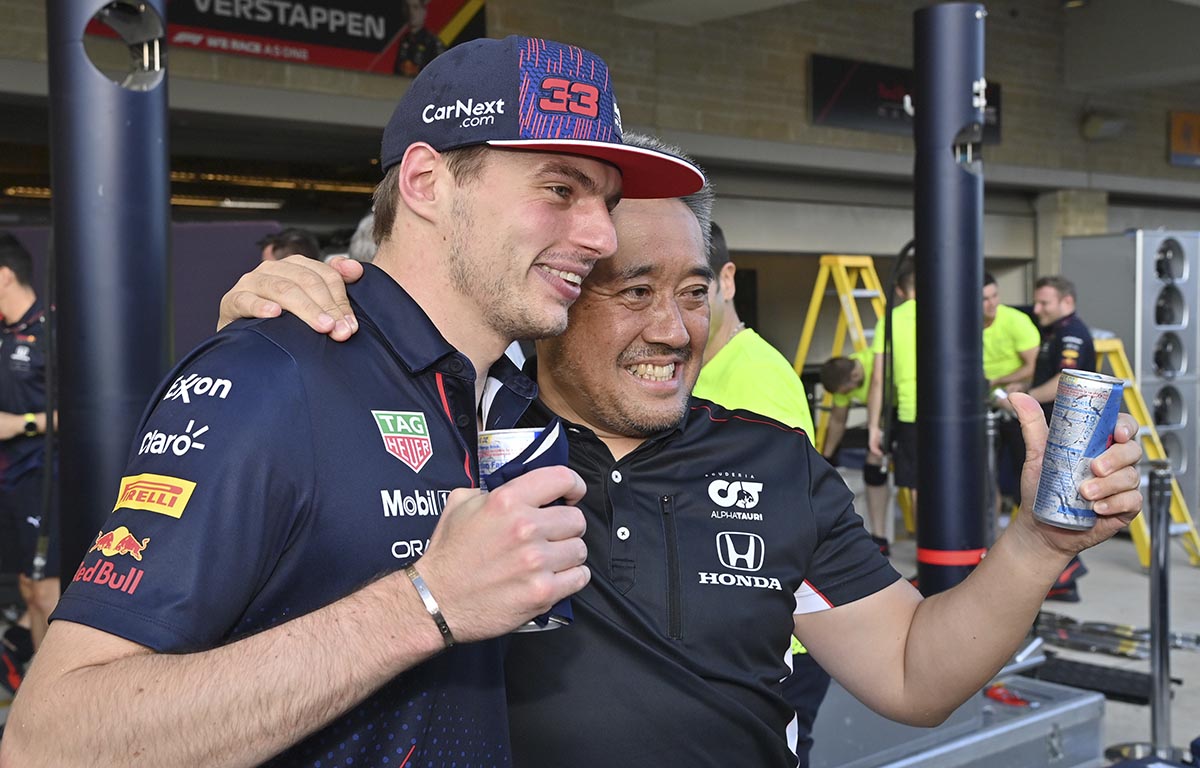 "I think the characteristics of the circuit at the last race in Qatar had a big influence [on straight-line speed] , but our feeling is that we didn't have a big difference [to Mercedes] like in Brazil.
"We will have to work with the team to find out how best to use the power unit and make sure we are well prepared."
Mercedes appear to have more momentum than Red Bull after two consecutive victories for Lewis Hamilton brought him back to within eight points of Max Verstappen at the top of the standings.
However, the Honda technical director is still aiming to push forward, but was pragmatic about how the season has ebbed and flowed so far.
"Naturally, we always want to be in a tailwind," added Tanabe. "There have been many times this season when we have experienced both a tremendous headwind and a tremendous tailwind.
"I think that's how I got to where I am today. I don't know what the wind will be like in the future. It could be a stronger headwind or it could be a reversal and we could be in a tailwind, it depends on the combination of the car package.
"We will have to think again about what we can do now, rather than just riding into a tailwind, and then we will see what happens in the next two races."
Honda hoping for 'tailwind' in final races
Honda F1 technical director Toyoharu Tanabe hopes they and Red Bull will gain momentum and leave the sport on a high.