Honda yet to define future Red Bull relationship
Honda's Motorsports Manager Masaya Nagai says that the level of which they will support Red Bull post-2021 and how remains undecided.
The Japanese manufacturer did not have the smoothest of roads since returning to Formula 1 in 2015, but finally, after several tough years, in 2021 they provided an engine which helped push Red Bull into title contention.
It will not be the start of a potential golden era though, since Honda will withdraw at the end of 2021 as they put their focus into carbon neutrality.
But with Honda finally on the cusp of titles again in Formula 1, do they not regret leaving at what seems like the worst time?
Nagai assured that there is no such feeling within the company.
"We've heard people say 'what a waste'. Some of them have even asked us if we could not withdraw," Nagai told Motorsport.com.
"We are going to have to redirect our development resources towards carbon neutrality, we have not changed our mind. That's why we're not withdrawing from the market.
"But that's why we're all very excited about this year, including the staff in the laboratory. I think that's why we've been able to achieve the results we have this year.
"There is still a lot of time left in the season, but we want to race with no regrets. That's all we can think about.
"We are going to do our best this year and I hope that our fans will be able to see us through to the end."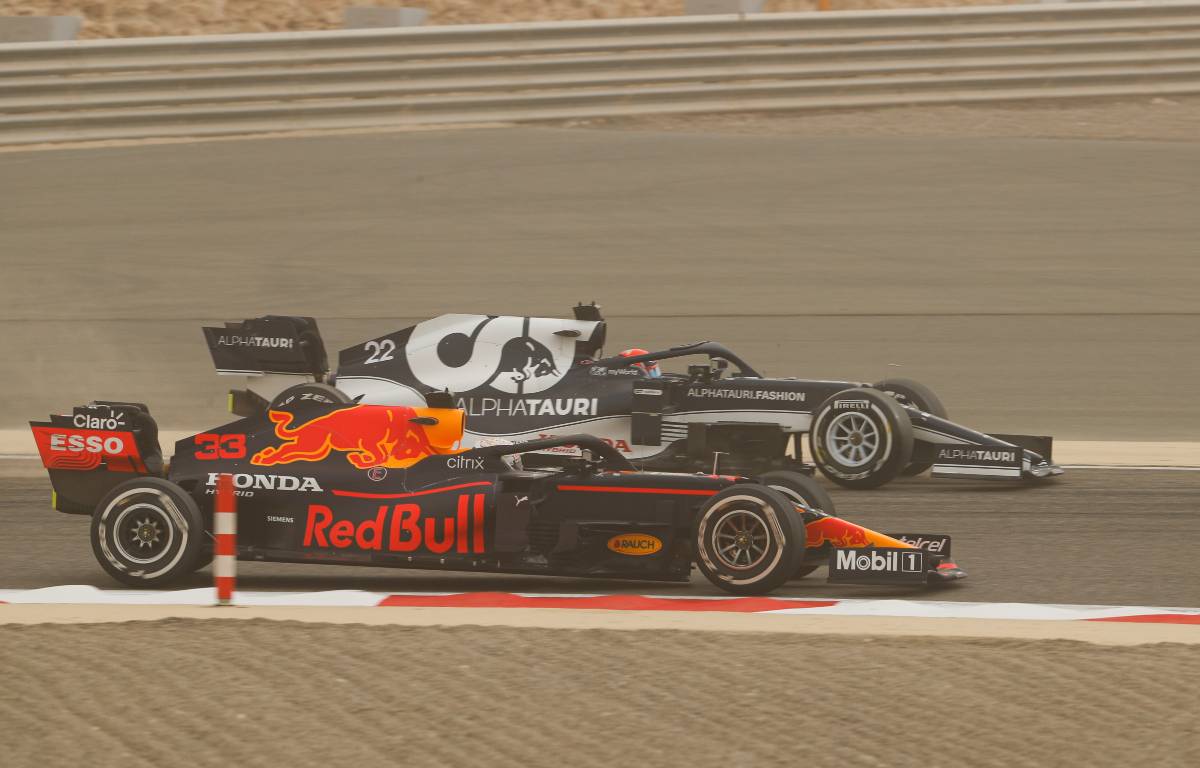 Check all the latest 2021 teamwear via the official Formula 1 store
Red Bull Powertrains has been formed to take over Honda's power units, but the 2022 engine will still come from Honda's Sakura base as part of the transition.
It was at Red Bull's request that Honda will remain involved in some capacity next season, though Nagai said the details have not been finalised.
Honda are also keen to distance themselves visually from Formula 1 in the engine department.
"We haven't actually finished talking to Red Bull about how we're going to do this," he confirmed.
"They have set up their own PU department, so we haven't decided to what extent we will give them our engine know-how and how we will support them in the transition period.
"But we will do what we can to make sure they are ready to race with a Red Bull PU.
"We will not be a PU supplier, so we don't want to see the Honda logo everywhere. We are not going to be Red Bull guys next year.
"As a sponsor, will our logo be on the car? That has not been decided either."