Honda have 'exceeded' Red Bull expectations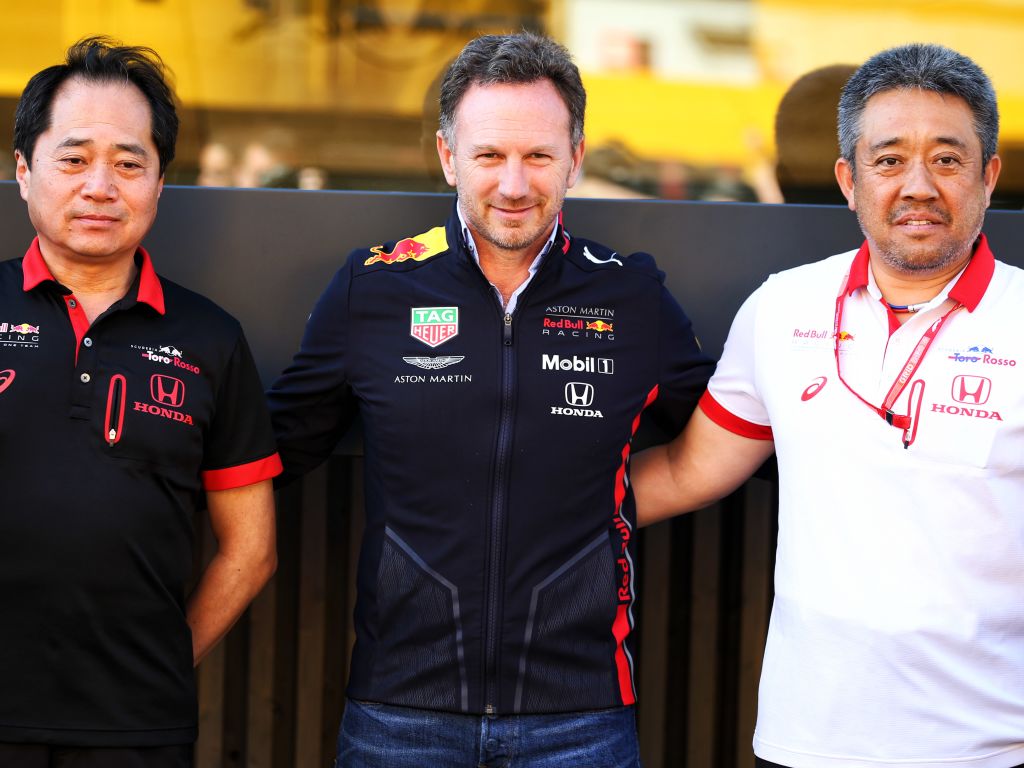 Red Bull principal Christian Horner says their achievements with Honda in 2019 have "exceeded internal expectations".
Honda linked up with Red Bull as their engine supplier for the first time in 2019 following the end of the often unsavory relationship between Red Bull and Renault.
Despite supplying their junior team Toro Rosso for 2018, there were a lot of question marks over Red Bull's decision to partner with the Japanese manufacturer, but with a win and two further podiums already under their belt this season, Horner himself said these results were beyond expectations.
"This season was always going to be a transitionary year, with a new engine partner coming on stream and the whole marriage and integration that is involved," Horner told the official F1 website.
"That has exceeded internal expectations, in terms of by race nine we have a win and we have had a couple of podiums."
Honda have provided three major upgrades throughout 2019, all of which had a positive effect on performance and reliability.
A fourth specification is planned before the season is out, and even though this would result in penalties for both Red Bull and Toro Rosso, Horner accepts that they are "pushing for more".
"It was a very emotive win for Honda in Austria," Horner explained.
"Some of their board members were there and they are starting to see, after all those painful years with McLaren, that the investment is paying off.
"Reliability has been strong – we still have all three engines available to use (per driver). They have only introduced new engines based on performance increments.
"We're pushing for more in the second half of the year, which they have in the pipeline. Now they have tasted success and they see the benefit that success brings. After the difficulty of their reintroduction back into F1, the victory was the tonic they needed."
Red Bull currently sit P3 in the Constructors' Championship, 52 points behind Ferrari.
Follow us on Twitter @Planet_F1 and like our Facebook page.