Honda have no interest in reviving factory team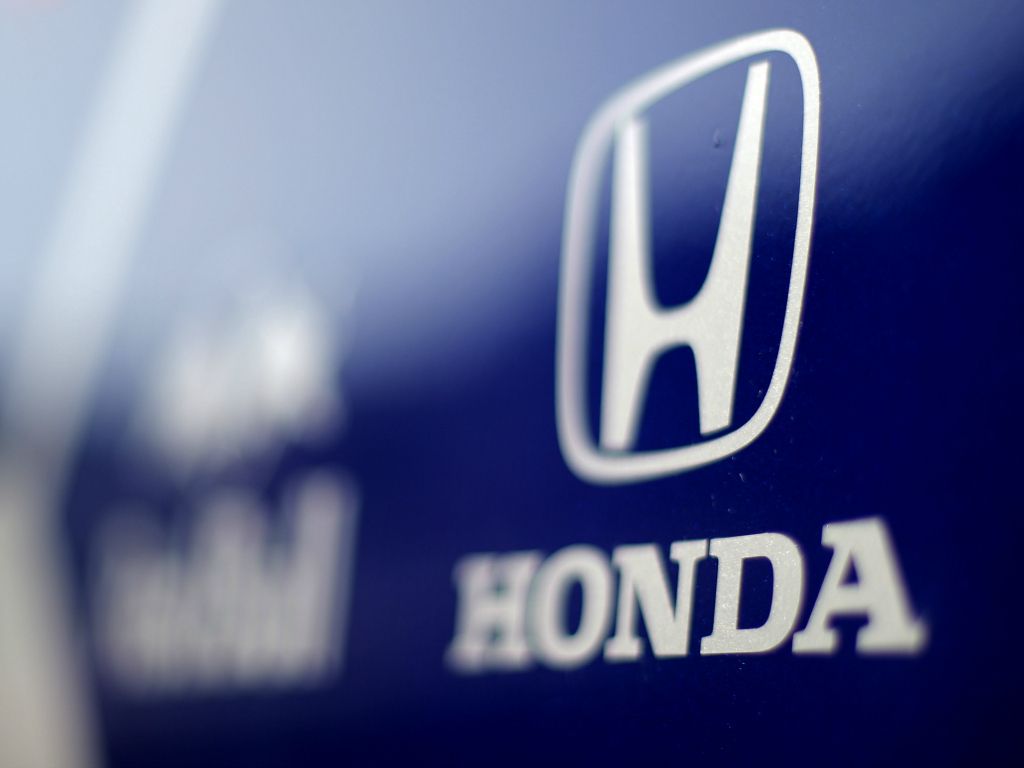 Honda managing director, Masashi Yamamoto, has said the Japanese engine manufacturers currently have no plans to return as a factory team.
With Formula 1 hitting the reset button in 2021, there could have been an opportunity to shake up of teams that structure the World Championship.
While there are claims from a Spanish-based team that they are in "advanced negotiations" to join Formula 1, something which Formula 1 have since denied, Honda are not planning on branching out and away from being just an engine supplier.
"No, not at the moment," Yamamoto told RaceFans.net when asked if any plans were afoot to revive the factory team.
"We know that continuity in Formula 1 is very important.
"So we have done five years for power unit and somehow now reaching a good area.
"However if we start the chassis now we are going to have another struggle again which we don't want."
Instead, Yamamoto revealed what Honda's main motivation is as we head towards the 2021 season.
"There's not much advantage for being a supplier in this world," he added.
"However as you can you know from our name Honda Motor, we have started with engine.
"So we think we are the specialists about engine so we want to be the top in the highest technology of engine world for us. That's what we are trying."
Yamamoto conceded, though, that with Honda remaining as engine suppliers their influence over the direction Formula 1 takes is going to be limited.
"Of course it's kind of like a disadvantage being a supplier in terms of regulations," Yamamoto said.
"But we are joining the manufacturers' meeting for power unit so we can discuss about the regulation there.
"In addition about regulation and sporting regulations, technical regulations, we can discuss with Red Bull and Toro Rosso."
Follow us on Twitter @Planet_F1 and like our Facebook page.