Honda admit they are in the dark over Red Bull-Aston Martin transition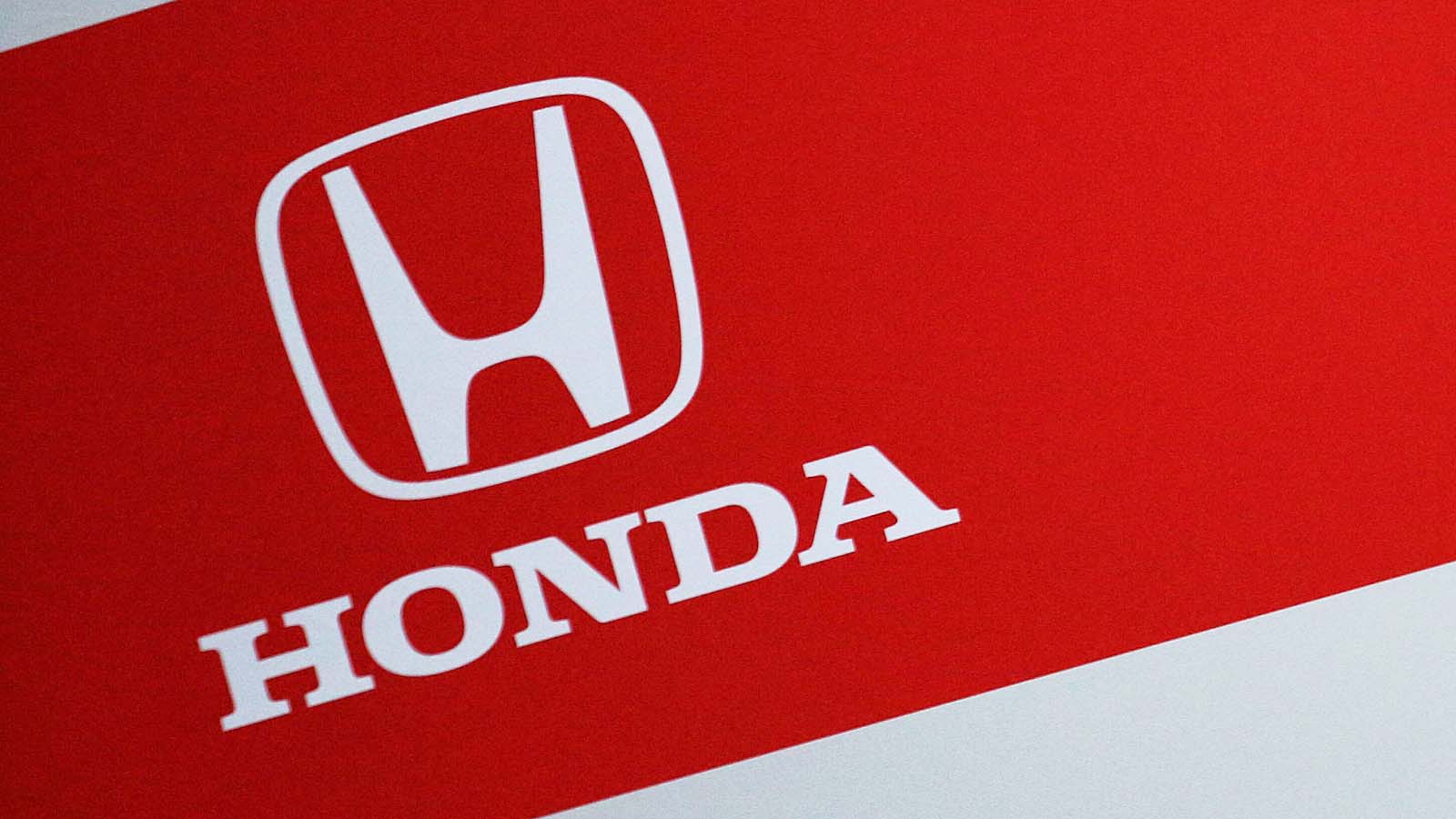 As Honda and Aston Martin begin their protracted goodbye to their long-term partners, Red Bull and Mercedes, Koji Watanabe admits Honda have yet to figure out exactly how the transition will work.
After weeks of speculation, Honda and Aston Martin announced on Wednesday that they had signed a 'works partnership' deal that will begin in 2026 when Formula 1's engine freezes come to an end with the introduction of new power units.
But as they prepare for the future, both parties will continue to work with their current partners with Honda assisting in the running of the Red Bull Powertrain engines and Aston Martin will continue to be supplied by Mercedes.
Honda admit they've yet to figure out the logistics of the transition.
"We're going to be deciding on the roles and responsibilities of the divisions moving forward, but as of today we don't have a clear cut picture in place," Honda Racing Corporation president Watanabe said.
"But generally Red Bull and HRC relationship will be assumed with Aston Martin as well so it would not be so different."
PlanetF1.com recommends
Honda identify ideal number one target for Aston Martin seat
The one key ingredient still missing for Aston Martin and Honda
Red Bull, though, have already sought assurances that they'll remain Honda's priority until the final day of the 2025 season with Helmut Marko getting that in writing.
"We have received written assurances that the priority will not change until 2025 and that they – like us – will continue to work with full commitment to win more World Championships," he told Motorsport-Magazin.com.
Meanwhile Aston Martin Group Chief Executive Officer Martin Whitmarsh was at pains to stress the Silverstone squad will show the utmost respect to Mercedes over their final two and a half years together.
"Absolutely important we should show respect to our current PU partner who have been very understanding and they understand our passion to win so they've understood why we've made this move to a great partnership with Honda," he said.
"But we have two and a half years of working with our existing partner. We're going to try and beat Red Bull and Honda during those two and a half years, but very much we're already putting in place a project team to work together with Honda to make sure that we take all of the learning, everything that we can gain from the tremendous experience of Honda in that period and we look forward to 2026."
According to the former McLaren man, the new engine regulations for 2026 will make it even more important than it is today to be a works team where their engine and chassis are designed together, not one having to compromise for the other.
"It's very clear that regulations will require a very high level of integration between the PU and the chassis. And that's one of the reasons why we're entering into this partnership," he continued.
"I think it would be very difficult in 2026 to win if you are not in a very integrated full-works relationship.
"We have a great partnership at the moment but we are not the works partner, we do not drive the packaging of the PU, we are just customers.
"We can achieve a certain level there but I think going forward it's tremendously exciting to be able to work together with Honda to make sure that we optimise and maximise the packaging, the deployment, the use of the energy available during racing so I think it's going to be an absolutely fundamental component to being successful as a team."
Watanabe revealed Honda were approached by several teams when they announced they'd signed up for the 2026 season but that Aston Martin's ambition stood out.
"We had discussions with multiple teams in order to figure out the future moving forward," he said.
"Through various discussions, we thought that Aston Martin had the strongest passion for winning the championship.
"I was personally honoured to visit the factory physically and see they were making investments on various things, including personnel, and steadily progressing forward.
"They have also given us a high rating for our power unit abilities, so it's not just that Aston Martin needs us. We really wanted to work together with Aston Martin. And that is why we chose Aston Martin."
Honda's decision to go with Aston Martin means the Japanese manufacturer could once again team up with Fernando Alonso who infamously called their 2015 power unit a "GP2 engine".