Max's feedback was key to Honda development
Honda F1 boss Masashi Yamamoto lauded the feedback of Max Verstappen in helping them develop over their time working together.
Honda struggled in their early days after returning to Formula 1, having been widely criticised for their lack of power while supplying McLaren with their power units – culminating in Fernando Alonso's infamous frustrated "GP2 engine" dig against them.
But Honda improved year on year and their partnership with Red Bull saw them power the Dutchman to his first World Championship – but they said Verstappen's assessments of their work helped "accelerate our development" of their power units.
"There is no point in saying anything about his performance, it is brilliant," Yamamoto said of Verstappen, in an interview with the French edition of Motorsport.com.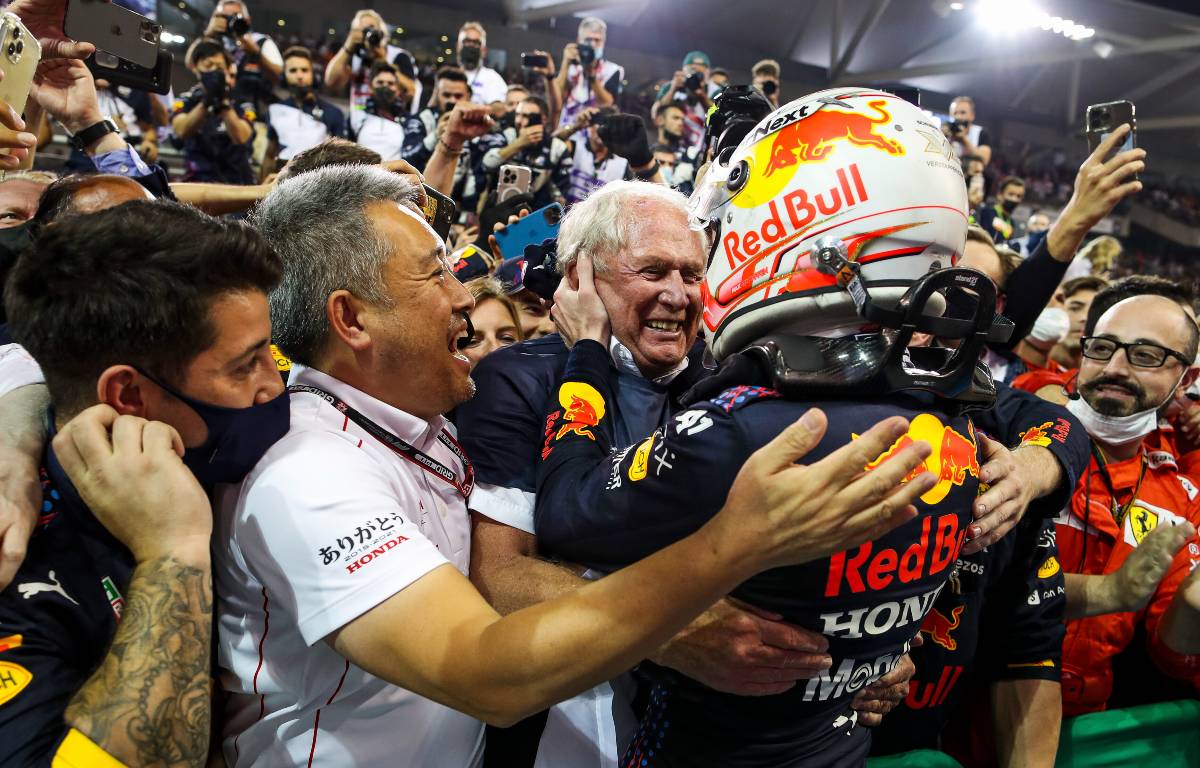 "But it's not just about his performance, his feedback was also great. Max is an extremely fast driver and feedback from that kind of driver was very helpful.
"And yes, of course it has accelerated our development in the last few years. All four [Red Bull] drivers gave us good feedback, especially Max."
Yamamoto went on to reflect on Honda's time in the sport in a wider sense. He previously said that their struggles with McLaren helped form their fruitful supply deal with Red Bull and AlphaTauri, and it led to significant highlights in their latter years in Formula 1 – which he listed.
"Winning the championship is definitely my biggest highlight!" Yamamoto said.
"And, of course, I can't forget the Austrian Grand Prix in 2019, when Max pointed to the Honda logo [on the podium]. That was really emotional for all of us.
"Another thing that really stands out for me is the Dutch Grand Prix [2021], it was fantastic for all of us. Zandvoort was a crazy experience with all the people in orange."
Verstappen took 10 race victories on his way to winning the 2021 World Championship with Honda power, with the engine manufacturer now transitioning to helping Red Bull Powertrains get off the ground in 2022.
Yamamoto also hopes to see Honda return to Formula 1 again in the future, but it will take young employees at the company to show enthusiasm and passion for the sport for them to consider coming back to the grid.