Honda explain key to Max's flying start at Imola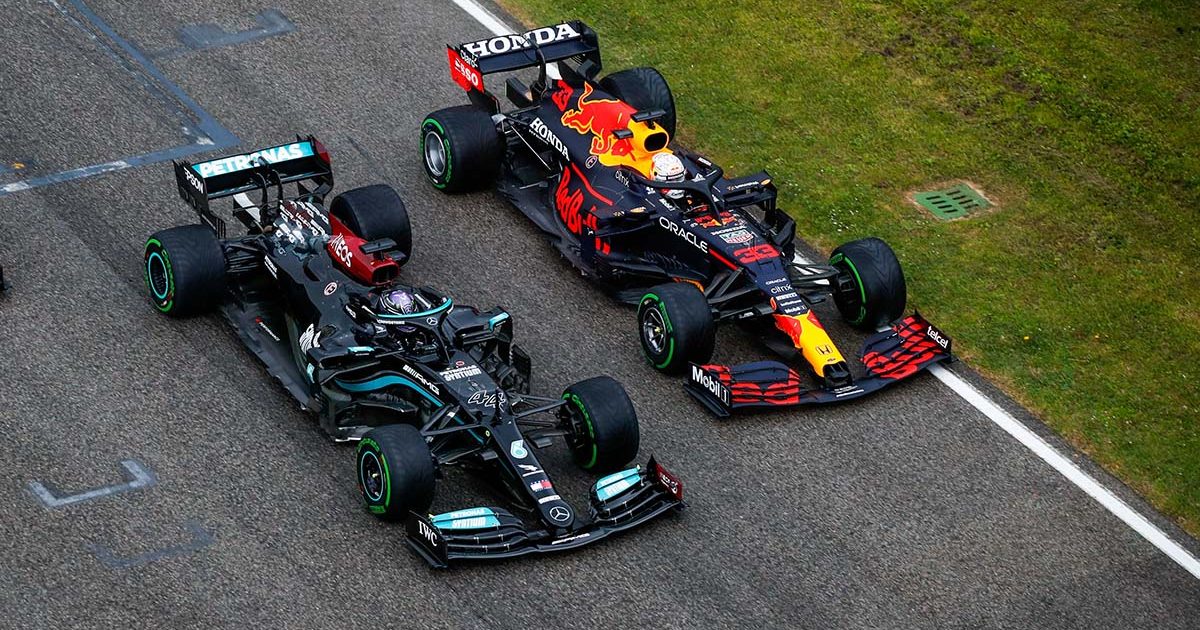 Honda have revealed Max Verstappen's flying start at Imola resulted from work sparked by Red Bull's tardy getaways in the wet at Turkey last year.
The Emilia Romagna Grand Prix, race two of the 2021 season, was won by Verstappen after he launched his car superbly on a damp grid, getting up the inside of pole-sitter Sir Lewis Hamilton at the opening chicane and controlling the race thereafter.
But improvements were necessary according to Red Bull's engine supplier, Honda, after Verstappen and his then team-mate Alex Albon made poor starts to the Turkish Grand Prix last November from second and fourth on the grid respectively.
The technical issues were related to engine mapping and clutch settings with Honda's F1 technical director, Toyoharu Tanabe, saying a deep analysis of what happened in Istanbul enabled them to work out what had gone wrong and enhance the wet-weather starts.
"We've been reviewing with the team the start settings and thoroughly examining what went wrong in Turkey last year," said Tanabe, quoted by Motorsport.com.
"We had to think about what settings we had to make to improve it. It was achieved through a combination of things such as clutch control on the car side and output for the required torque on the power unit side.
"The start system is very complex and we continue to develop it with the team this year. The result is now clear though, and we were able to prove the result of this development.
"I think it was very good that Max was able to pass Hamilton after the dash from the start. I think it was worth it."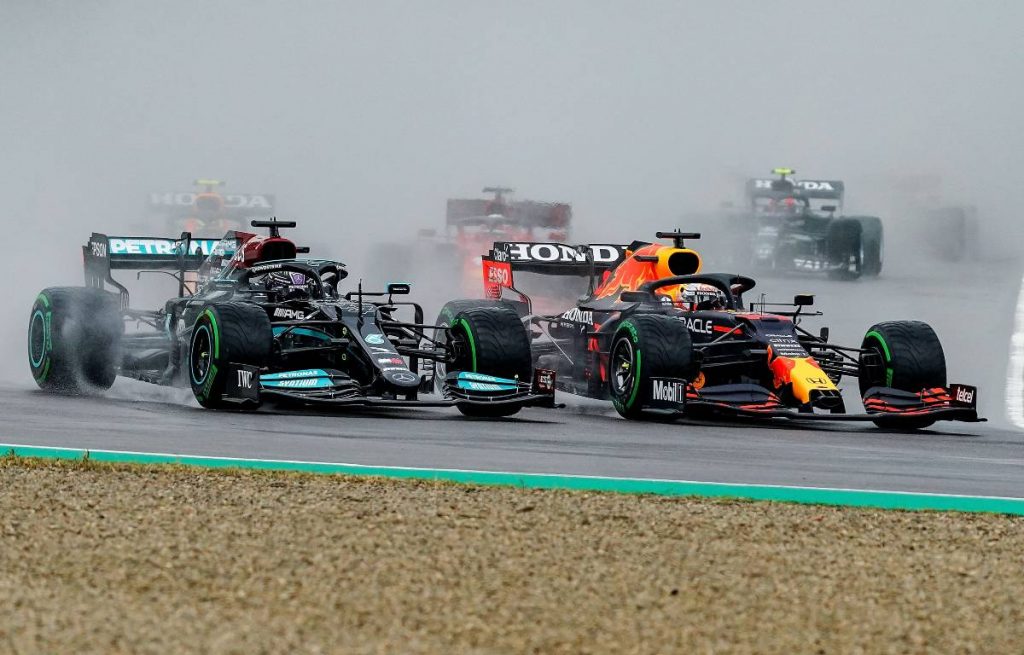 Red Bull merchandise is available to purchase now via the official Formula 1 store
That aspect was part of the overall upgrades made by Honda this year, in their final season before exiting F1, which have pushed Red Bull into serious challengers for the Constructors' and Drivers' World Championships held by Mercedes since 2014.
After two races, Verstappen sits one point behind Hamilton in the Drivers' standings, while the gap in the Constructors' table is seven in Mercedes' favour.
Red Bull team principal Christian Horner said: "Honda have done a super job. I think we can measure that they have matched where Mercedes were at the end of last year. And they have obviously thrown a huge amount of effort into this year, their last year in the sport.
"They intend to go off on a really high note, so I've been really impressed with the effort they are putting in."
Follow us on Twitter @Planet_F1 and like our Facebook page