'Difficult seven years' propelled Honda and Max to the title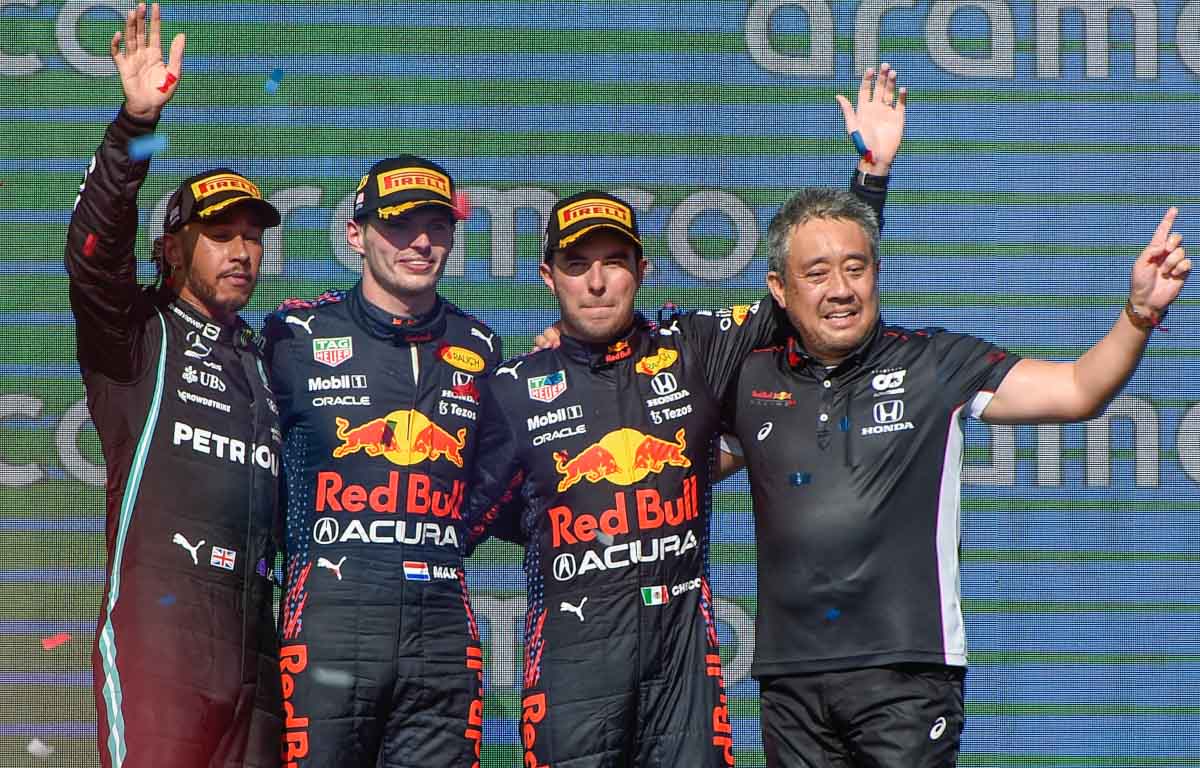 Honda F1 boss Toyoharu Tanabe said the engine manufacturer's steady progress over time put them in a position to win the Drivers' title.
He spoke previously about how the "mutual respect" between Honda and McLaren played a part in a lack of frank communication with each other during their unsuccessful time together, but that failure ultimately prepared them for later success.
Their partnership with Red Bull and AlphaTauri has subsequently proven more fruitful as a result, culminating in Max Verstappen taking the Drivers' Championship in 2021.
The seven-season journey it has taken to get to this point has been a long one and, while Tanabe accepted that they stopped short of winning the Constructors' title, being able to put themselves on a par with Mercedes and fighting with the previously dominant team all year long was something to pride themselves on in itself.
We love you too, @Max33Verstappen 😂❤️ #ThePowerOfDreams

— Honda Racing F1 (@HondaRacingF1) December 23, 2021
"Max's win in the Drivers' Championship is a great achievement for us," Tanabe said, as per Motorsport-Total. "We have been part of the sport since 2015 and had to go through a difficult seven years to improve steadily.
"We were well behind Mercedes last year, but I am happy with how far we have come this year. We have been fighting for both the Drivers' and Constructors' titles.
"Unfortunately we didn't win the Constructors' Championship, but I think we got this far this year because we believed in our technology."
The amount of upgrades taken throughout the year were relatively limited for the teams, given the need to simultaneously develop their cars for 2022, but the Honda boss said they stopped at nothing to put their best foot forward in the title fight.
He also said they and Red Bull "understood each other" in their working relationship, which helped them move forward together.
"We were determined to do what we had to do to win," said Tanabe. "We worked hard and developed our technology to win.
"We understood each other, it all came together, it was a great moment for us."
Honda will now leave the sport and aid the transition to Red Bull developing their own engines, with the team having bought Honda's intellectual property as they begin a journey as their own factory team, through Red Bull Powertrains.
Max in same mould as Senna and Schumacher?
David Coulthard thinks Max Verstappen's style is in the same mould as Senna and Schumacher.