Honda have made it clear that Red Bull Powertrains must develop any new 2026 power unit independently.
Honda are set to depart Formula 1 at the end of the 2021 campaign, a move which led to Red Bull forming its own engine division to power both its works team and AlphaTauri from 2022 onwards.
Initially Honda will keep some of their engineers available to Red Bull to help with this transition during the 2022 campaign, but come 2026 the Formula 1 power units are set to alter drastically.
It has been confirmed already that the MGU-H element will be dropped, while the cost of an engine is set to be slashed. Porsche and Audi are also hotly tipped to sign up as power unit manufacturers under these new regulations.
And for the design and production of these power units, Red Bull Powertrains must go it alone with no input from Honda.
"That's right, they can't use that," Masashi Yamamoto, Honda's F1 managing director told the Formule 1 magazine.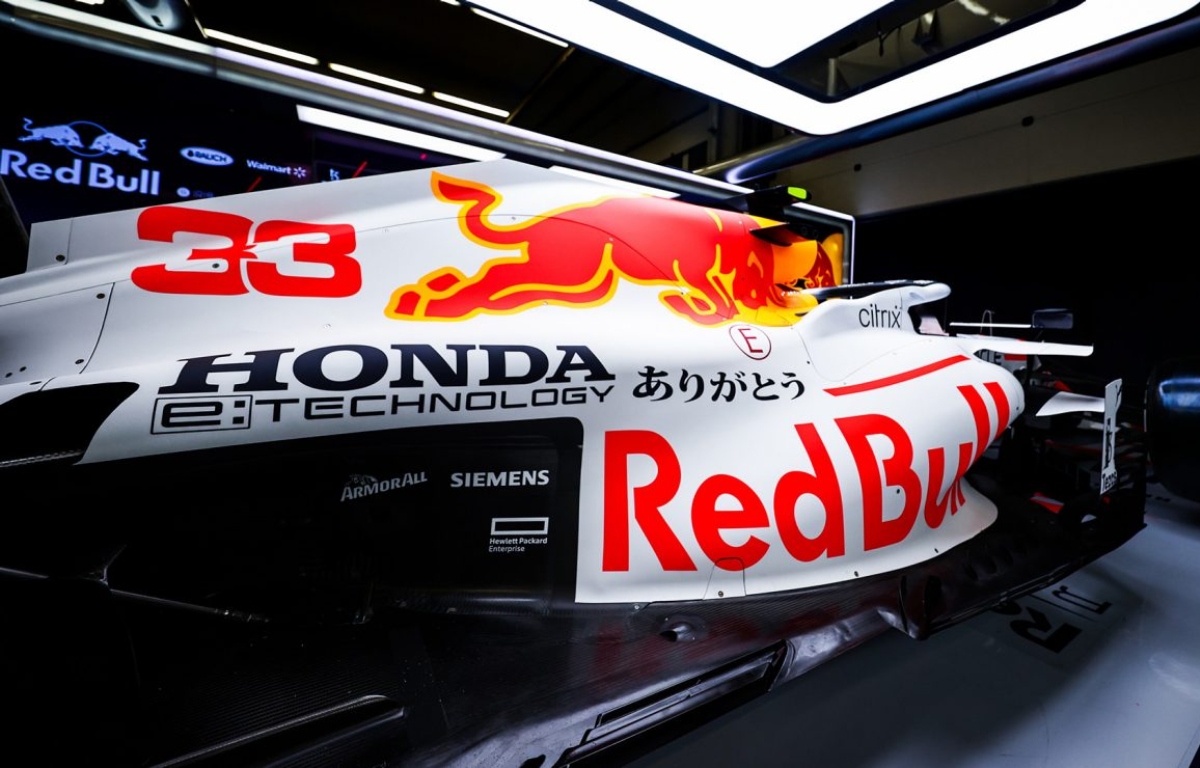 Red Bull merchandise is available to purchase now via the official Formula 1 store
Red Bull Powertrains will, though, still receive their engines from Honda's Sakura base for 2022 as part of a transition of Honda's intellectual property.
From 2023 Red Bull will then move into assembling the engines and buying parts themselves.
But for that to be possible Yamamoto says "the construction drawings" for the engines are vital information which Red Bull needs.
"They have to, in order to assemble, maintain and buy parts themselves [from 2023], they need that information," he added.
However, Yamamoto warned that "having this information does not mean you can design your own engine".
But before their official engine partnership ends, Honda and Red Bull are keen to go out on a high.
Max Verstappen leads the way for Red Bull in the Drivers' Championship, six points clear of Mercedes' Lewis Hamilton with six rounds remaining.
Red Bull meanwhile retain hope of lifting the Constructors' Championship, though their gap to make up on Mercedes stands at 36 points.