Honda: Only thing clear is that Ferrari lost pace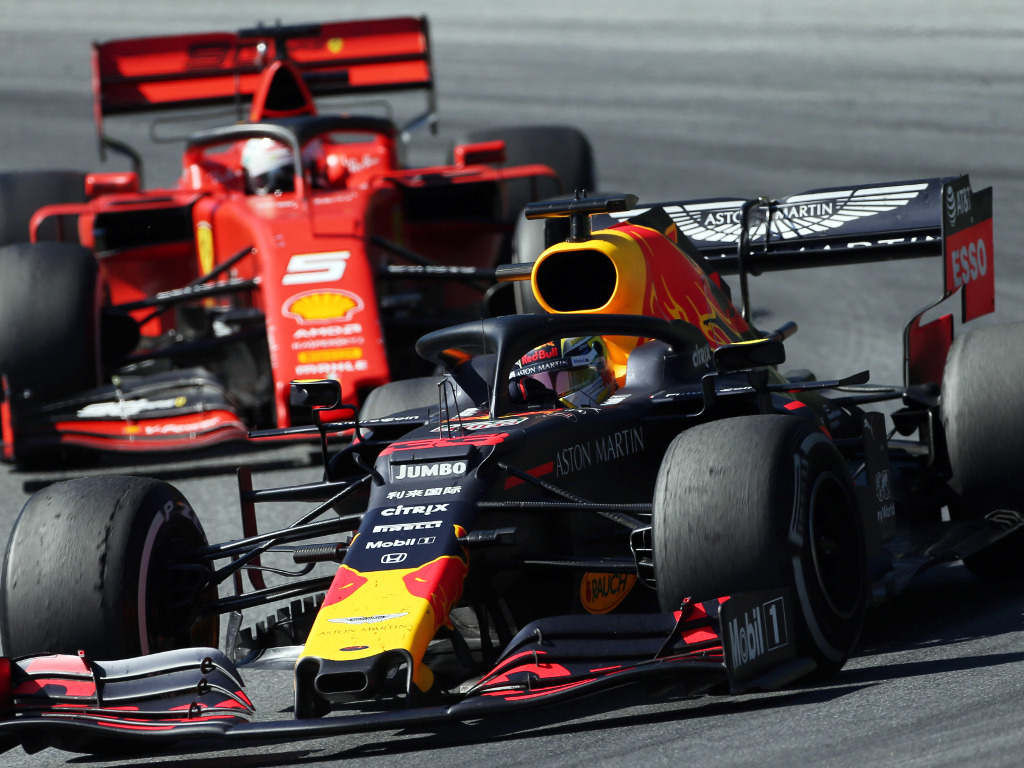 Honda would not be drawn on whether Ferrari's Austin drop-off was the result of the FIA's TD, Toyoharu Tanabe says all they know for sure is that there was a drop-off.
The FIA issued a Technical Director ahead of the United States Grand Prix, clearing up the rule on flow limits after rivals raised questions about Ferrari's power unit.
But while Lewis Hamilton says it was "interesting" that Ferrari weren't on pole for the first time in seven races and Max Verstappen blatantly accused Red Bull's rivals of cheating, Honda aren't willing to jump onto the bandwagon.
All the engine manufacturer's technical director would say with certainty is that Ferrari were down on pace this past weekend.
"We cannot separate the chassis drag and the engine performance," Tanabe explained to Motorsport.com.
"When we look at only speed, the gap between Ferrari and ours is closer than in previous races.
"That's clear. [But] we don't know if that came from only the engine or the chassis.
"Their race pace was not as strong as previous races. It means the package was different or not sufficient for this track.
"I don't know. But we see the difference in top speed."
Tanabe insisted it is too early to guess if the drop-off was due to the TD, saying rivals will have a better understanding after the next two grands prix.
"We need to have data from Brazil and Abu Dhabi," said Tanabe. "Then we will find out something. Otherwise, we cannot tell only from this race."
Follow us on Twitter @Planet_F1 and like our Facebook page.