Honda on the possibility of a future F1 return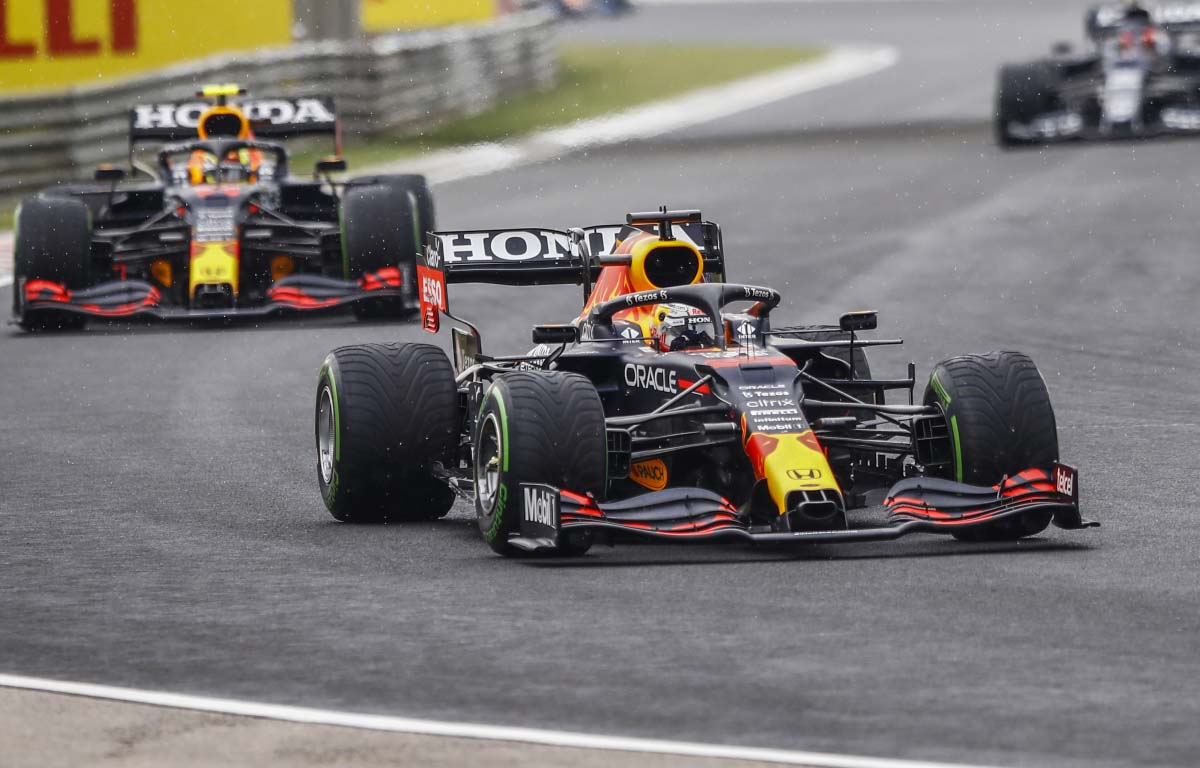 A senior representative of Honda has not ruled out an eventual return to F1, but they are not in discussions surrounding the 2025 engine formula.
Honda will be leaving F1 at the end of the season, which will follow on with Red Bull becoming its own engine manufacturer for 2022 and beyond. Honda have also said they will be aiding Red Bull's operation after they leave the sport, but they have not disclosed for how long that will be.
Meetings surrounding how Formula 1 cars will be powered when the current turbo hybrid construction is due to end in 2025 are set to resume at Monza in September.
Manufacturers such as Audi and Porsche are reportedly interested in entering the sport if the new formula is suitable, but this is yet to be agreed by the teams.
Although they would bring current knowledge of Formula 1 power, Honda have decided to sit out these meetings.
"We are not involved in this," Honda's motorsports manager Masaya Nagai told the Japanese edition of Motorsport.com.
"We have publicly announced that we are no longer participating in Formula 1, so if we were to talk about 2025 and beyond at this point, we would not be able to make a responsible statement. So we have refrained from doing that."
"There is still a lot of time left in the season, but we want to race with no regrets. That's all we can think about."

Honda's Motorsports Manager Masaya Nagai says that the level of which they will support Red Bull post-2021 and how remains undecided.https://t.co/ay7G8uZAsN pic.twitter.com/wQcFAWuH1M

— PlanetF1 (@Planet_F1) August 23, 2021
Check out all the latest Max Verstappen merchandise via the official Formula 1 store
Honda's intellectual property surrounding their power unit designs has been sold to Red Bull, who will establish Red Bull Powertrains heading into next season.
After a troubled return to Formula 1, which saw Fernando Alonso infamously brand his Honda power as a 'GP2 engine', the Japanese manufacturer has since risen right to the top of the sport again, fighting for the title with Red Bull.
With that came questions about whether Honda should leave at all, given how competitive they have become, but they say that's not a reason on its own to carry on.
While they have not ruled out another re-entry into Formula 1 in the future, it won't be immediate.
"I don't think it's as easy as saying that because we're doing so well, we should do it again," said Nagai-san.
"The power units will change in the future. The way we race may also change in the context of the carbon-neutral trend. If there is an apex race that we can compete in, we may consider entering it. There may come a time when that happens.
"We are not thinking at this point about how many years it will be until we are back.
"We are not thinking about going back in years, but we are really hoping that by doing F1 now, we can show the company that racing and motorsport are important to us."