Honda still 'working massively' on RB18 performance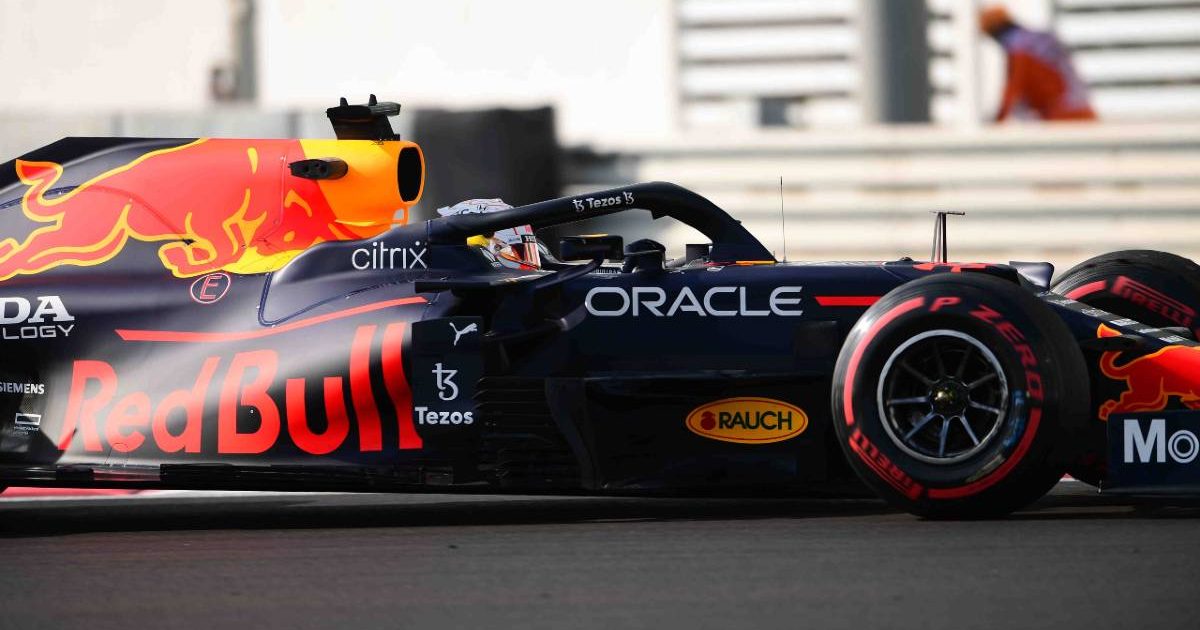 Honda may no longer be an official part of Formula 1, but they are still helping Red Bull with their RB18 performance – according to Dr Helmut Marko.
The Japanese engine manufacturer headed off into the sunset at the end of the 2021 season having helped power Max Verstappen to World Championship glory in his RB16B.
But Honda have handed over their Intellectual Property to Red Bull and will provide support to their new Powertrains department for the 2022 season and beyond.
That support is already coming to light as they look to help Red Bull avoid a decrease in horsepower with the change over from E5 fuel to E10 fuel in 2022.
As much as 20 horsepower could be lost in the switch of fuel mix and Honda are working tirelessly to prevent that from happening with Red Bull trying to add more silverware to their trophy cabinet in 2022.
"Honda is working massively to adapt," Marko told German publication Auto Motor und Sport. "What I hear is positive but the performance is not yet the same as 2021.
"But you will generally have to wait and see how it looks in race trim."
Marko also revealed that Red Bull are still currently on schedule with their 2022 preparations despite being involved in a battle all the way to the bitter end with rivals Mercedes in 2021.
"I wasn't given any information to the contrary," Marko replied when asked if everything was running to plan.
"We work around the clock. The English are not such holiday people. They only know Boxing Day."
Asked for the target for 2022, Marko responded: "The main target is the world championship title.
"But with such a big rule change, you can never be sure.
"Mercedes and us have the potential, the people and the continuity. That again points towards a duel at the highest level especially as with Hamilton and Verstappen, no other driver is coming along."
Honda will be back in F1 eventually
I don't think it will be long until we see Honda back in the paddock.