Honda's Sakura base will supply Red Bull's 2022 PU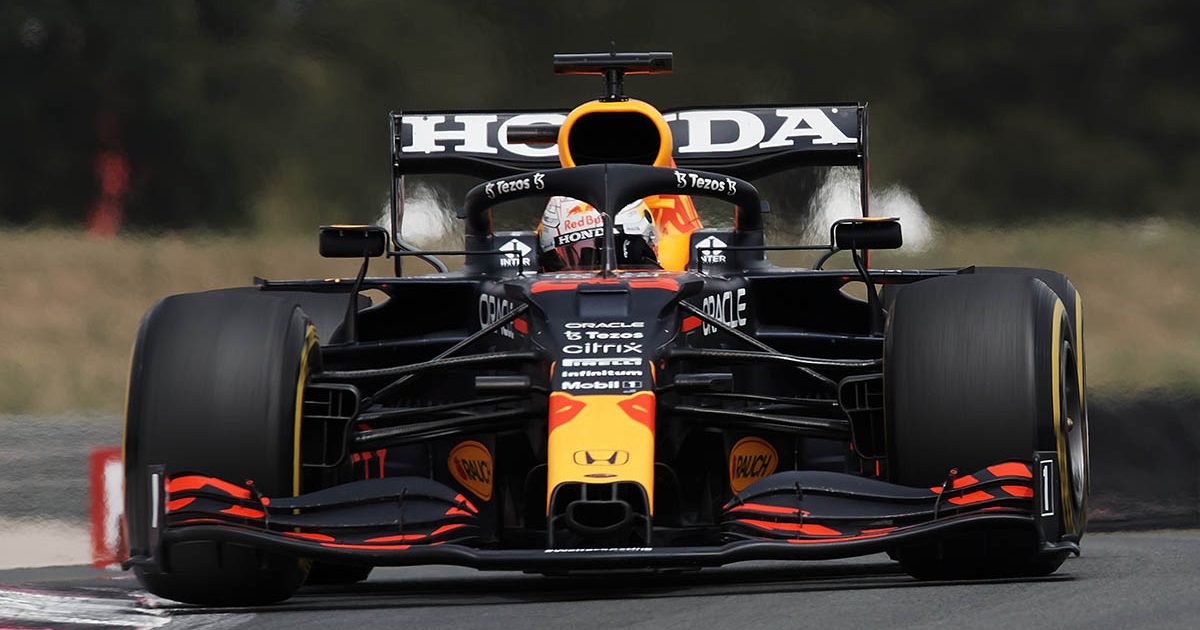 It has been confirmed that Red Bull will have a transitionary year in 2022 with their power unit still coming from Sakura.
With Honda departing Formula 1 at the end of 2021, Red Bull are busy putting together their own engine division to take over the Japanese manufacturer's power units.
But in order to make that process smoother, Red Bull's 2022 engine will still come from Honda's manufacturing facility in Sakura.
"Yes, Red Bull and Honda have been working on that project, and then how to proceed in that transition for next year," Honda's F1 technical director Toyoharu Tanabe confirmed to reporters at the Austrian Grand Prix.
"I cannot tell the detail, but generally we are going to a good direction and then we should prepare well for next year. So now we are working very hard, I am working very hard at the trackside."
Honda's decision to leave Formula 1 at the end of 2021 was a shock, especially considering the success they are now enjoying.
With that Honda power unit in the back, Red Bull now find themselves leading both Championships, with Max Verstappen holding an 18-point lead over Lewis Hamilton in the Drivers' standings, while Red Bull top the Constructors' with Mercedes 40 points adrift.
So, personally Tanabe feels Honda's decision is regrettable, but there will be no backtracking on it.
"Personally, yes but regardless of the result of this year's championship or our result, I think Honda's decision has been not changed from their previous one," he said when asked if he regrets Honda's choice to walk away.
"It means leaving Formula 1."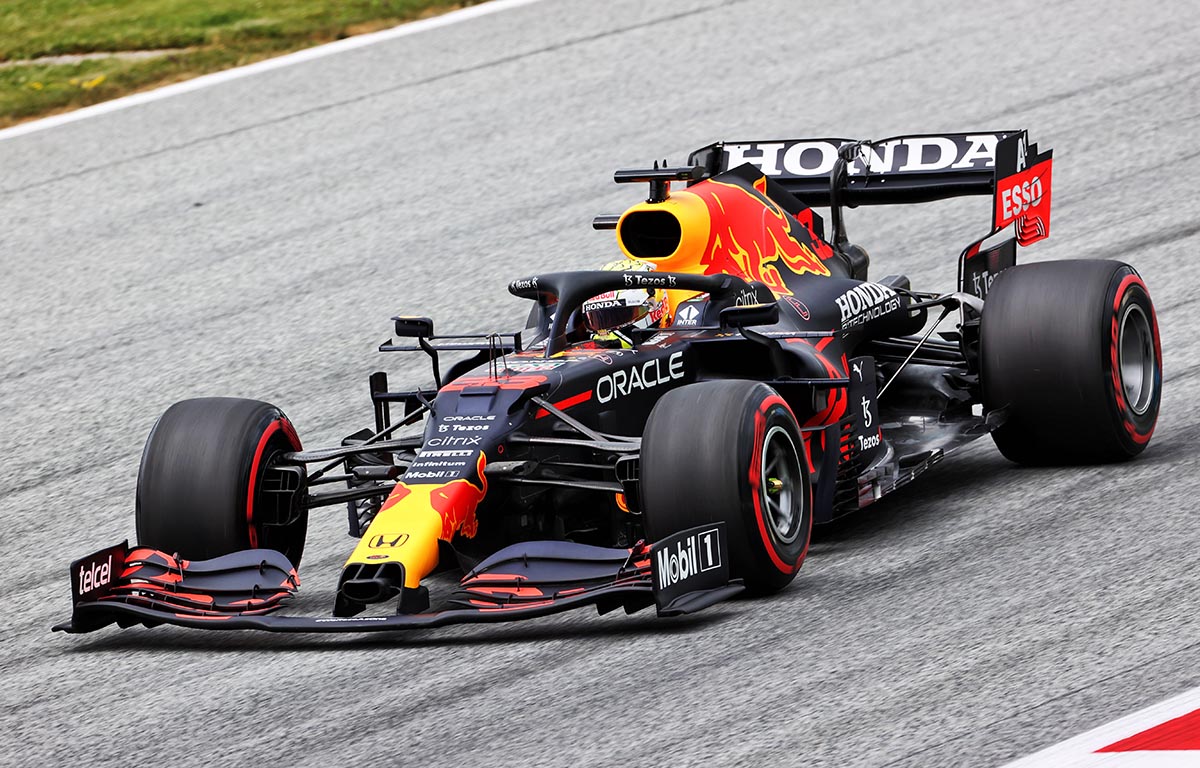 Check all the latest 2021 teamwear via the official Formula 1 store
Christian Horner, team principal of Red Bull, confirmed that work on the engines will fully transfer from Honda to Red Bull Powertrains as of 2023.
"We're just finalising the detail of that," he said of the agreement with Honda.
"Obviously as we gearing ourselves up within Red Bull Powertrains, '22 will be a transitionary year.
"So we're working with Honda to have a soft landing where the engines will continue to be assembled in Sakura in 2022, before that process is being taken on in our new facility in time for 2023."
Follow all the action from the Austrian Grand Prix with the PlanetF1 live centre