Honda closing in on decision about F1 future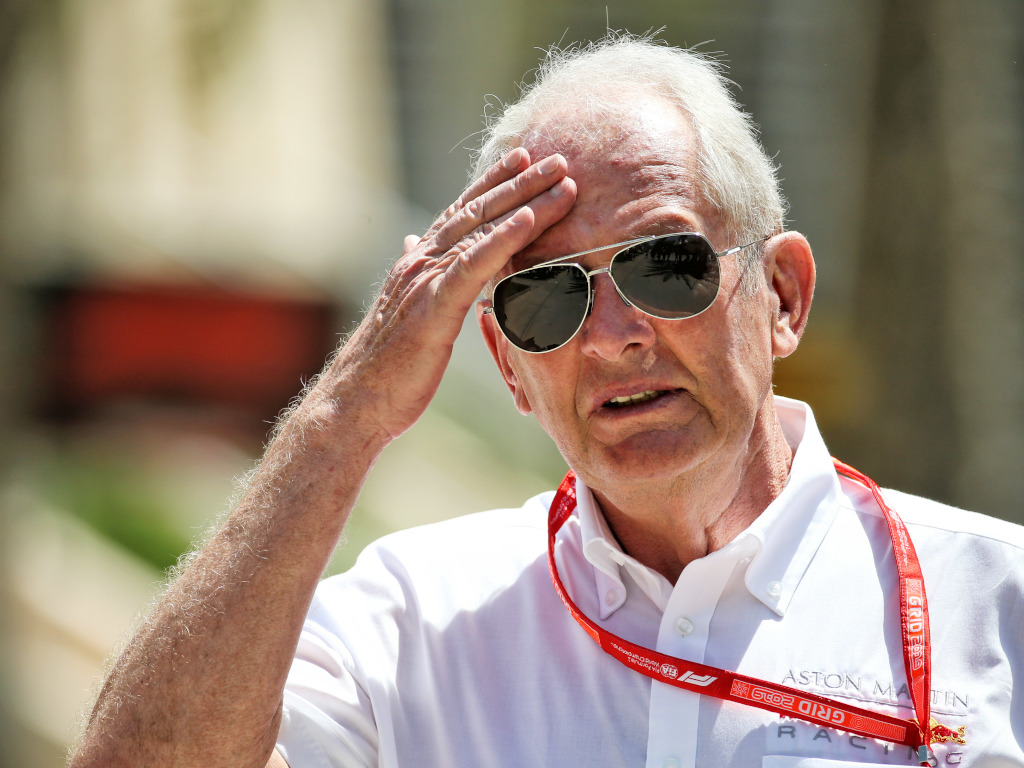 Honda is yet to make a decision on whether or not they will remain in Formula 1 after 2020, but Red Bull advisor Helmut Marko says they will do so before the final race of this season.
The Japanese manufacturer took over as Red Bull's engine supplier at the start of 2019 while it has been powering Toro Rosso since the beginning of 2018.
However, the deal with both teams will come to an end at the end next season and Marko confirmed that Honda is yet to reveal its intentions for the 2021 campaign.
"Honda hasn't decided yet," he told Germany's Motorsport-Magazin.com. He jokingly added: "And an engine is helpful in a Formula 1 car, no question."
Honda, though, is not the only power supplier who is yet to confirm its participation for 2021.
In fact, none of the teams or engine manufacturers have signed up yet as it will be all change in F1 as the sport will adopt major regulation changes as per the new Concorde Agreement.
"The rules are on the table so you can now calculate how much cheaper engine development will be. There will be restrictions on dyno time and certain materials," Marko said.
He added: "I think the decision should be made for the race in Abu Dhabi."
Follow us on Twitter @Planet_F1 and like our Facebook page.