Horner credits Renault engine for Mexico win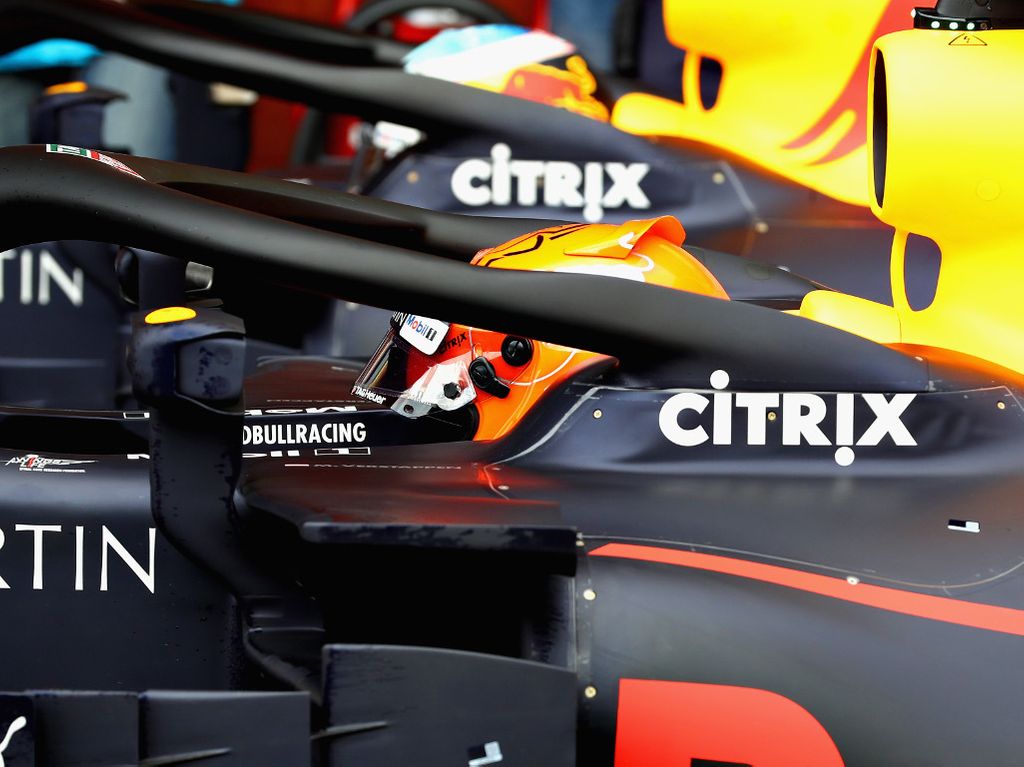 Red Bull team boss Christian Horner has spoken about Renault's power unit, but this time he was praising it for its performance.
Max Verstappen won the Mexican Grand Prix with ease, thanks to the Renault engine working well at high altitude.
The thinner air at the Autodromo Hermanos Rodriguez helped put Red Bull on a par with Ferrari and Mercedes.
"Credit where credit's due, Renault have provided us with an engine this weekend in these conditions that is competitive with our opponents," Horner admitted.
"That's enabled us to go head-to-head, lock out the front row of the grid and win the grand prix in a dominant fashion. Theoretically we should have had a one-two here."
"The altitude of this circuit does constrain some of our rivals and it puts Renault into a window where they are competitive."
"Which is why we put an awful lot of focus into this race in taking the penalties [at the Russian GP] to get another B-Spec into the pool, to have for this weekend."
Red Bull's team boss was also full of praise for Max Verstappen, who was "pretty upset" after losing out on pole to team-mate Daniel Ricciardo.
"I think it played on Max's mind, and from the moment he turned up [on Sunday] you could see there was only going to be one guy coming through Turns 1/2/3 in the lead," Horner added.
"As soon as he emerged from the first three corners with the lead, the rest of it he controlled brilliantly."
Read more: Conclusions from the Mexican Grand Prix
Red Bull's motorsport boss was also pleased with the weekend. Dr Helmut Marko stressed that the team got everything spot on.
"It was really nice to have this feeling again, and the race was so easy. We didn't have any problems with the tyres. The others complained," Marko said.
"One stop would have worked with Ricciardo, he could hold Vettel behind him easily, and the two-stop for Max was just for safety, we had the tyres available, so we put them on, in case a safety car came and Ferrari put hypers on at the end."
"The altitude meant we didn't have a power deficit, and it shows how good our chassis is."
Follow us on Twitter @Planet_F1 and like our Facebook page.