Horner: Honda 'within one per cent' of Renault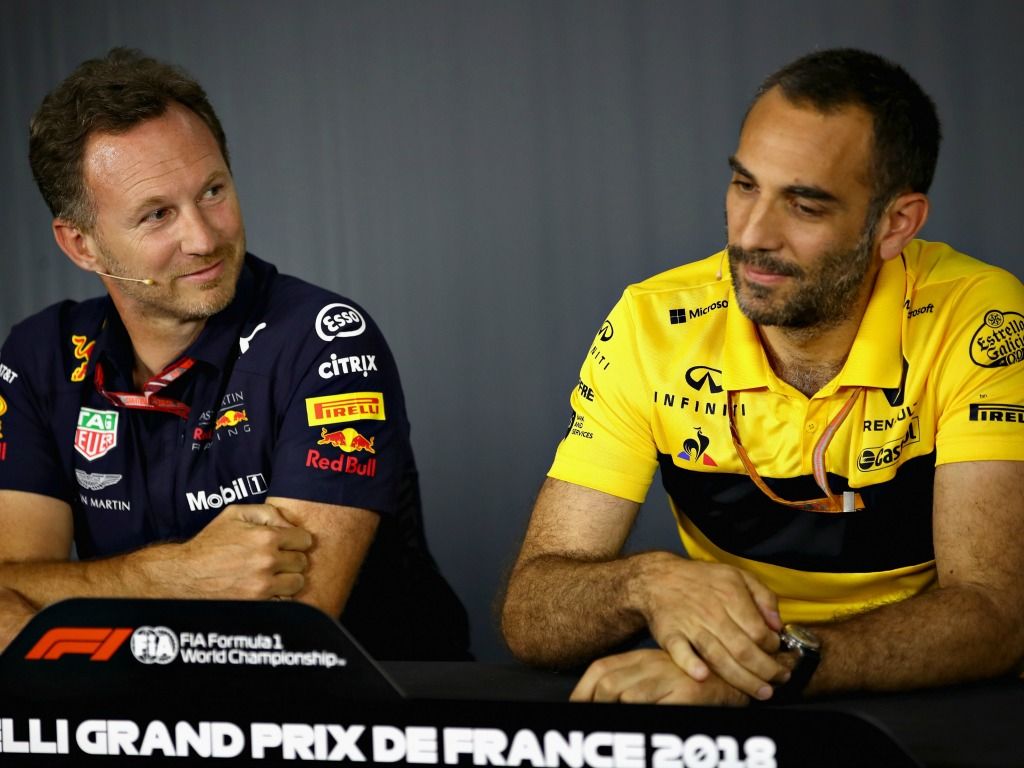 Red Bull boss Christian Horner has given another vote of confidence to Honda, saying their 2018 results would have been the same with the Japanese manufacturer.
The debate continues as to whether Red Bull have made the right choice in ditching current engine supplier Renault in favour of Honda, but Horner has insisted that they would have still won three grands prix this season regardless of who was powering them.
"We'd have still won the grands prix we won," Horner said via Autosport.
"Honda are within one per cent of our measurement of where we currently are.
"There's still a significant chunk to get to Ferrari and Mercedes.
"But having the full focus of an OEM like Honda behind us, combined with the fact that with Renault we were becoming more and more the customer as inevitably their focus becomes more centred on their own team, it was absolutely the right timing to go this different path."
Horner also feels Red Bull will be able to get more of a head-start on the 2019 season with a more efficient process of implementing the new engine.
"With where we currently are with Renault, the positioning of any box, any juncture, on the engine, is dictated by their own works team," Horner added.
"We have to accommodate whatever Renault Enstone want to adopt. Sometimes we have to make compromises to accommodate that.
"With Honda, we will have the ability to have the discussions in advance to try to optimise the integration between engine and chassis.
"They are earlier on the curve and they have the resource and the capacity. One of the biggest issues that probably Renault have struggled with is probably the financial commitment to the R&D process.
"Mercedes have spent a lot of money, and invested heavily, as have Ferrari.
"These power units are extremely complex and you can see now that there are still incremental gains being made with the introduction of each power unit."
Follow us on Twitter @Planet_F1 and like our Facebook page