Red Bull boss Christian Horner thinks Liberty Media are wrong for trying to rule Formula 1 in a democratic way.
The start of Liberty's third year in charge has begun with a brewing row between the owners and a large section of race promoters who have voiced their concerns and criticisms about the way they do business.
Horner compared Liberty's rule with Bernie Ecclestone's long tenure, saying that the latter's hardline approach did not allow promoters to start rebelling or else they would  be without a race altogether.
"Well, you would have never heard a promoter talk out about Bernie, because they wouldn't have had a grand prix the following year," Horner said via ESPN.
"He had a different way of doing business.
"The problem is, the way Liberty are trying to operate in a democratic way.
"The promoters are getting far more from Liberty than they ever got previously in terms of freedom and ability to do things there would be stronger restrictions on.
"The more you give, the more instinctively they want.
"Bernie ran a really tight and hard ship, it was a dictatorship in that if you didn't like it, you wouldn't have a race the following year. It's just a different way of operating."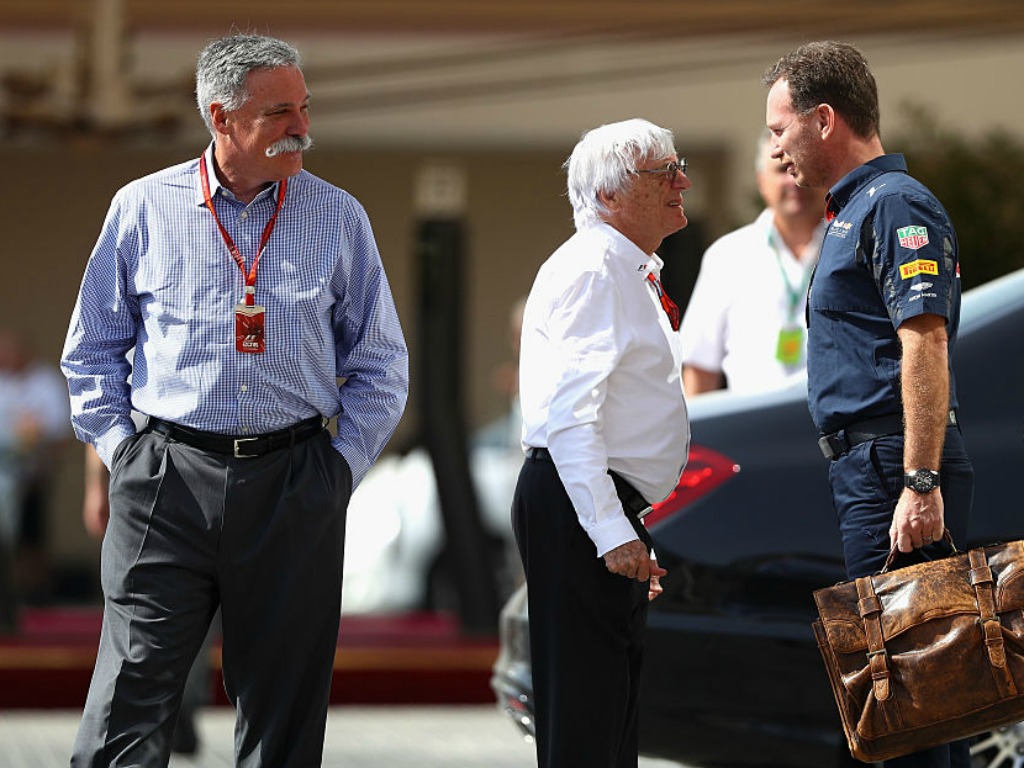 Airing dirty laundry out in public is a regular occurrence in Formula 1, and Horner believes Liberty are having a hard time getting used to this form of communication.
"I think one thing Liberty finds frustrating is a lot of this business is conducted through the media," he added.
"That's something they're not used to with American sport. There's that constant comparison of American sport and franchises versus Formula One. American sport works in America, it doesn't work globally.
"Formula One, the learning curve they've had is that is has a different appeal in different markets.
"It's still one of the biggest sports in the world and you can't necessarily just apply US sports approach to something that's already 60, 70 years old as a global world championship."
Horner is also of the opinion that Liberty are finding the ownership of Formula 1 tougher than they initially thought.
He said: "Absolutely, I think they thought there was some very low hanging fruit there and it's turned out a lot harder than they perhaps thought.
"But I think they remain determined and convinced that the potential of the sport to take it to the next level is there," he adds.
"We're seeing initiatives like eSports coming in that are all positives, but it's the content of what the sport is that needs the focus at the moment.
"You can window-dress and promote a movie as much as you like but if the movie hasn't got substance and isn't an exciting movie, people won't watch it.
"I think it's the content of what is Formula One that needs addressing for 2021 onwards."
Follow us on Twitter @Planet_F1 and like our Facebook page.