Horner: Mercedes 'miles ahead of everyone'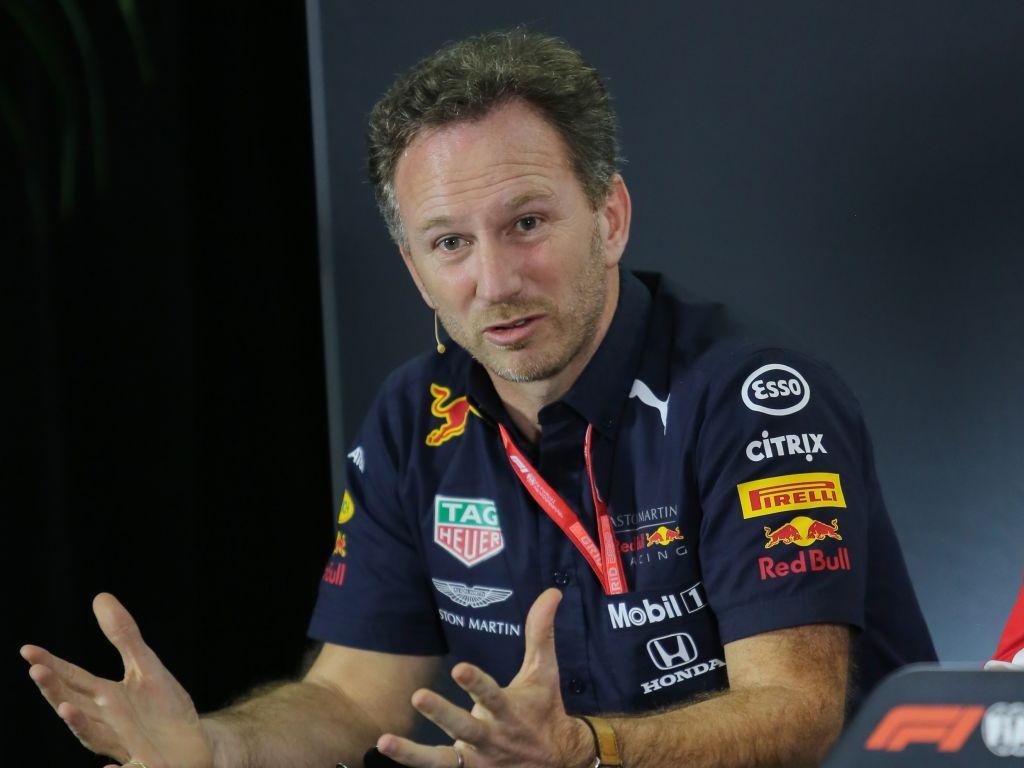 Despite their lofty ambitions, Red Bull team principal Christian Horner has now said that a second row start was "the maximum attainable" with Mercedes "miles ahead".
Max Verstappen delivered on that aim in Melbourne, putting his Red Bull in P4 for the Australian GP to split the Ferrari's, though Verstappen's best time was still almost a second slower than Lewis Hamilton's pole lap.
However, it was a debut to forget for Pierre Gasly after the team took a chance by sending him out for just one run, leaving him in P17 and eliminated come the end of Q1.
"Mercedes is miles ahead of everyone else, but I don't think they would have expected that they would be that fast either," Horner told reporters in Melbourne.
"The second row was really the maximum attainable."
"Unfortunately his [Gasly's] second lap [on the first set] was not quicker, as Max had gone."
"We were relying on that first set of tyres to get him through – unfortunately it didn't happen for him.
"With 20/20 hindsight it's easy to say that we should have taken another set of tyres.
"Obviously it's all very tight, it's frustrating for him in his first quali, bit I'm sure he'll race strongly from there tomorrow."
Meanwhile, the team's motorsport advisor Helmut Marko said that Red Bull owes Gasly an apology after their "stupid mistake".
"A stupid mistake from our strategy people, and we have to apologise to him for this stupid mistake," he conceded.
We have set up a fantasy team and league for the new season! The code to join is: a27391208c
Follow live timings and super-quick updates from Australia via the PlanetF1 race centre