Christian Horner says he has "no regrets" regarding Red Bull's driver decisions despite some of those the team axed going on to greatness in other series.
Red Bull and its junior team, now called AlphaTauri, have been called ruthless in some of their driver decisions.
Sébastien Buemi, Brendon Hartley, António Félix da Costa and Jean-Éric Vergne count themselves amongst those who entered Formula 1 with the Red Bull family only to find themselves making a hasty exit.
Two of them, Buemi and Hartley, won this year's 24 Hours of Le Mans, a race also contested by Da Costa and Vergne, both of whom have had success in Formula E as has Buemi, all three winners of the electrical car championship.
Horner, though, says looking back on Red Bull's former drivers, he has "no regrets" about the decision he has made.
He said: "I think the great thing about that is that Red Bull have given this opportunity to so many guys out there, whether it was Jean-Eric Vergne, da Costa, Sebastien Buemi, fantastic to see him win the race and indeed he's still supported by Red Bull.
"All drivers that wouldn't have had that opportunity if it weren't for Red Bull's support and patronage in their earlier career days.
"But I don't think there's any real regrets. The cream always rises to the top.
"I think that maybe it would have been interesting to see what da Costa could have done in a Formula 1 car, but that opportunity never really presented itself."
 Get your hands on the official Red Bull 2020 collection via the Formula 1 store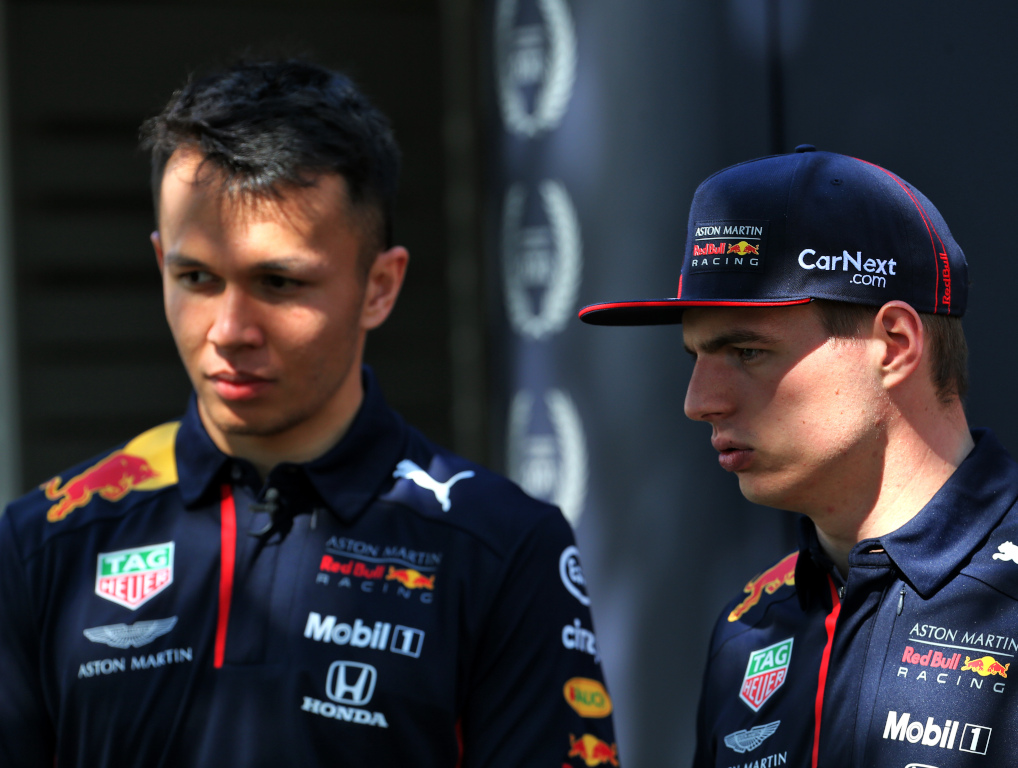 Red Bull has yet to confirm either of its 2021 line ups.
Max Verstappen has a contract with the team and will definitely be staying at Red Bull while Horner has said several times Pierre Gasly will another year with AlphaTauri.
Their team-mates, though, have yet to confirmed.
Although Red Bull says it is sticking with Alex Albon, the Thai-British driver did himself no favours with a lacklustre P10 at the Russian Grand Prix.
Daniil Kvyat is expected be on his way out with Honda protégé Yuki Tsunoda being lined up for a race seat.
Horner said of his current drivers: "All the drivers are on multi-year contracts and it's up to the team to take up its option on those drivers.
"As far as Pierre is concerned, he's doing a great job at AlphaTauri, he's a good fit for them, they enjoy having him within the team and their aspirations of a team, as I say, have changed so they need an experienced, competitive driver. Our intention is absolutely to retain our current drivers.
"Alex is our preferred choice.
"Inevitably, you have to be aware of what the other options are out there but our absolute preference and likelihood is to retain the existing driver line-up that we currently have."
Follow us on Twitter @Planet_F1 and like our Facebook page.