Horner on Ricciardo: A formality unless…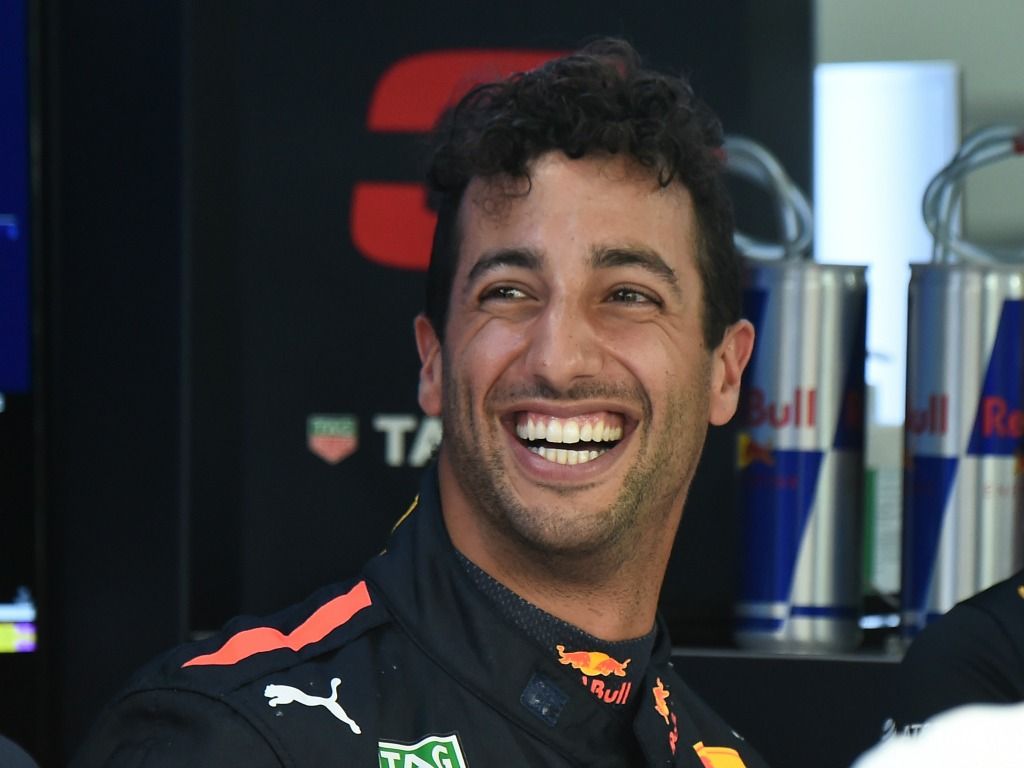 Daniel Ricciardo re-signing with Red Bull could be a mere "formality", at least Christian Horner hopes that is the case.
The Aussie has yet to put pen to paper on a new Red Bull deal but was spotted chatting with team owner Dietrich Mateschitz during the Austrian GP weekend.
It has led to speculation that the Red Bull owner has thrown his weight behind the negotiations, keen to ensure his team retains one of the most competitive driver line ups in the field.
And Horner is now hoping to have Ricciardo signed and sealed before Formula 1 disappears in August for the summer holiday.
"We've now got to the point where there is a desire from both sides to continue the relationship," the team boss told AAP.
"So it's just a matter of now really going through the detail and coming to a conclusion which will certainly be done prior to the summer break."
Horner acknowledges that Ricciardo wanted to learn more about Red Bull's engine decision before committing to the team.
"Obviously, one of the things he was waiting to understand was where we were going with engines as well. He's seen and understood the decision making behind where we've gone," said Horner.
There is, however, one possible hiccup to a new deal…
Horner added: "Hopefully, the rest of it becomes a formality, unless Lewis announces his retirement at the British Grand Prix this weekend."
Read more: All you need to know about the British Grand Prix