Horner ready to help 'tidy up' 2021 rules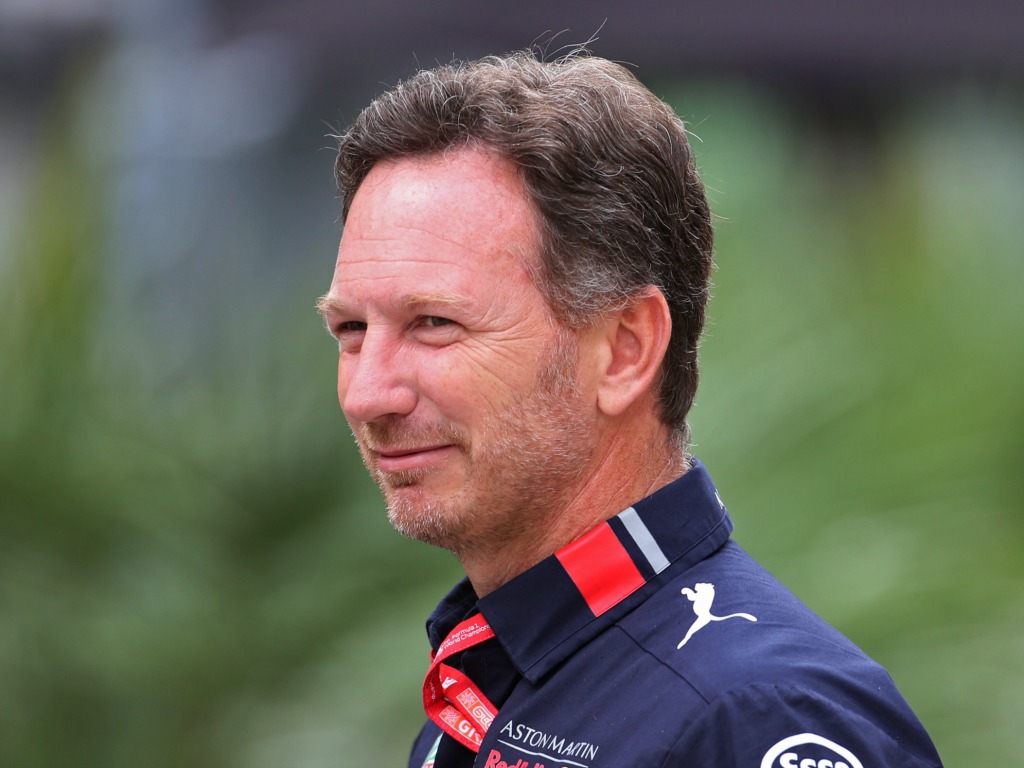 Although not yet entirely won over, Red Bull principal Christian Horner will help "tidy up" the new regulations coming for 2021.
The regulations were approved unanimously by the FIA's World Motor Sports Council on Thursday, with one of the major talking points being the revamped aerodynamic rules to be put in place from 2021.
This is aimed at making the cars easier to follow for the drivers, which in theory should boost overtaking and promote more wheel-to-wheel action.
"I think the concept is a good concept," Horner told Sky Sports. "This high wake and trying to allow the drivers to follow closely I think is a good thing."
However, it's predicted that the cars will be 3 to 3.5s a lap slower in 2021, and Horner is keen to reduce the weight of them as part of tidying up the regulations.
"The weight isn't a good thing," Horner said. "The cars are going to be heavier, we need to get that down.
"But I think the principle of what they're trying to do is absolutely right. It's important now that we try to work collectively for whatever areas do need a bit of tidying up that we work together to achieve that for the benefit of the sport."
Horner also admitted that the move to 18-inch wheels from 2021 hasn't passed without criticism.
"It's visually different but between the technical guys it was quite unpopular," Horner explained.
"But obviously there's reasoning for it, there's commercial reasoning for it as well. So long as it delivers the closer racing, it's the same for everyone."
The introduction of a $175million cost cap from 2021 was the earliest change to be announced, but Horner still feels his idea to introduce that in 2021 and delay the rest of the regulations until 2022, a plan backed by Mercedes, would have been the best approach.
"We've obviously got a budget cap as well. My preference would have been to delay the introduction of these years to '22, take a little bit more time to evolve the concept, and then not have all development costs next year, which is uncapped," said the Red Bull boss.
"So we've got a really expensive year next year before that regulation change comes in."
Perhaps the most important point to be made though by Horner was that although "change can sometimes can be scary", the teams must "embrace it".
"Change can sometimes be scary but you've got to embrace it and that's what it is," Horner added.
"We'll fully embrace it. We've got some really clever technical brains that'll be applying themselves to it as best we can."
Follow all the action from the United States Grand Prix with the PlanetF1 live centre