Horner says Hamilton needs to change approach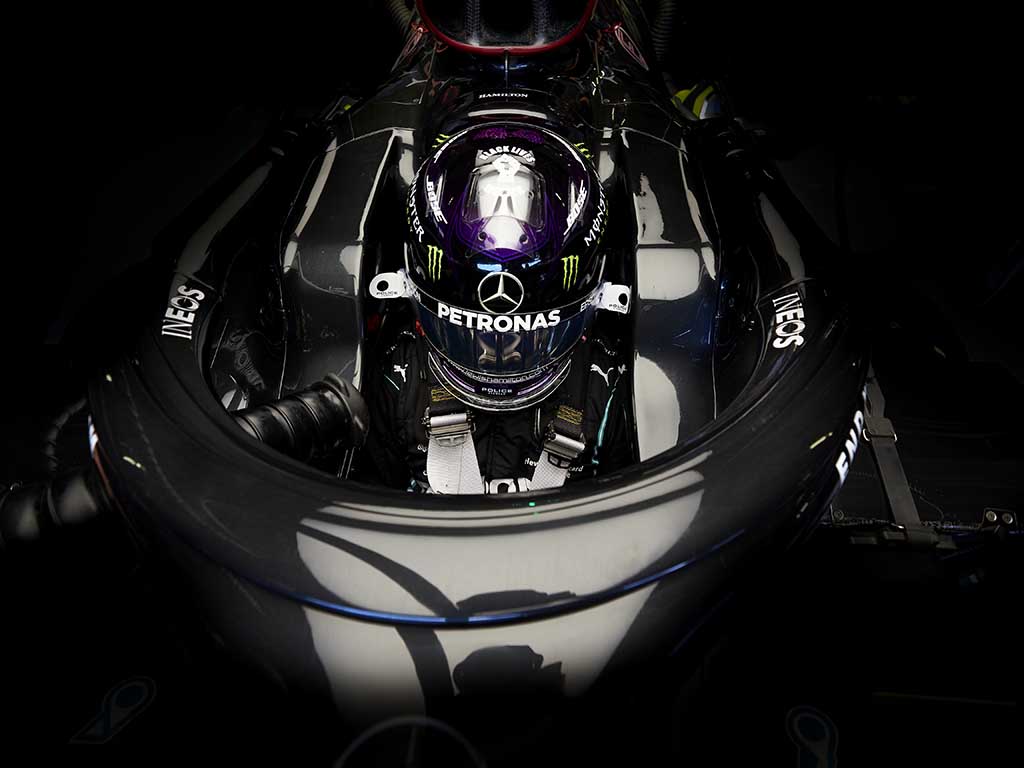 Christian Horner has said that Lewis Hamilton needs to change his approach in wheel-to-wheel combat following his collision with Alex Albon.
For the second time in three races, Hamilton and Albon have made contact during a race which has resulted in ending all hope for the Red Bull driver to claim a maiden Formula 1 podium spot.
Hamilton thought this particular incident in Austria was a racing incident but has apologised to Albon once again for the collision.
But Horner has continued to disagreed with Hamilton's assessment of the clash and thinks the main question should be how the Mercedes driver could have approached the situation differently.
"Alex didn't have the straight line speed, so he knew he had, with the grip advantage, to pass him in or out of a corner," Horner told Motorsport.com.
"As far as he was concerned, the job was done.
"He was starting to look down the road towards Valtteri [Bottas] when Lewis put a wheel on the inside.
"So I think it is more perhaps Lewis that the questions should be asked on what he would do differently."
The new F1 2020 game is out on July 10! Pre-order now for PS4, Xbox One and PC
"Alex had won the corner, and was on the exit of the corner," Horner continued.
"Why Lewis needed to stick a wheel in there, I have no idea. It's obviously frustrating for Alex that this is the second time in three races that this has happened to him.
"It was unfortunate, because I think he would have had a chance to win the race.
"The biggest advantage he [Alex] had was on the warm up of the tyre, because Mercedes had got to get the hard tyre going after quite a few laps behind the safety car.
"We could see the Mercedes was very quick on the straights, so he needed to make it work.
"He got the job done going into the corner. Through the corner he was ahead and he was just accelerating out when Lewis put a wheel in the inside of his right rear. You can't be angry at him for that."
Lewis Hamilton was given a five-second penalty for a causing a collision, enough to see him fall out of the podium places after Lando Norris posted the fastest lap of the race on the very final lap to swoop in for P3.
Albon, meanwhile, was forced to retire with reliability problems, just like Max Verstappen suffered on lap 11.
Follow us on Twitter @Planet_F1 and like our Facebook page.