Horner suggests translation issue with Max's comments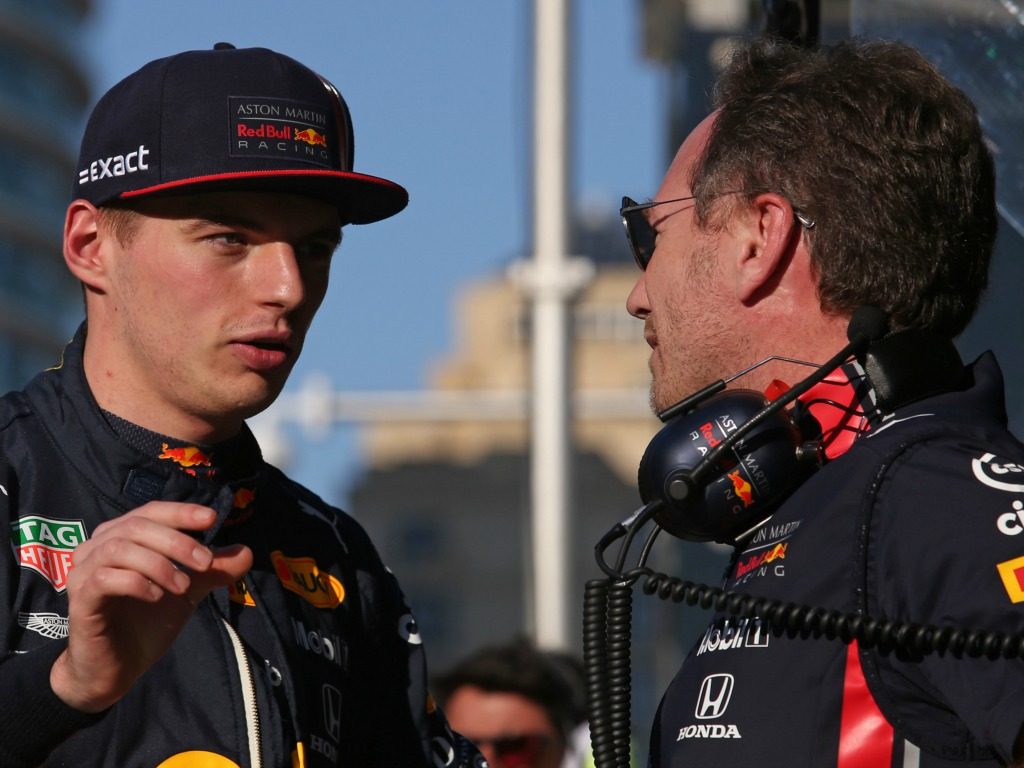 Red Bull boss Christian Horner has suggested Max Verstappen's Ferrari cheating claims were manipulated with slightly after the USA Grand Prix.
While Lewis Hamilton and Mercedes were creating headlines on the track by sealing more silverware, Verstappen was the one creating headlines off it as he said Ferrari's lack of pace was down to cheating and being forced to change their power unit system because of technical directives released by the FIA.
The criticism surrounding those comments continued in Brazil, with Sebastian Vettel calling Verstappen unprofessional and immature for his post-race reaction.
Horner was asked about the comments himself and he said that perhaps there was some manipulation going on from the media.
"I think Max's comments were taken…perhaps…by the time you had translated from Dutch to German to English sometimes [the quotes] they get played with a little," Horner told Sky Sports F1.
On the wider issue of engine legality, Horner also suggested that more technical directives could be on the way this weekend.
"Being such a competitive business and complicated business, teams are continually asking questions of the technical delegate," Horner added.
"Questioning what is a fair interpretation of the regulations in terms of what is legal and what isn't. That happens on the chassis side and on the engine side.
"Of course, there was a few clarifications that came out over the Austin weekend, a few more yesterday and maybe a few more this weekend.
"It just shows the FIA are really policing what is a very complicated power unit with great scrutiny."
Follow all the action from the Brazilian Grand Prix with the PlanetF1 live centre