How much do racing drivers earn?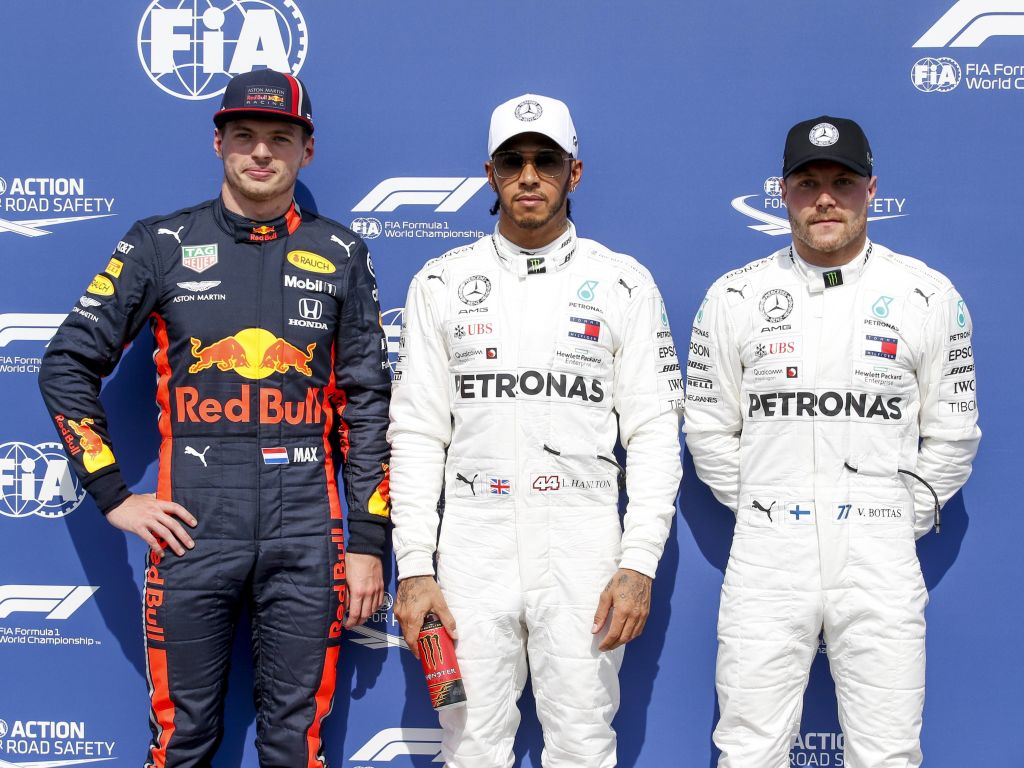 If you have ever dreamed of becoming a racing driver, you will obviously be attracted by the racing element. And to make it at any level, you will need a considerable amount of skill and determination.
But it's not just the thrill of competing for that makes the role of the racing driver so appealing. Many are attracted by the glamourous jet-setting lifestyle that comes with being a top driver (in stark contrast to those who work behind the scenes). Luxury homes, giant yachts and private jets are the stuff of dreams, and many of motorsport's biggest stars seem to be living that dream. But just how much do the top racing drivers earn?
Formula One salaries
Just in Formula One alone, the disparity between those at the front of the grid and those at the back can be enormous. For example, five-time world champion Lewis Hamilton earns in excess of £40 million a year at Mercedes, while rookie George Russell, who drives for the struggling Williams team, receives a relatively paltry (by comparison) £140,000. Many drivers receive such small payments and have to rely on personal sponsorship deals to boost their income.
Another rookie, Lando Norris, is reported to be earning over £200,000, which is still not bad for a 19-year-old. And following his performances so far in 2019, he can expect that to rise significantly next year. Further income may also be derived from hitting certain targets such as point's totals, podium finishes and race wins.
Pecking order
Wages can also be determined by a driver's position in the team. As the second driver at Mercedes, Valtteri Bottas receives over £30 million less than his teammate, Hamilton, with a wage of around £8 million, while experienced campaigner Kimi Raikkonen will still earn more than £4 million despite having left Ferrari for Sauber.
And driving for a giant name like Ferrari does not guarantee a big wage check. Charles Leclerc is set to earn just over £3 million for representing the Prancing Horse in 2019. That's less than McLaren's Carlos Sainz and Renault's Nico Hulkenberg.
Comparison with NASCAR
Compared with the highest-paid active drivers in NASCAR – top 10, the Formula One pay packets look a little light, with the 10th drive in the list earning more than every F1 star apart from Hamilton and Sebastian Vettel, and top driver Jimmie Johnson banking a whopping $120 million (£95 million).
To be fair, Johnson is a seven-time champion and has been taking part in the Cup Series since 2002. It seems that longevity and consistency are the keys to hitting the big numbers in motorsport. Should Hamilton still be racing and winning championships at the age of 43, he will no doubt smash those figures.
Becoming an F1 driver does not guarantee a fortune. Drivers need to work their way up the grid to become multi-millionaires and until then, they must rely on smart management to supplement their income with lucrative sponsorship deals.