Hulkenberg 'couldn't say no' to a Red Bull drive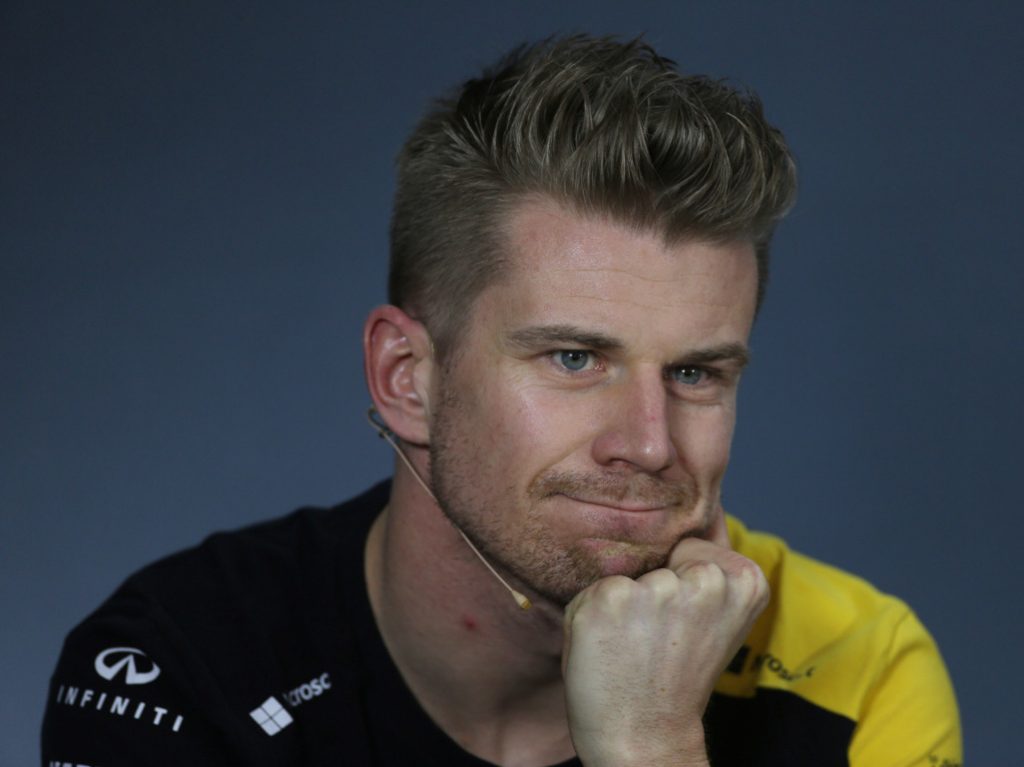 Without a drive for next season, Nico Hulkenberg says he would be open to partnering Max Verstappen, after all it comes with a Red Bull F1 car.
Losing his Renault drive to Esteban Ocon, reports claimed Hulkenberg was on the verge of signing with Haas.
However, instead, the team re-signed Romain Grosjean leaving the German without a place on next year's grid and with very few options.
One team that has yet to announce their 2020 line up is Red Bull Racing.
While they have Max Verstappen on the books, and are likely to promote from within, until such a time as they do their second seat is still open.
Asked if he would be willing to take on the challenge that is Verstappen, Hulkenberg told Motorsport.com: "Couldn't say no to that car.
"So I guess you'd have to take it, they go together.
"It would be obviously a big challenge.
"As we know, Max is a killer and he's one of the fastest."
Another option is Williams, the team Hulkenberg raced for back in 2010.
But while Red Bull are fighting at the front of the field, the Grove team is at the very back.
Hulkenberg was a bit more wary of that move.
"As much as I want to continue in F1, for me it needs to make sense," he said.
"It needs to be sensible, it needs to be the right deal.
"I'm not desperate to stay in F1 and just take anything.
"I'm not disregarding or disrespecting Williams now, I mean in general, globally, even with Haas, that is the most important thing for me."
The German hasn't ruled out remaining in F1 but admits it is no longer his decision.
"I think you see and understand for yourself what's available, which seats and which not. I think that's pretty obvious.
"Right now it's to a big extent out of my control, out of my hands.
"We just need a bit more time. I think there are still possibilities and realistic chances, but in this game you can never be too sure."
Follow us on Twitter @Planet_F1 and like our Facebook page.