'Hulkenberg in F1 longer than he should have been'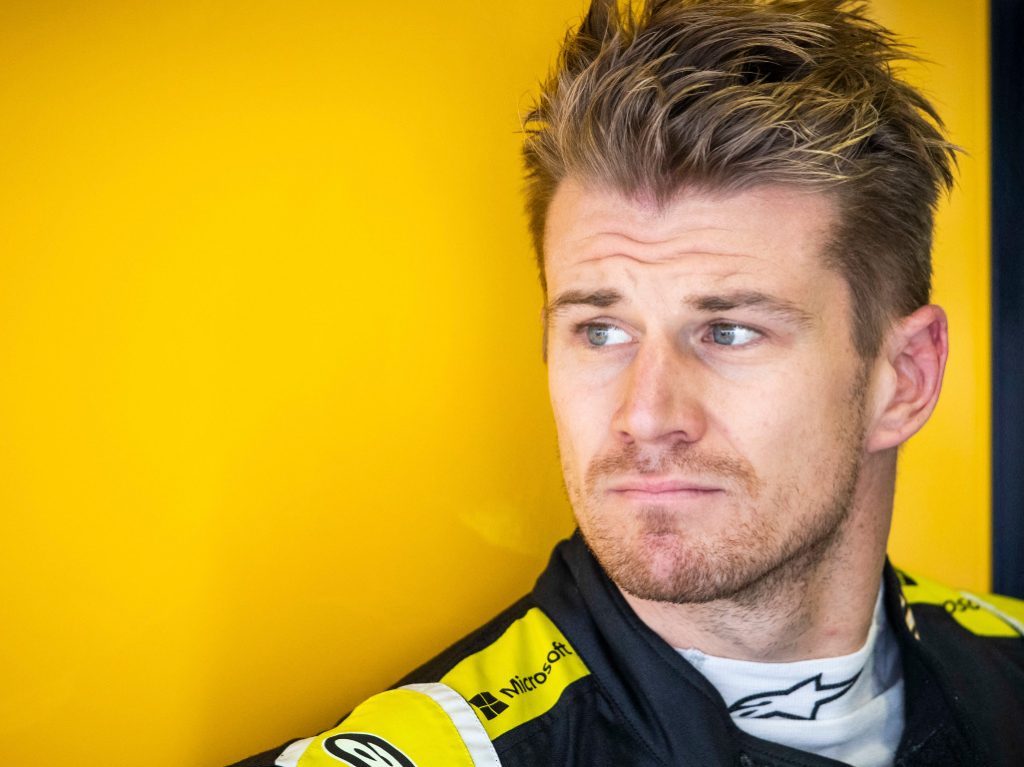 Never let it be said that Jacques Villeneuve has sympathy for a driver's career ending, saying Nico Hulkenberg is "lucky" to have been in F1 as long as he has.
Hulkenberg made his F1 debut back in 2010 with Williams.
Dropped by the team after just one season, he began racing for Force India in 2012 before moving over to Renault in 2016.
But, after three years with the Enstone team, Hulkenberg has just two races left after they opted to sign Esteban Ocon as Daniel Ricciardo's 2020 team-mate.
Left without a drive, the German is facing the end of his Formula 1 career – and Villeneuve has absolutely no sympathy.
"He also knows that his career has been taking longer than it should," GPBlog reports JV as having told Canal Plus.
"He has been very lucky that he is always paid to race.
"He also knows that his Formula 1 career is now over. There will be no return.
"It is better to take the risk with a guy you have doubts about than with someone who hasn't shown much in ten years."
Hulkenberg is looking to the IndyCar series for a 2020 drive but says he only wants to do the road courses as he is not a fan of oval racing.
If that doesn't work out, he's a facing the prospect of a year on the sidelines.
Follow all the action from the Brazilian Grand Prix with the PlanetF1 live centre