Hulkenberg: IndyCar an option but not the ovals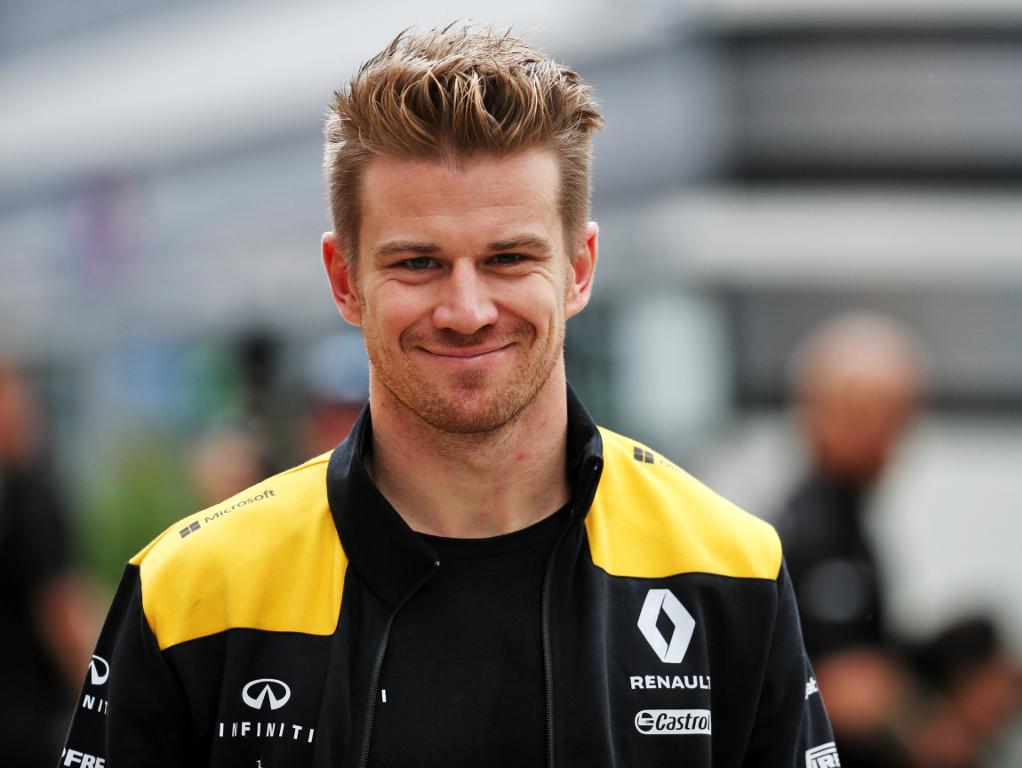 Left without a F1 drive for next season, Nico Hulkenberg admits swapping to IndyCars is an option but only if he can stick to the road courses.
Renault opted not to re-sign Hulkenberg for next year, instead choosing Esteban Ocon as Daniel Ricciardo's new team-mate.
Hulkenberg initially looked to Haas for a new job but was unable to agree terms while Alfa Romeo and Red Bull have closed their doors, confirming their 2020 line ups.
Not open to a Williams return either, Hulkenberg is out of Formula 1 options and is now looking outside the series for a 2020 drive.
"I have not signed anything and I won't do in the foreseeable future," he told Racer.
"I received several calls from different series' teams, but nothing is really happening at the moment.
"I guess, yes (IndyCar is a consideration).
"To be honest, my state of mind is pretty relaxed.
"I want to finish the season as successfully as possible.
"And after that rewind a little bit, take a moment or two or three for myself, see what I want to do, see what seems of interest.
"I am certainly not having the feeling that I want to rush into something just to race."
The German, though, admits he's not happy with the idea of racing on IndyCar's high-speed ovals.
"Ovals, I have always said I am not a fan of it; it just doesn't strike me," he said. "It just seems like it's not my thing.
"I'd keep it limited to the road courses."
The 32-year-old also isn't too fazed if 2020 turns out to be a year on the sidelines for him.
"Sabbatical, I don't know what you want to call it. A decade in F1 is intense, living at that high pace.
"So that is why I just need to see how I feel once the new year starts, and how things develop and evolve, in which direction.
"Right now I just don't know, and I don't want to think about it too much right now because I am still here (in F1)."
Follow us on Twitter @Planet_F1 and like our Facebook page.