Hulkenberg: Not racing in F1 will be shock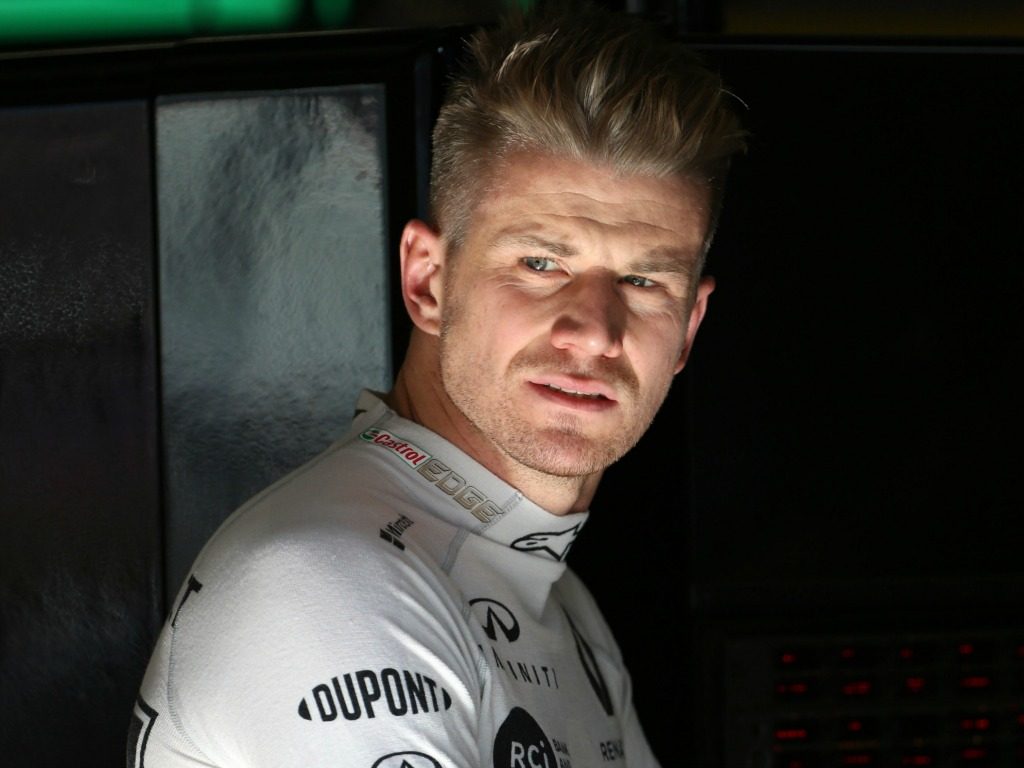 Weeks after the F1 season concluded, reality has hit for Nico Hulkenberg who feels it is "going to be a shock" not racing next year.
Hulkenberg competed in his 177th and last Formula 1 grand prix in Abu Dhabi.
Earlier in the year Renault announced that Esteban Ocon would replace Hulkenberg as Daniel Ricciardo's 2020 team-mate, leaving the German without a drive.
"It's going to be a shock," he said in an interview with the official F1 website.
"Since I've been seven I've been in this racing world, environment.
"[I've] always aimed for Formula 1 from seven pretty much, which is when you start to think and memorise stuff – so it's been [my whole] life.
"[I've been] here for 10 years and now it's going to be a break or a cut, so it is going to be a shock to the system.
"But in a way that's exciting for me: see how I cope with that, see where my interest goes and what happens here.
"It's exciting itself, that fact."
Hulkenberg walks away from Formula 1 with one pole position, two fastest laps and 511 points.
However, he also walks away with the record for the most starts without a single podium finish.
He added: "It's been a big part of my life.
"I've taken away 177 races after Sunday, experienced that, which only a very small number of people in the world can say.
"I grew up in racing and then in Formula 1, when you come in as a young adult.
"It's a sport, it's a business, it's so many things at once.
"And to grow up in here is quite special and unique.
"I've learned a lot from a lot of people, made friends – who I think I'll be friends with beyond the paddock and beyond racing – so a lot [to take away]."
Follow us on Twitter @Planet_F1 and like our Facebook page.