Hulkenberg predicts Ricciardo trouble 'very soon'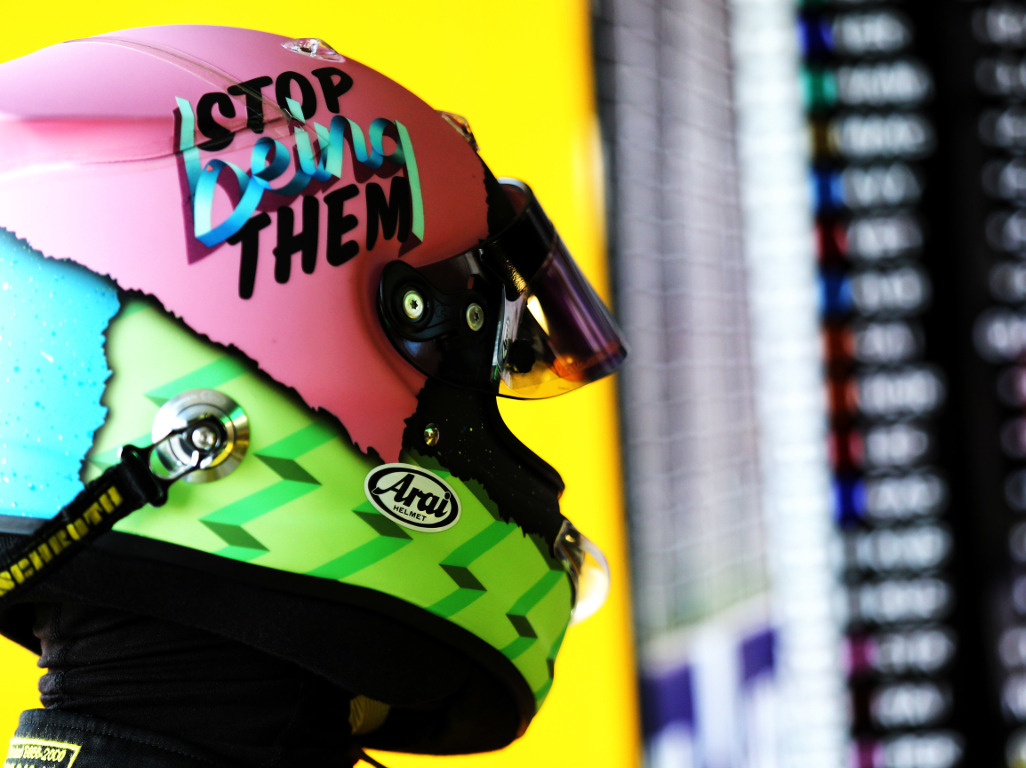 Nico Hulkenberg believes Renault team-mate Daniel Ricciardo will cause him trouble "very soon" as he grows in confidence with the R.S.19.
After back-to-back DNFs, Ricciardo returned with a vengeance in China, qualifying P7 and finishing there in the race to score his first points with the French manufacturer.
It was also the first time that the Aussie had out-qualified Hulkenberg, with a tiny 0.004s advantage breaking that early streak.
Ricciardo himself has admitted that it will take time for him to become comfortable with his new car, and Hulkenberg, who has been with Renault since 2017, expects trouble once that happens.
Speaking to Sky Sports F1, he said: "Daniel still needs to get used to the car, to the team.
 "It always takes more time than you think, especially when you come from a better car to a slightly worse car because things are different. It's a different kind of mindset and battle in the midfield than up the front.
"He's still getting used to it, finding his feet but I have no doubt he's going to give me some trouble very soon."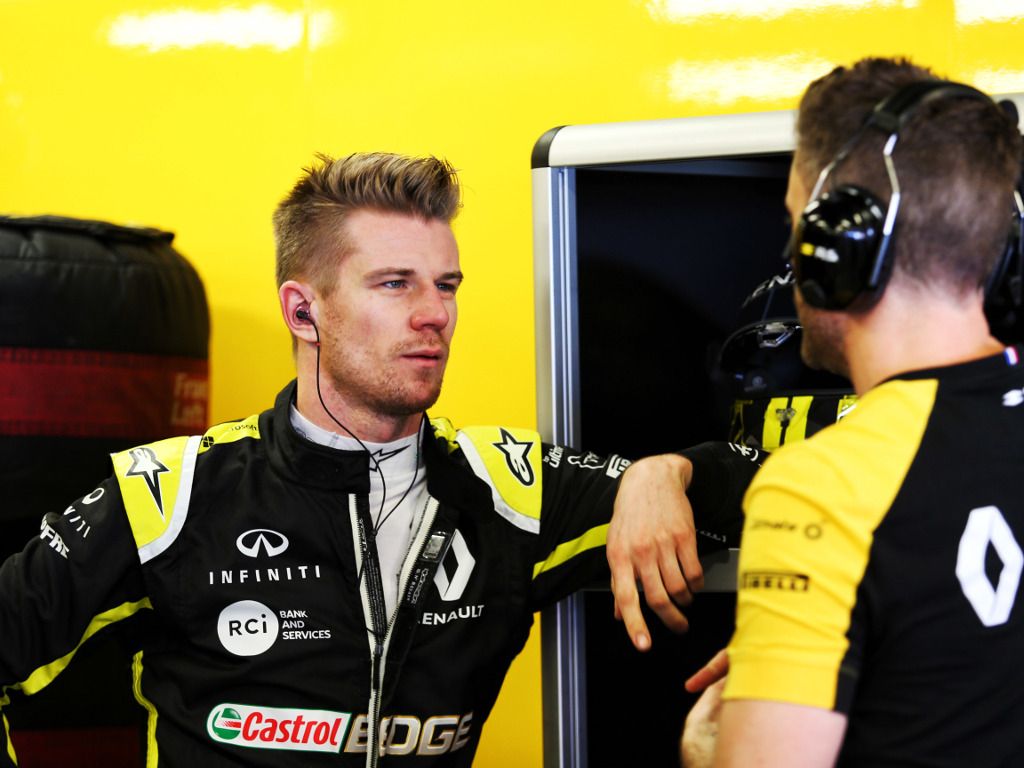 The German has suffered his own problems in 2019, namely consecutive retirements in Bahrain and China as the team's MGU-K woes continued.
Hulkenberg had been running in the points before his late retirement at the Bahrain International Circuit, while Renault's race-pace looked similarly strong in China.
"We really have to get on top of these things, because we're costing ourselves results, experience and points," Hulkenberg told Sky Sports F1 after his Shanghai retirement.
"I think we know that we have homework to do on that side. We need fixes rather sooner than later."
However, the 31-year-old insists he is having fun driving the car, and hopes that his battles will switch from midfield supremacy to race wins in the next few years.
"I'm in a good position with Renault and hopefully we can collectively improve this car and as a team really get to the front by next year or two years' time," he explained.
"Certainly I'm having a good time. I'm enjoying myself and I'm in a good position. Of course I would love to battle for victories and be up the front but it's always about where can you be, what are your alternatives.
"Just being out there racing and competing with the other guys, racing, it's good fun and it's very enjoyable at the moment."
Follow us on Twitter @Planet_F1 and like our Facebook page.