Hulkenberg talking to Alfa, rules out Williams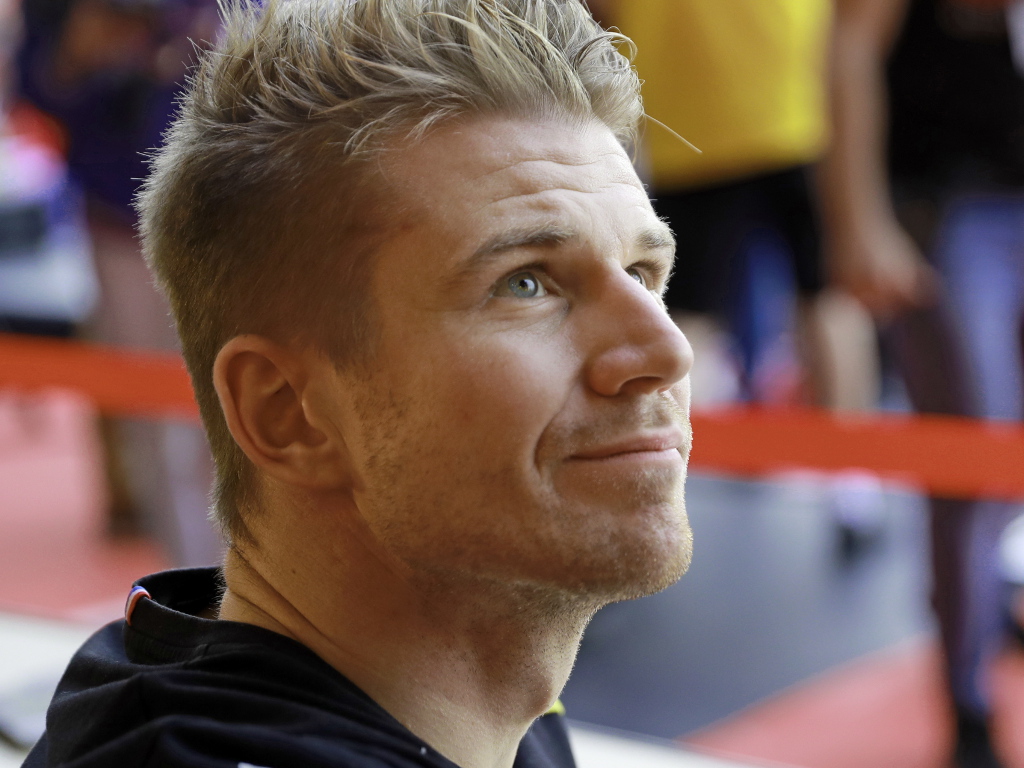 Nico Hulkenberg won't be returning to Williams next season, but could see himself driving for Alfa Romeo if the opportunity arises.
Hulkenberg made his Formula 1 debut with Williams in 2010, scoring 22 points and claiming one pole position.
But, after just one season, they dropped him with the German taking on a test driver role at Force India, now Racing Point.
Hulkenberg returned to the grid in 2012 but never quite lived up to the reputation he had in the junior series.
Nearing the end of his ninth season in F1, he holds the record for the most race starts without a top-three finish.
Now once again looking for a new job after Renault opted not to re-sign him for 2020, rumours have linked Hulkenberg to the likes of Red Bull, Williams and Alfa Romeo.
The latter option is one that appeals to him.
"If I could see myself there [at Alfa Romeo]? Yes," Hulkenberg said.
Then asked if he was talking to them, he added: "Of course, we've gone through the ranks and everything."
But a potential return to Williams…the German says that's not going to happen.
"I think they need somebody else," he told Motorsportweek.com
"I think I'm not the right person, the right driver for them. Not that at all.
"It's just where I am in my career, where they are, and the timings, I just don't think it's the right timing for us.
"With all due respect to the team, and obviously I've raced for them and everything, but I don't think that's going to happen."
The 32-year-old also reiterated that he would not remain in Formula 1 just for the sake of it.
He added: "I've performed well over the years, very consistently, many times when it was on the verge or other people didn't get hired or get a job, I still was wanted and hired and paid to drive.
"That also speaks for some quality. Of course I would like to have a different kind of record, more points and podiums and victories, but yeah, I know the reasons why, and why maybe things didn't go that way.
"I'm at peace with myself there. I sleep well at night with my eyes closed. I'd love to continue racing, but if not, then life goes on."
Follow all the action from the United States Grand Prix with the PlanetF1 live centre